March 1, 2013
The Walking Dead
Mar 1, 2013
7:00 PM PT
Beverly Hills
Top o' the mornin' to ya, gov'nor. David Morrissey's charismatic "big bad" of season three—part Atticus Finch, part Saddam Hussein—has reshaped the dynamics of AMC's The Walking Dead, as Rick Grimes (Andrew Lincoln) and company (minus two more of the original crew, who are dropping like flies) now battle for survival against not just the relentless titular flesh-eating zombies, but also fellow human survivors. (So much for the spirit of brotherhood articulated by Jesse Eisenberg in Ruben Fleischer's 2009 film: "We all are orphans in Zombieland.") After a dark and brooding sophomore season, the series—based on Robert Kirkman's graphic novels—has been redirected and adrenaline-rushed, without sacrificing any of the compelling character drama and profound moral quandaries that have elevated it to the highest reaches of genre TV.
Join the #PaleyFest conversation on Twitter:
Tweets about "PaleyFest"
Scheduled to appear:
Robert Kirkman, Executive Producer
Gale Anne Hurd, Executive Producer
Dave Alpert, Executive Producer
Greg Nicotero, Executive Producer
Andrew Lincoln, "Rick Grimes"
Danai Gurira, "Michonne"
Laurie Holden, "Andrea"
Steven Yeun, "Glenn Rhee"
Norman Reedus, "Daryl Dixon"
Scott Wilson, " Hershel Greene"
Emily Kinney, "Beth Greene"
Moderator: Chris Hardwick, Host, The Talking Dead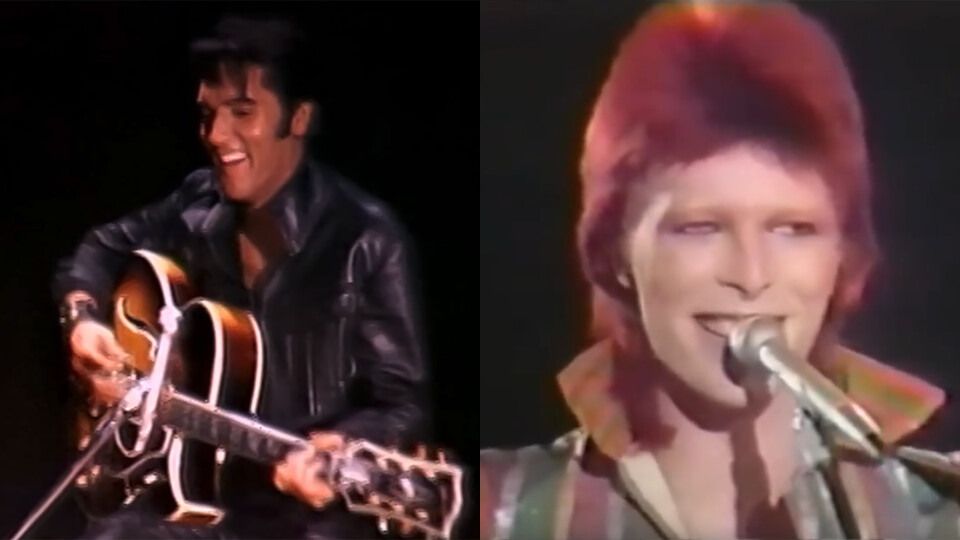 Daily Screenings
Wednesday, January 11, 2023 – Sunday, January 29, 2023 in New York
Born Rock Stars: A Birthday Salute for Elvis Presley and David Bowie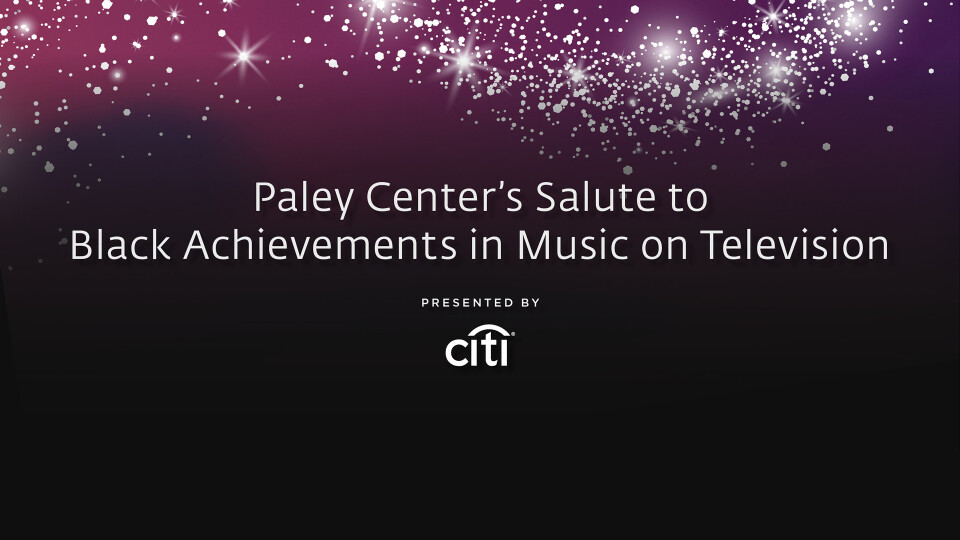 Diversity & Inclusion Exhibit & Screenings
Wednesday, February 1, 2023 – Sunday, February 26, 2023 in New York
Salute to Black Achievements in Music on Television
Stars in Person at the DOLBY THEATRE
March 31, 2023 – April 4, 2023 in Los Angeles

Tickets on sale now! Become a Paley Member for VIP access and experiences, and a discount on tickets.
PaleyFest 2023