Watch PaleyFest events on Paley YouTube
Experience PaleyFest NY as a Paley Member for VIP Access!
Early access to PaleyFest NY on Tuesday, Oct. 12 (opens to the public on Oct. 15)
Exclusive Members-only screening content
VIP access with today's biggest stars
Official membership in the Paley Center's prestigious community
Join now!
Individual $75 Supporting $250 Fellow $500 Patron $1,000 Patron $2,500 President's Circle $15,000
Paley Membership makes a great gift for the TV fans in your life. Talk to a Membership representative today at 212.621.6780 to see what level is right for you.
What is PaleyFest NY?
Produced by The Paley Center for Media, PaleyFest NY is the premier television festival in the country. To adapt to the continuing challenges of 2020-21, we are thrilled to bring the talent behind your favorite TV shows to your nearest device, for free. Join us as the hottest stars delight fans with exclusive behind-the-scenes scoops, hilarious anecdotes, and breaking news stories, all hallmarks of the PaleyFest you know and love. Named for William S. Paley, founder of CBS and The Paley Center for Media, PaleyFest proceeds support his mission to serve as a nonprofit cultural and educational resource in television, radio, and new media. ​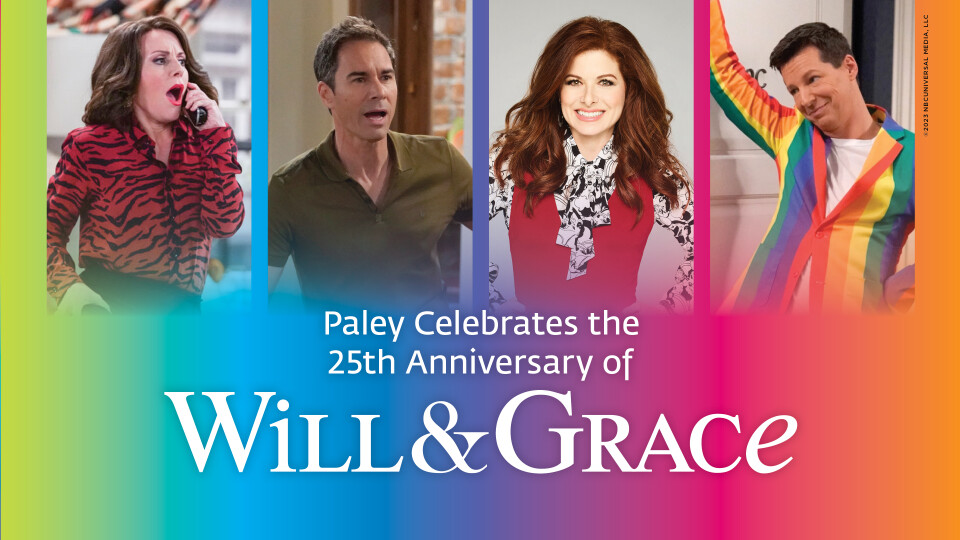 Exhibit, PaleyImpact, & Screenings
Friday, June 2, 2023 – Sunday, July 9, 2023 in New York
Paley Celebrates the 25th Anniversary of Will & Grace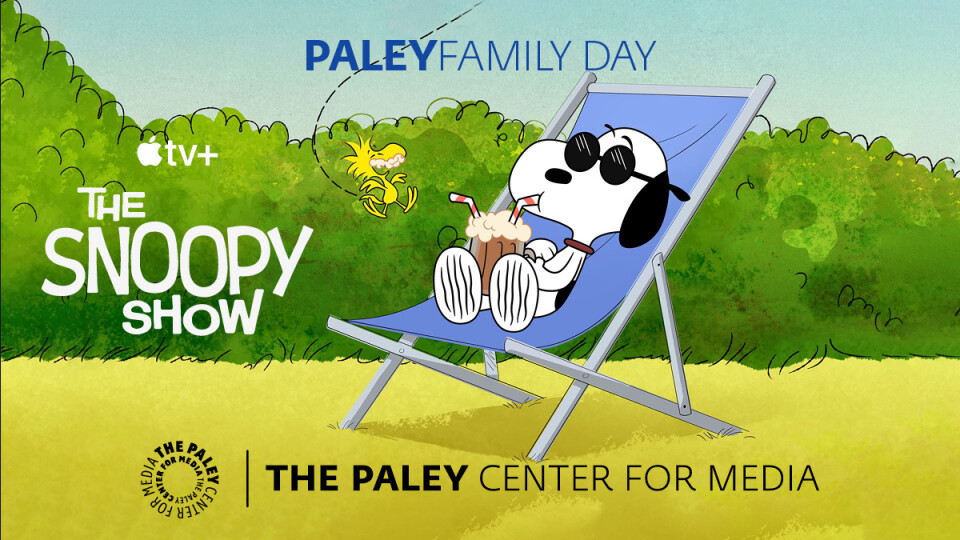 PaleyFamily
Saturday, June 10, 2023
12:30 to 3:30 pm
Doors for the event open at 12:00 pm
The Paley Museum, 25 W 52 Street, NYC
The Snoopy Show Season 3 Family Fun at The Paley Museum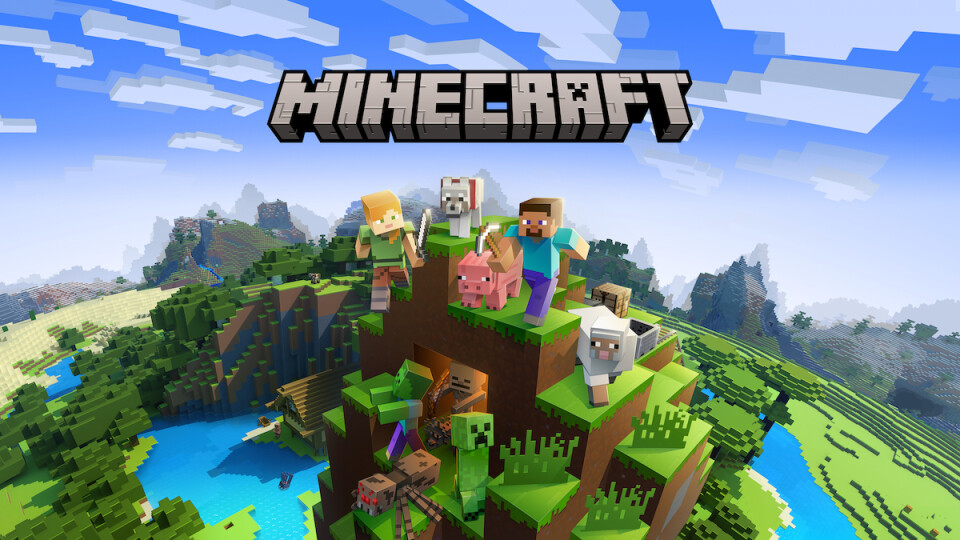 PaleyGX
Saturday, June 10, 2023
Sign-ups: 1:30 pm
Games Start: 2:00 - 5:00 pm
The Paley Museum, 25 West 52 Street, NYC
Minecraft Build Challenge