June 19, 2010: Panel Event
My Three Sons: 50th Anniversary Celebration
Jun 19, 2010
6:00 PM PT
Los Angeles
Although it went through various cast changes, shifts in locale, and expansions in its household, My Three Sons remained a warm and funny look into a uniquely male family unit, made up of widower Steve Douglas, his three sons, and the boys' cantankerous uncle/housekeeper. During its twelve seasons on the air, My Three Sons championed family values as it spanned the ever-changing decade of the Sixties, turned movie star Fred MacMurray into everyone's image of the ideal TV dad, and became one of the most fondly remembered series of its type. Several members of the cast and creative team reunite to talk about their contributions to one of the medium's classics.
Stanley Livingston, "Chip Douglas"
Barry Livingston, "Ernie Douglas"
Tina Cole, "Katie Miller Douglas"
Tim Considine, "Mike Douglas"
Laurie MacMurray, Daughter of Fred MacMurray
John G. Stephens, Supervising Producer
Additional panelists to be announced.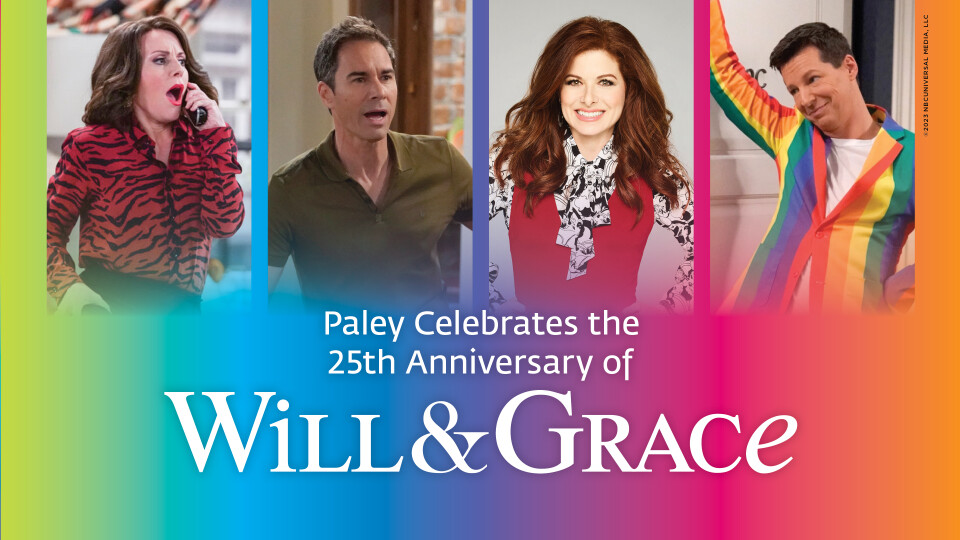 Exhibit, PaleyImpact, & Screenings
Friday, June 2, 2023 – Sunday, July 9, 2023 in New York
Paley Celebrates the 25th Anniversary of Will & Grace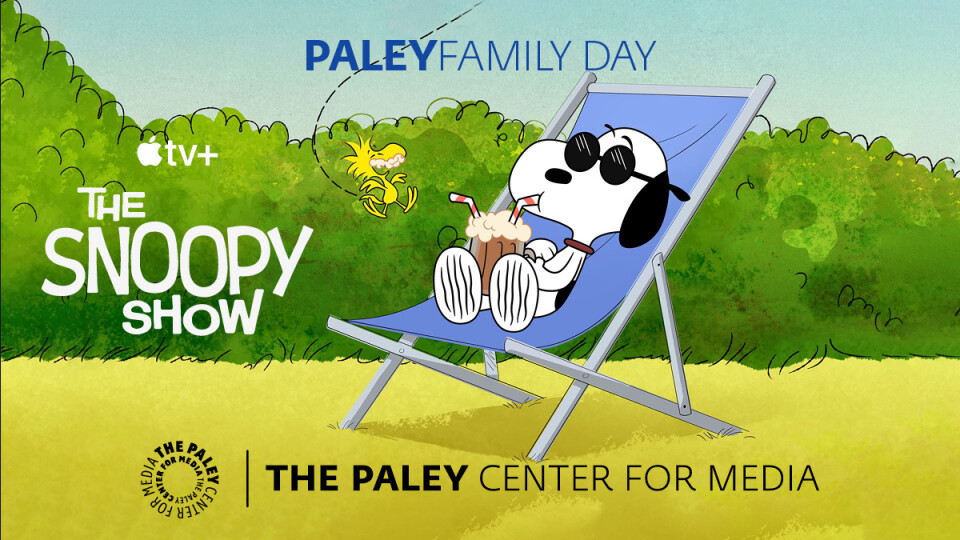 PaleyFamily
Saturday, June 10, 2023
12:30 to 3:30 pm
Doors for the event open at 12:00 pm
The Paley Museum, 25 W 52 Street, NYC
The Snoopy Show Season 3 Family Fun at The Paley Museum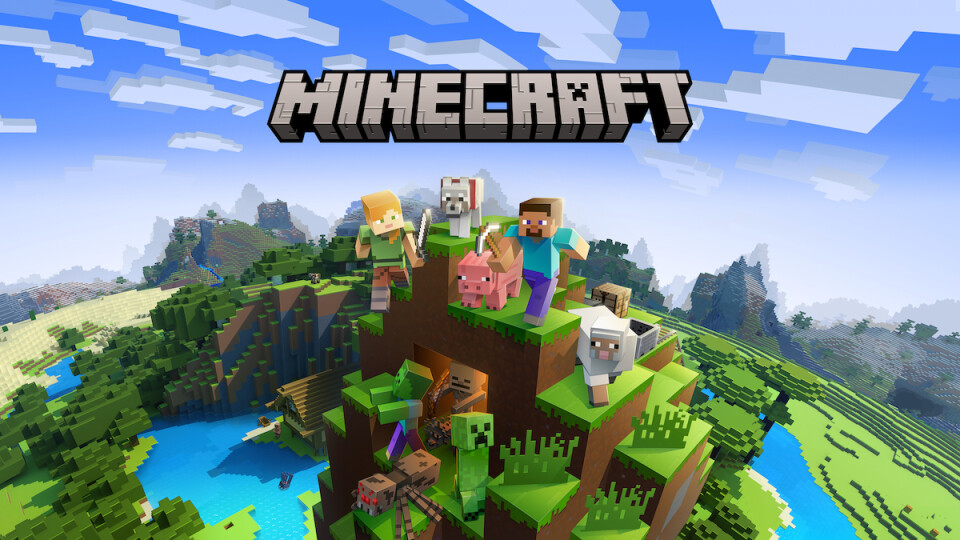 PaleyGX
Saturday, June 10, 2023
Sign-ups: 1:30 pm
Games Start: 2:00 - 5:00 pm
The Paley Museum, 25 West 52 Street, NYC
Minecraft Build Challenge