Paley Screenings
A Survey of Superheroes
Wednesday, August 10 to Tuesday, September 13
New York
​The Superheroes—larger-than-life champions locked in an eternal struggle against the forces of evil—are an essential part of American pop culture. The television superhero, descended from comic books and movie serials, has evolved in all sorts of unexpected ways. The Paley Center surveys some of the classic and contemporary superheroes who have captivated television viewers over the decades.
​Level up at our PaleyGX Ultimate Gaming Studio and then check out all your favorite superheroes on screen at The Paley Museum.
Screenings in the Bennack Theater
12:10 pm
The Adventures of Superman: "Superman on Earth" (Series Premiere) (1952; Syndicated)
Seventy years ago, television audiences met Superman for the first time as the adopted Clark Kent discovers he has superhuman powers. With George Reeves in the lead role.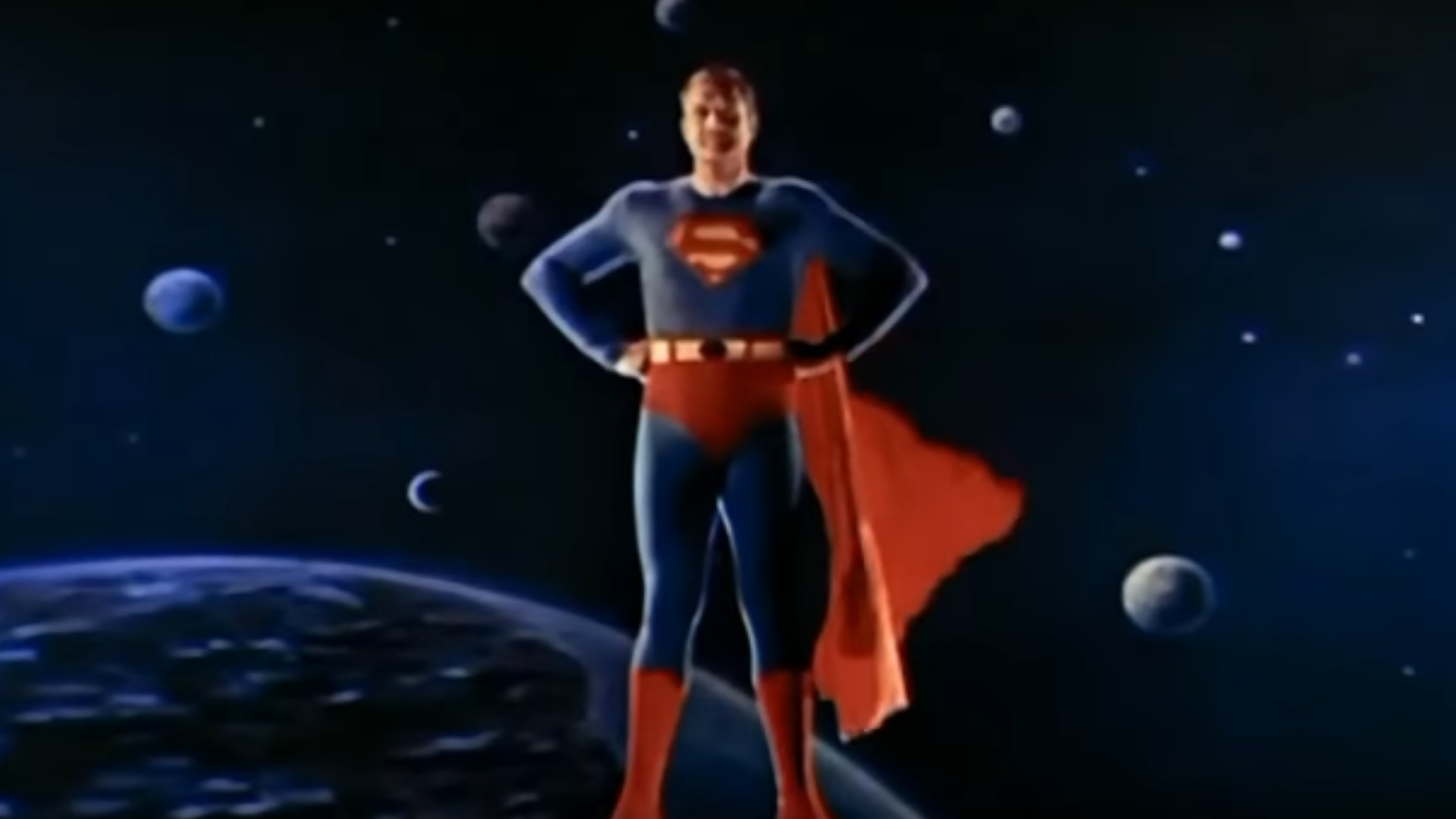 12:36 pm
Batman: "The Joker is Wild" (1966; ABC)
In this campy, fun-filled episode, the stolid defender of justice Batman (Adam West) and his faithful companion Robin (Burt Ward) match wits for the first time with the Joker (Cesar Romero), who has just escaped from prison.
1:01 pm
Wonder Woman: "The New Original Wonder Woman" (1975; ABC)
This pilot episode introduces Lynda Carter as Wonder Woman/Diana Prince, who helps U.S. Air Force Major Steve Trevor (Lyle Waggoner) battle the Third Reich during the early 1940s.
2:15 pm
Arrow: Pilot (Series Premiere) (2012; CW)
A playboy billionaire (Stephen Amwell) is stranded on a deserted island for five years and a superhero origin story begins. The survival skills Oliver Queen learned become the basis for his alter-ego the Hood and sparks the start of the CW's Arrow-verse.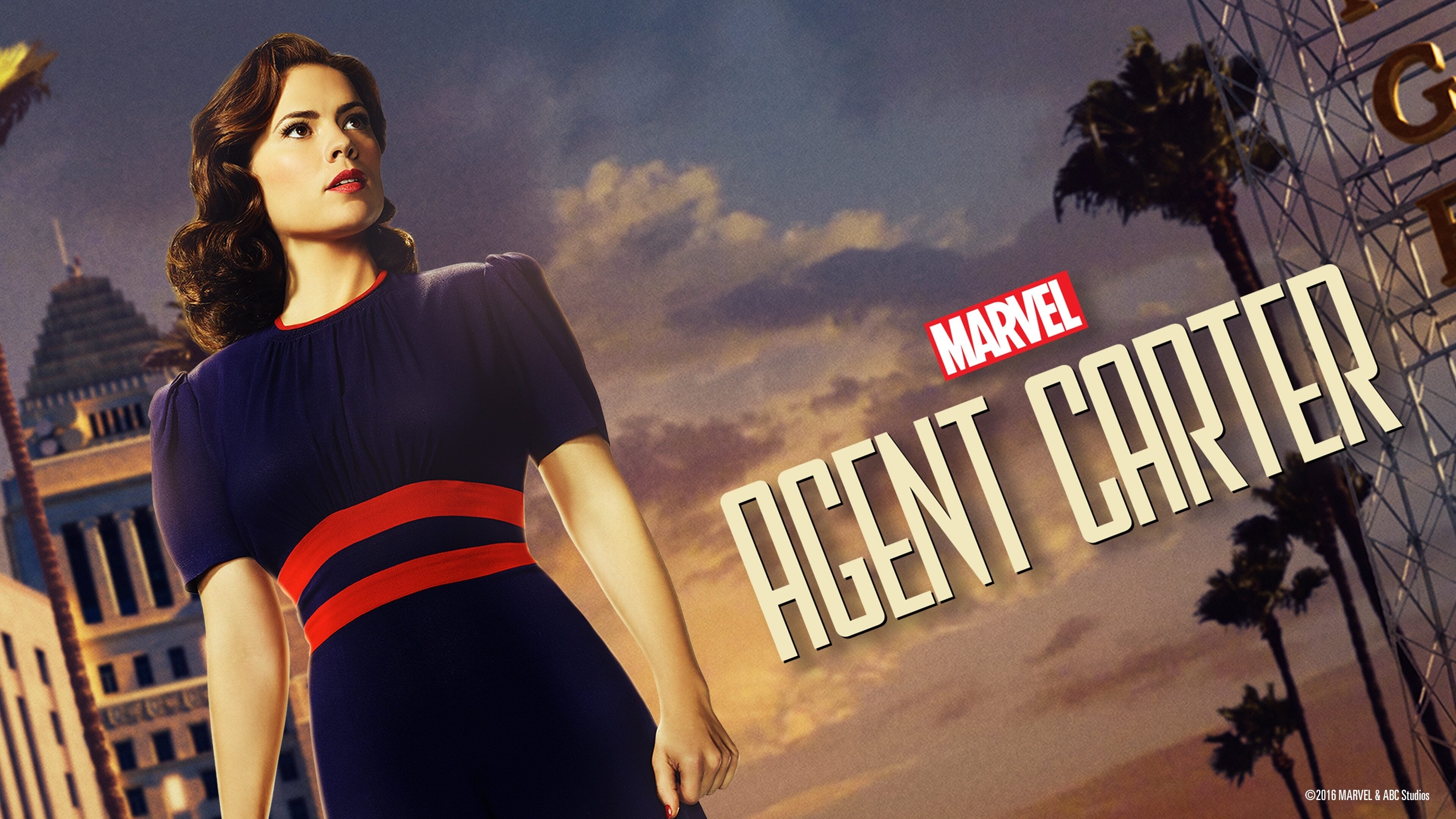 3:00 pm
Marvel's Agent Carter: "Now is Not the End/Bridge and Tunnel" (Series Premiere) (2015; ABC)
After the disappearance of Captain America (Chris Evans), Agent Peggy Carter (Hayley Atwell) continues her postwar crimefighting work with the help of a new sidekick, Edwin Jarvis (James D'Arcy).
5:00 pm
Teen Titans: "Final Exam" (2003; Cartoon Network)
Led by Robin, this band of teenaged superheroes find a formidable enemy when a group of super villains try to destroy them in one of the first episodes of this animated series.
5:22 pm
Ultimate Spider-Man: "Great Power" (Series Premiere) (2012; Disney XD)
In this animated series, Peter Parker, during his early career as Spider-Man, learns more about fighting crime from a team of other teenage superheroes.
Centennial Tributes to Comedy Icons Norman Lear and Sid Caesar
Wednesday, August 10 to Wednesday, September 14
New York
​The Paley Center is pleased to celebrate the centennials of two comedy legends, Norman Lear and Sid Caesar. Lear, who turned 100 on July 27, revolutionized situation comedy, injecting a social consciousness in his humor. The master comedian of many faces, Caesar passed away in 2014 and celebrates his centennial year beginning on September 8. We were pleased to work with both comedy icons over the years, hosting many events with them. Here is a sampling of their funniest work from the Paley Archive.
Screenings in the Goodson Theater
12:10 pm, 4:29 pm
Ten from Your Show of Shows (1973)
This acclaimed compilation of hilarious Your Show of Shows sketches features Sid Caesar at his dynamic best. Among the celebrated routines that were originally broadcast on NBC from 1950 to 1954 are "The Bavarian Clock"; a parody of the movie From Here to Eternity; and an uproarious spoof of This Is Your Life, considered one of the funniest sketches ever. Featuring Caesar's remarkable ensemble: Imogene Coca, Howard Morris, and Carl Reiner, whose centennial year began this March 20.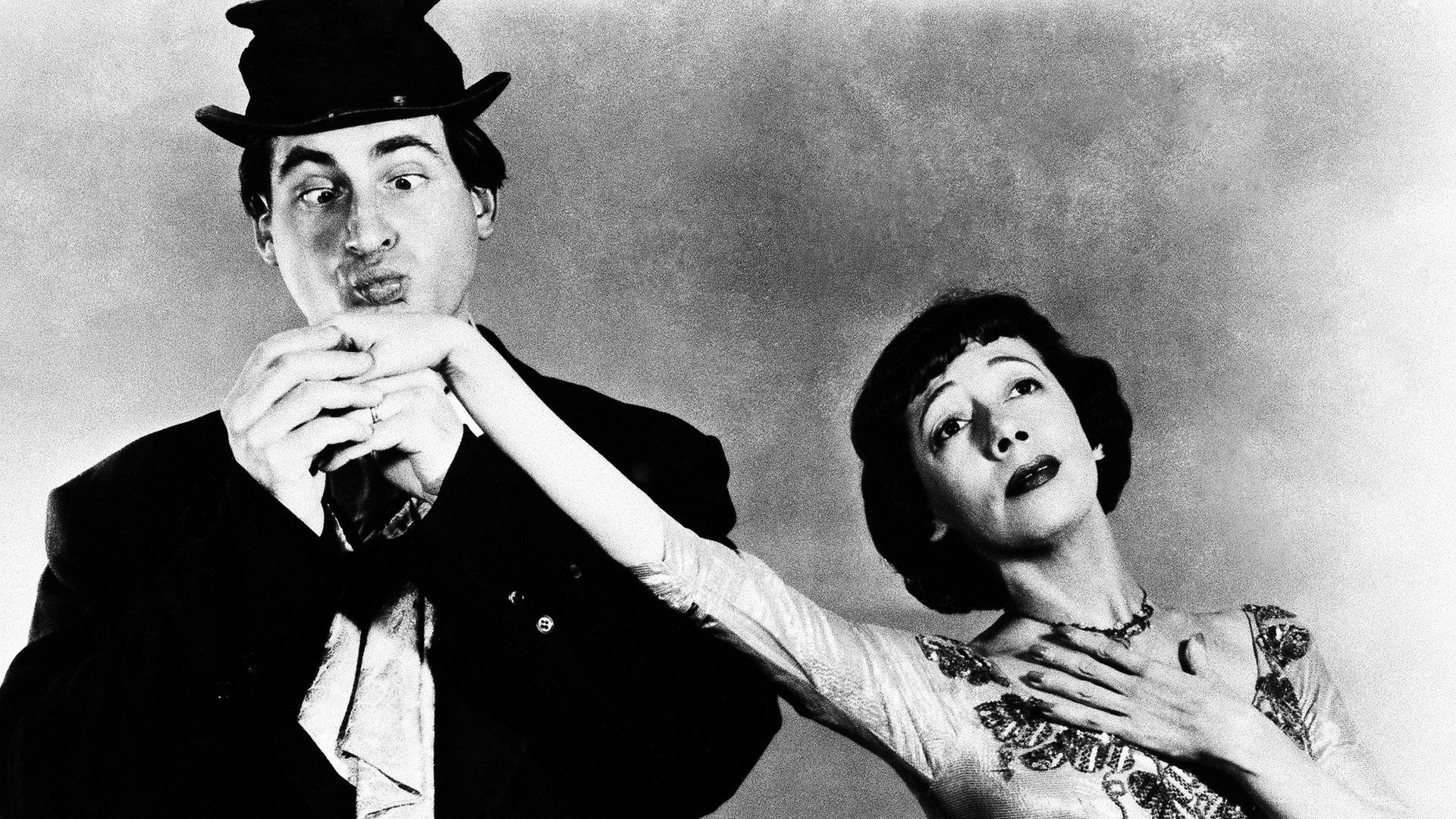 1:41 pm
Those Were the Days (Second All In the Family pilot; Unaired) (1969; ABC)
Before we met the Bunkers in All in the Family, they were the Justices, an uneasy household grappling with a changing society in their second pilot for ABC, Those Were the Days.
2:09 pm
Maude: "Maude Meets Florida" (1972)
Many Norman Lear shows introduced viewers to new characters before they led their own series. The headstrong liberal Maude (Bea Arthur) made her debut on All in the Family, and in this season one episode of her own series, she meets the witty Florida (Esther Rolle), who would go on to lead the show Good Times.
2:31 pm
The Jeffersons: "A Friend in Need" (Series Premiere) (1975; CBS)
In the first episode of this All in the Family spin-off, George (Sherman Hemsley) and Louise Jefferson (Isabel Sanford) meet a number of their Upper East Side neighbors and friends.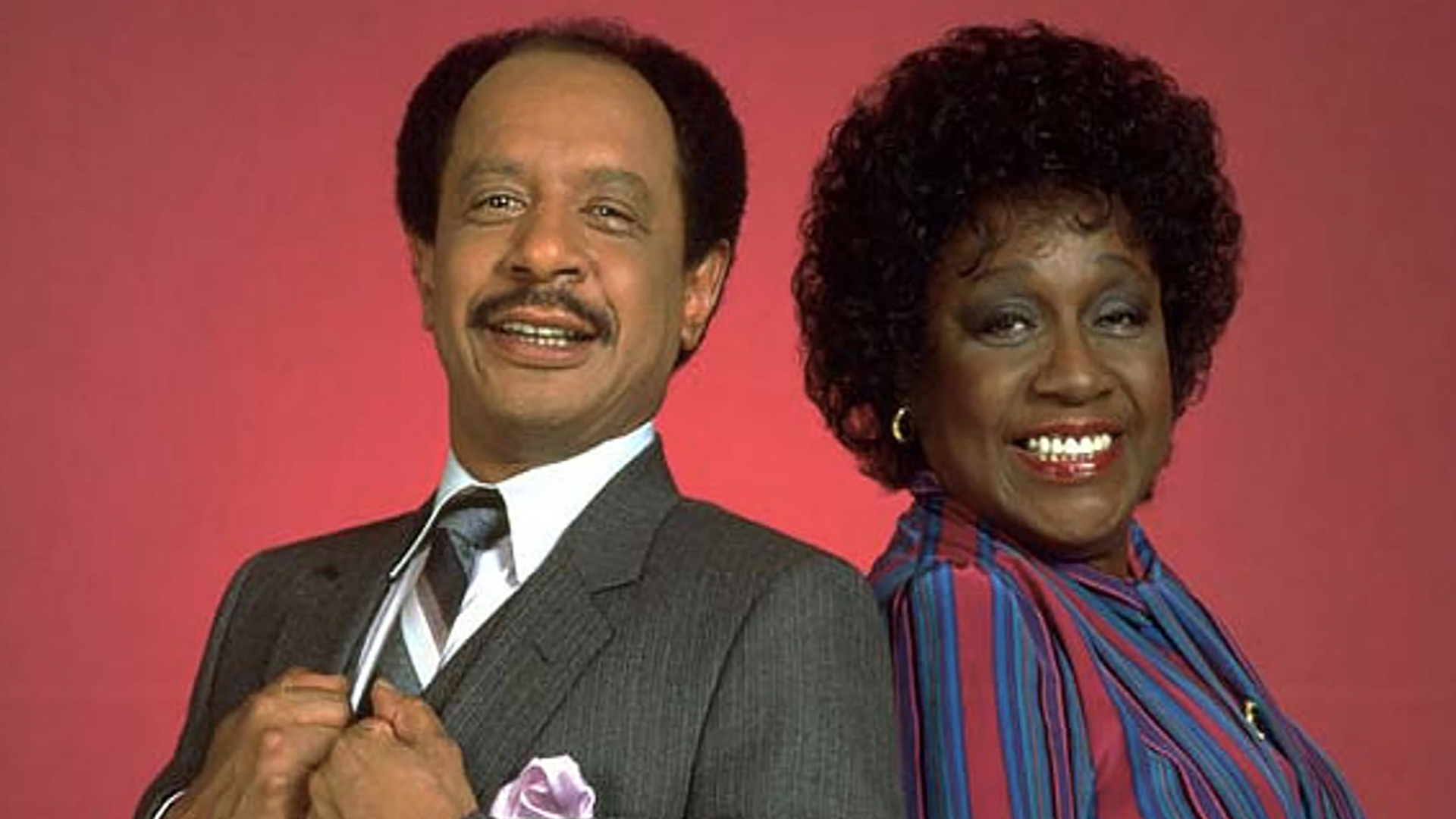 3:00 pm
Caesar's Hour (1955; NBC)
This live episode is a tour de force with the incredible Sid Caesar playing harried husband Bob Victor; a silent film star trying to adapt to talkies in a Sunset Boulevard parody; and an enthusiastic member of the Three Haircuts, a pop music spoof.
5:00 pm
A.K.A. Pablo: Pilot (Series Premiere) (1984; ABC)
Before Norman Lear's reboot of his own show One Day at a Time centered on a Latino family, his 1984 series A.K.A Pablo explored issues of representation and the tensions between an up-and-coming comedian (Paul Rodriguez) and his Mexican American family who disapproved of his stereotypical jokes.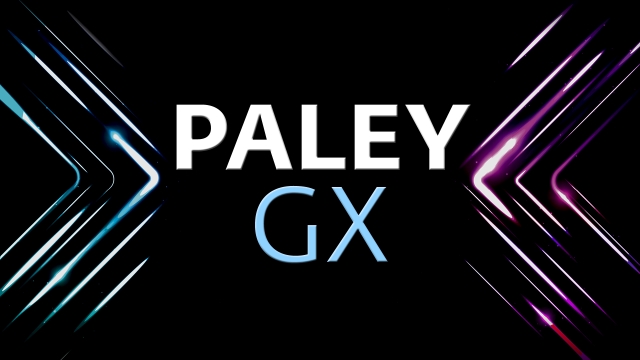 Open to the Public: All Are Welcome!
The Ultimate Family-Friendly Gaming & VR Experience in New York

PaleyGX Birthday Parties—Host your private birthday party in the PaleyGX Studio in New York
PaleyGX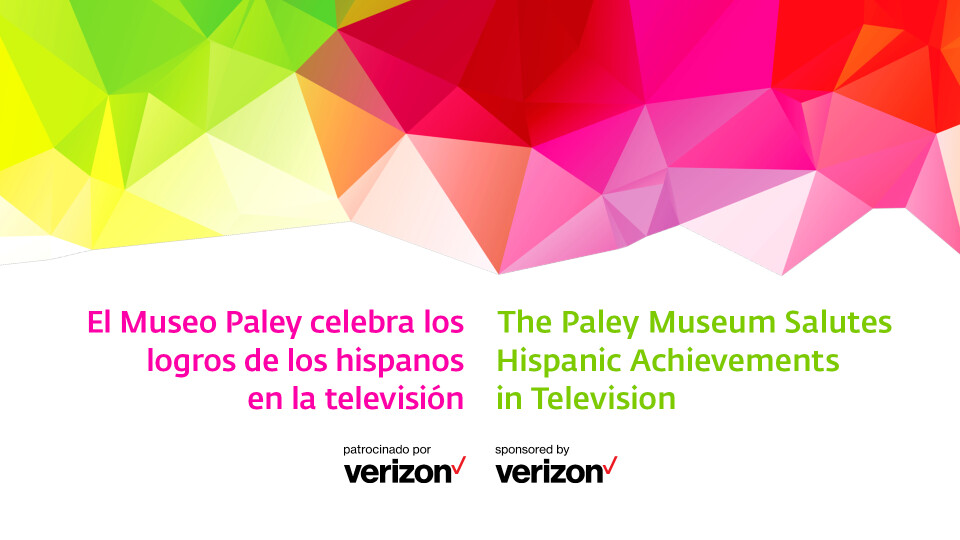 Paley Exhibit & Screenings / Exhibición y proyecciones
El saludo de Paley a los logros hispanos en la televisión
Thursday, September 15 - Sunday, October 30, 2022 • jueves 15 de septiembre - domingo 30 de octubre de 2022
New York • Nuevo York
The Paley Museum Salutes Hispanic Achievements in Television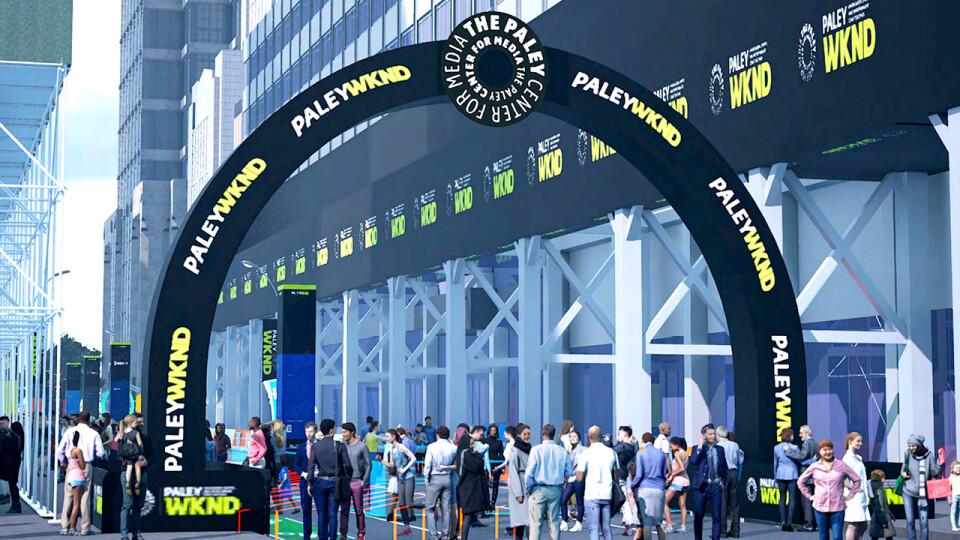 Sept 30 - Oct 2
The Ultimate Media, Sports, Gaming,
and Entertainment Festival
FREE for All Ages!
Friday, September 30 to Sunday, October 2 in New York
PaleyWKND 2022