PaleyLive
Exclusive Screening with Cast and Creators: Shrinking
Tuesday, January 24, 2023
7:30 pm ET
The Paley Museum, 25 West 52 Street, NYC
Shrinking is a new Apple Original comedy series that tells the story of a grieving therapist (played by Jason Segel) who starts to break the rules of all of his training and ethics. When he begins to tell his clients exactly what he thinks, he finds himself making huge, tumultuous changes to people's lives... including his own. The Paley Center is pleased to welcome the cast and creative team of Shrinking for this exclusive screening of the debut episode and conversation.
In Person:
Jason Segel, "Jimmy," Creator, Executive Producer, Writer
Michael Urie, "Brian"
Luke Tennie, "Sean"
Christa Miller, "Liz"
Lukita Maxwell, "Alice"
Jessica Williams, "Gaby"
Bill Lawrence, Creator, Executive Producer, Writer
Brett Goldstein, Creator, Executive Producer, Writer
Neil Goldman, Executive Producer, Writer
James Ponsoldt, Director, Executive Producer

Moderator:
Zach Braff, Director
Ticket Info
Paley Members enjoy early sales and tickets at a discount. Become a Member now for these and many other benefits. Members, input your unique membership ID or the temporary code in your confirmation email into the access key field.
Tickets are NOW on sale to Paley President's Circle, Patron Circle, and Partner Members
December 19: on sale to Paley Supporting, Family, and Individual Members
December 20: on sale to the public
Members: $32
General Public: $40
Tickets are sold out. To join a wait list for any tickets that become available, click here.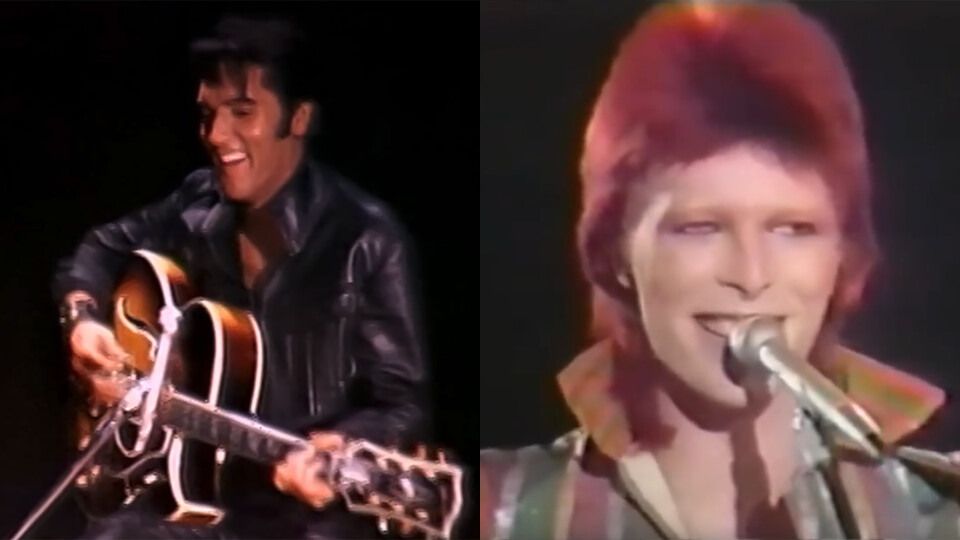 Daily Screenings
Wednesday, January 11, 2023 – Sunday, January 29, 2023 in New York
Born Rock Stars: A Birthday Salute for Elvis Presley and David Bowie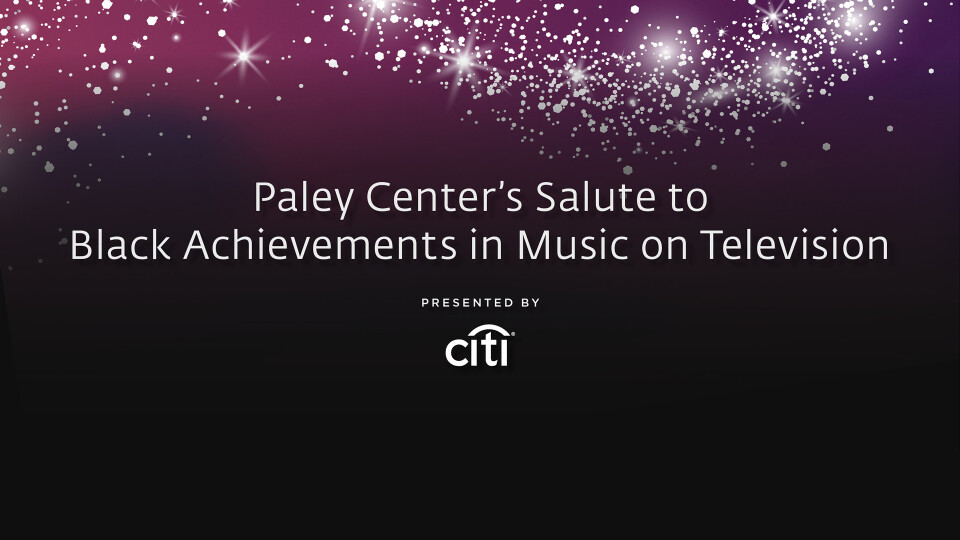 Diversity & Inclusion Exhibit & Screenings
Wednesday, February 1, 2023 – Sunday, February 26, 2023 in New York
Salute to Black Achievements in Music on Television
Stars in Person at the DOLBY THEATRE
March 31, 2023 – April 4, 2023 in Los Angeles

Tickets on sale now! Become a Paley Member for VIP access and experiences, and a discount on tickets.
PaleyFest 2023