Daily Screenings
Sitcom Families Celebrate Thanksgiving
Wednesday, November 2 to Wednesday, November 23
Thanksgiving has been as joyous and stressful for situation comedy families as it has been for everyone else. Here is a selection of classic comedies with all sorts of families, at home and in the workplace, attempting to come together and give gratitude amid the confusions of their crazy worlds. These comedies certainly reflect the times in which they were produced, but all emphasize the enduring importance of Thanksgiving for families everywhere.
These screenings will not take place in the Bennack Theater on November 9 to 11. Please visit our library on the 4th floor to watch these programs.
Goodson TheaterBennack Theater
Screenings in the Bennack Theater
12:10 pm
Bewitched: "Samantha's Thanksgiving to Remember" (1967; ABC)
Because of the magic of Aunt Clara, the Stevens family spends Thanksgiving with the pilgrims in the seventeenth century.
12:35 pm
The Bob Newhart Show: "Over the River and Through the Woods" (1975; CBS)
Bob Hartley (Bob Newhart) and his friends celebrate the holiday by drinking too much in this beloved episode.
1:00 pm
Barney Miller: "Thanksgiving Story" (1977; ABC)
The twelfth precinct in Manhattan must deal with craziness over the Thanksgiving holiday.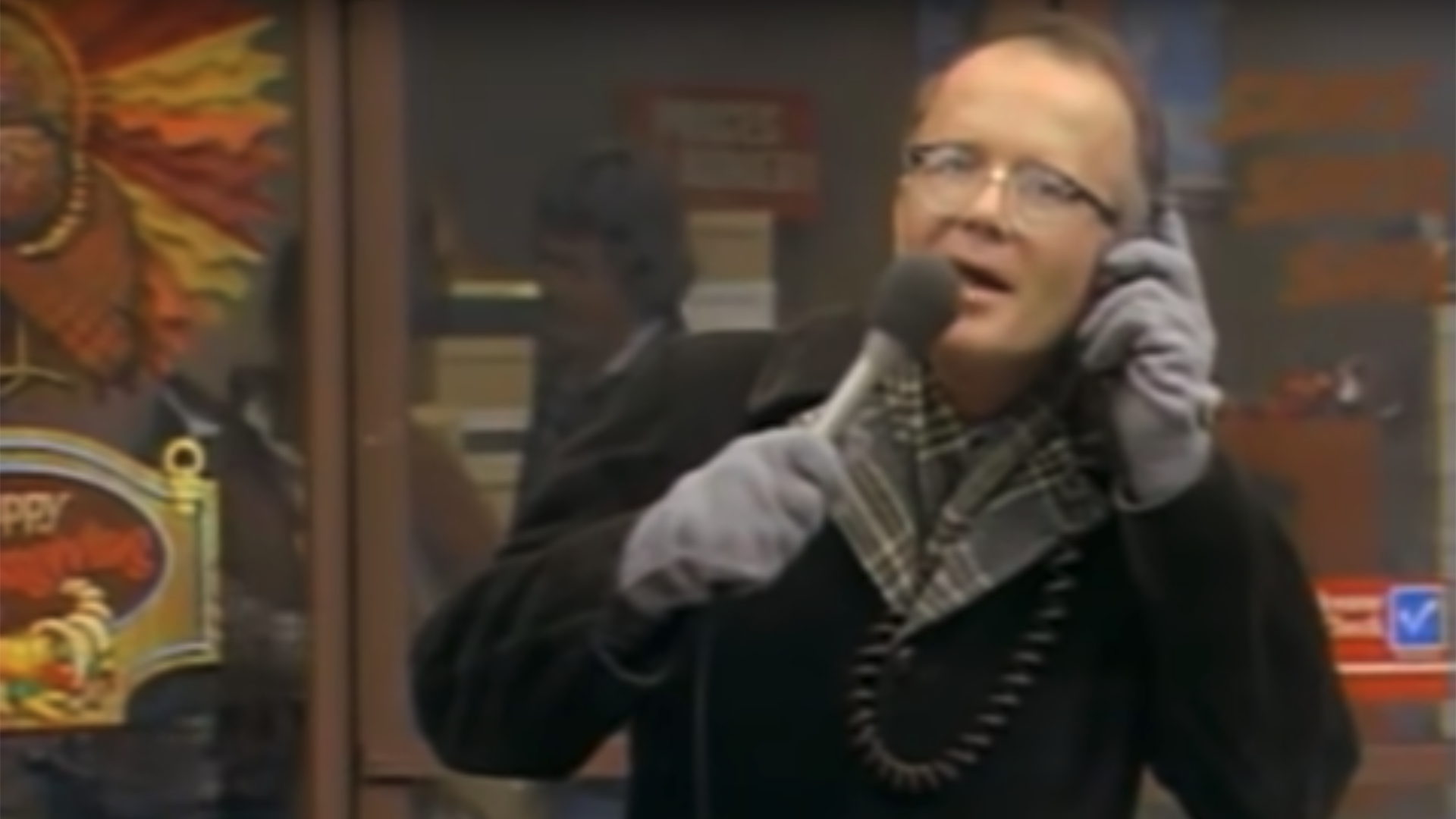 1:25 pm
WKRP in Cincinnati: "Turkeys Away" (1978; CBS)
The radio station decides to drop live turkeys from a helicopter as a promotion.
1:50 pm
Cheers: "Thanksgiving Orphans" (1986; NBC)
The Cheers gang spend Thanksgiving at Carla's house, with Diane (Shelley Long) dressed as a pilgrim.
2:15 pm
The Wonder Years: "The Ties That Bind" (1990; ABC)
Will the Arnolds be able to celebrate Thanksgiving together?
2:38 pm
Friends: "The One with All the Thanksgivings" (1998; NBC)
The gang shares stories of their worst Thanksgivings ever.


3:00 pm
Will & Grace: "Homo for the Holidays" (1999; NBC)
Jack's mother Judith (Veronica Cartwright) visits for Thanksgiving, and secrets are shared.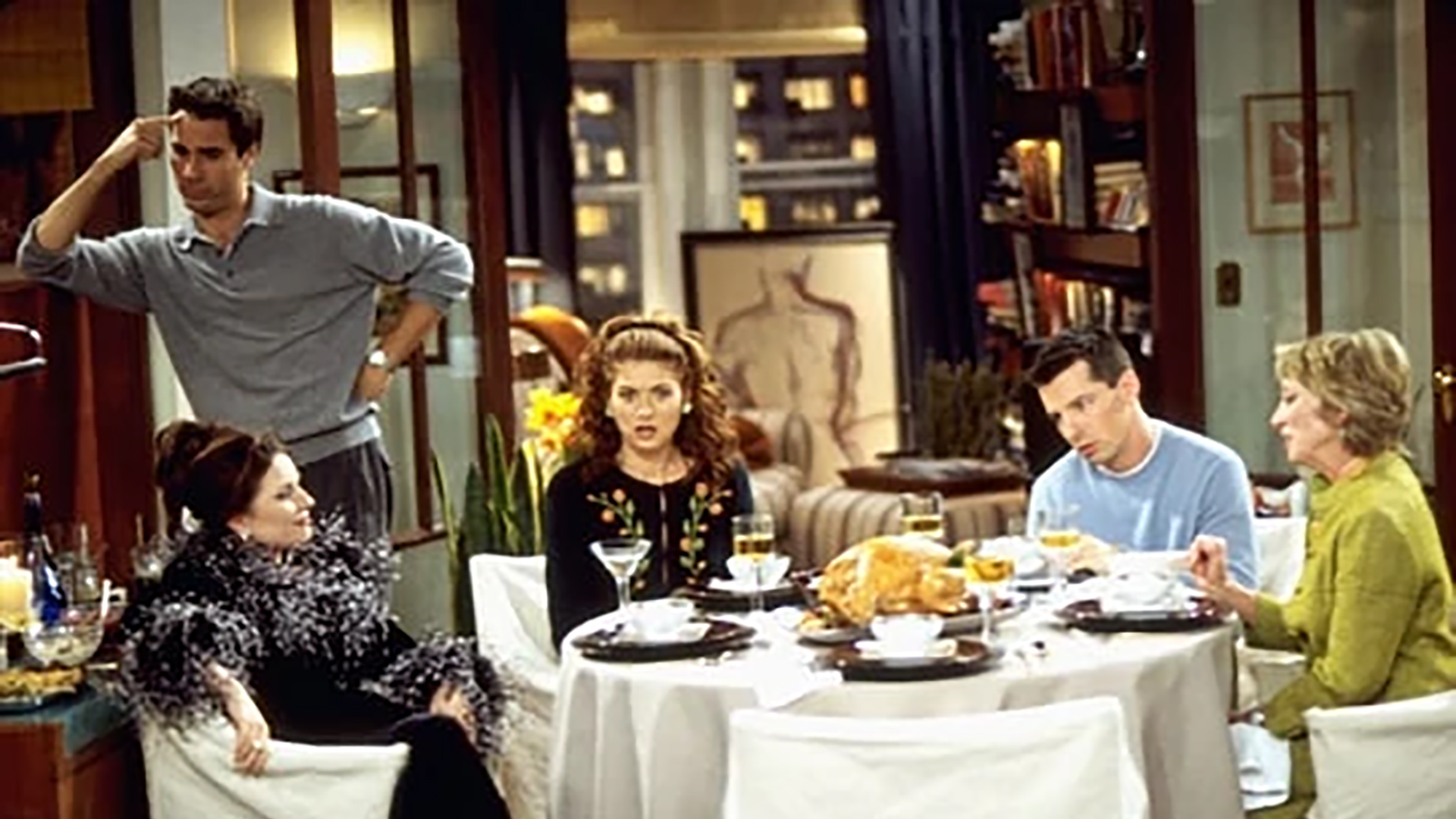 3:21 pm
Girlfriends: "Fried Turkey" (2000; UPN)
Joan (Tracee Ellis Ross) is left alone for Thanksgiving and tries to impress a famous lawyer by making fried turkey.
3:42 pm
Brooklyn Nine-Nine: "Thanksgiving" (2013; FOX)
Amy (Melissa Fumero) hosts a Thanksgiving dinner for everyone at the precinct.
4:13 pm
Fresh Off the Boat: "Huangsgiving" (2015; ABC)
The Huangs celebrate Thanksgiving dinner with Jessica's Mom and sister.
4:43 pm
black-ish: "Auntsgiving" (2016; ABC)
Pops' older sister (Lorraine Toussaint) unexpectedly arrives for Thanksgiving.
5:13 pm
Modern Family: "The Last Thanksgiving" (2019; ABC)
Haley (Sarah Hyland) volunteers to make Thanksgiving dinner with her siblings.


These screenings will not take place in the Bennack Theater on November 9 to 11.
Please visit our library on the 4th floor to watch these programs.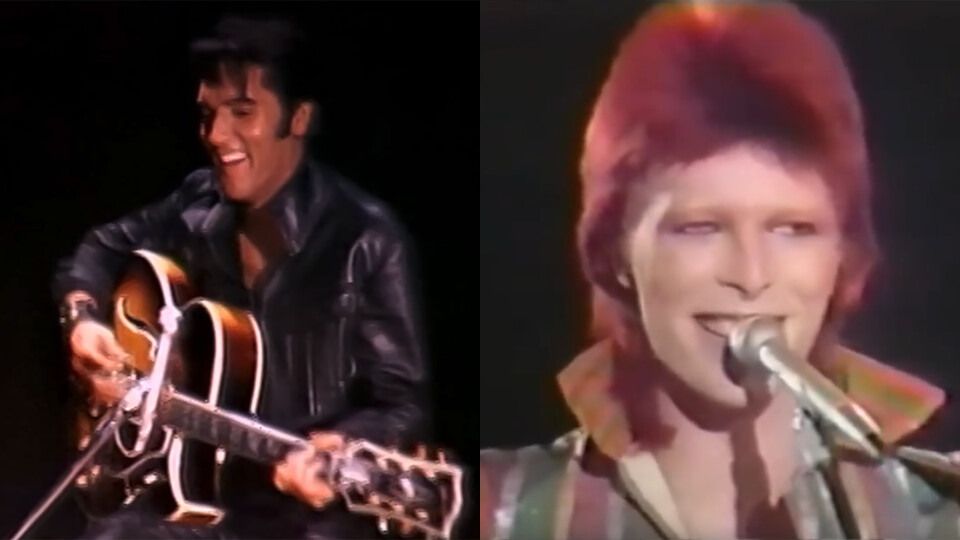 Daily Screenings
Wednesday, January 11, 2023 – Sunday, January 29, 2023 in New York
Born Rock Stars: A Birthday Salute for Elvis Presley and David Bowie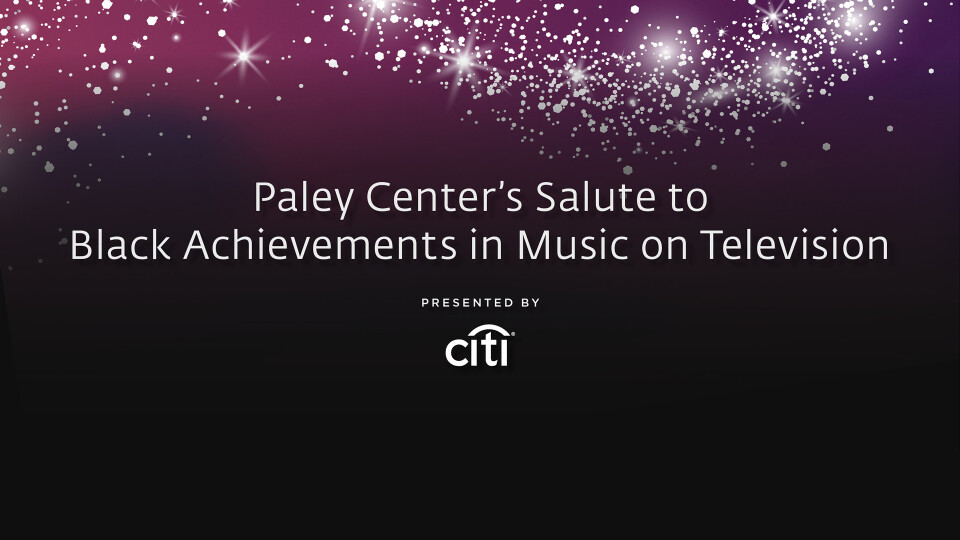 Diversity & Inclusion Exhibit & Screenings
Wednesday, February 1, 2023 – Sunday, February 26, 2023 in New York
Salute to Black Achievements in Music on Television
Stars in Person at the DOLBY THEATRE
March 31, 2023 – April 4, 2023 in Los Angeles

Tickets on sale now! Become a Paley Member for VIP access and experiences, and a discount on tickets.
PaleyFest 2023