PaleyLive
10th Anniversary Reunion of FX's The Americans
Wednesday, April 12, 2023
7:00 pm
The Paley Museum, 25 West 52 Street, NYC
FX's original series The Americans, now streaming on Hulu, is widely acclaimed as one of the defining series of the twenty-first century, exploring the intricacies of Russian espionage during the Reagan administration. As Joshua Rothman noted in the New Yorker, "The Americans is one of the most multilayered dramas on TV; nothing else can match its combination of genuine sadness and muted, mordant hilarity." On the tenth anniversary of the series debut, the Paley Center reunites members of the cast and creative team of The Americans. The panel will explore the emotional journey of its complex characters and why the series remains so relevant today.
In Person:
Keri Russell, "Elizabeth Jennings"
Matthew Rhys, "Philip Jennings"
Noah Emmerich, "Stan Beeman"
Joe Weisberg, Coshowrunner
Joel Fields, Coshowrunner
Events and participants are subject to change.​


Paley Patron Circle Event presented by Citi. Paley Patrons are invited to a private VIP reception with the panelists before the event. Contact Michael J. Smith at 212.621.6612 to become a Patron for this and many other benefits.
Ticket Info
Paley Members enjoy early sales and tickets at a discount. Become a Member now for these and many other benefits. Members, input your unique membership ID or the temporary code in your confirmation email into the access key field.
Main theater is sold out.
Tickets for the secondary viewing space are available for $10 to general public; FREE for Paley Members.
Members: Free
General Public: $10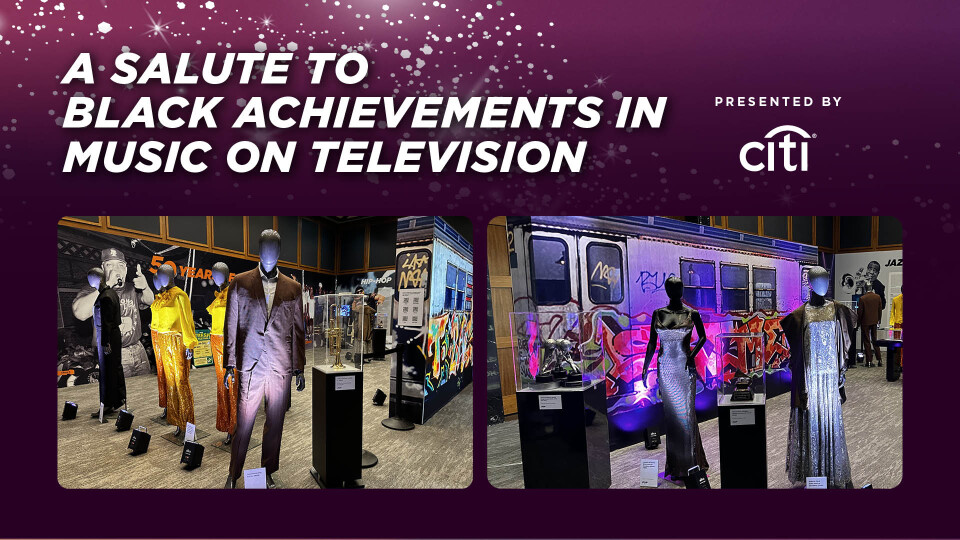 Diversity & Inclusion Exhibit & Screenings
Through Thursday, March 30, 2023 in New York
Paley Center's Salute to Black Achievements in Music on Television
Stars in Person at the DOLBY THEATRE
March 31, 2023 – April 4, 2023 in Los Angeles

Tickets on sale now! Become a Paley Member for VIP access and experiences, and a discount on tickets.
PaleyFest 2023