PaleyImpact
The Beauty That Remains: The Legacy of Anne Frank
Wednesday, December 14, 2022
7:00 pm
The Paley Museum, 25 West 52 Street, NYC
On the 75th anniversary of the publication of The Diary of Anne Frank, the Paley Center brings together actors, creators, and historians who have worked to adapt her moving story to television, film, and theater. The panel will talk about the rewards and challenges of dramatizing this iconic figure, and the influence it has had on their lives, as well as the timeless impact of Anne Frank's story. Why does Anne Frank's story always remain relevant? Why is it important to keep this story alive for new generations, using different platforms to reach different audiences?
This program is made possible by generous support from Shari Redstone, Aryeh and Elana Bourkoff.
Additional support provided by The David Berg Foundation and the Jewish Federations of North America.
In Person:
Melissa Gilbert, Actress, Director, Producer, and Author; Starred in The Diary of Anne Frank, TV movie, 1980
Lynn Novick, Co-Director & Producer, The U.S. and the Holocaust (2022; PBS)
Tony Phelan, Television Screenwriter, Producer, and Director; Executive Producer, Disney+ miniseries A Small Light
Sharon R. Douglas, Board Secretary & Chief Executive Officer, Anne Frank Center USA
Joining by Zoom:
Pieter Kohnstam, Holocaust Survivor, former neighbor of Anne Frank
Moderator:
Ruth Franklin, Author, A Thousand Darknesses: Lies and Truth in Holocaust Fiction
Ticket Info
Paley Members enjoy early sales and tickets at a discount. Become a Member now for these and many other benefits. Members, input your unique membership ID or the temporary code in your confirmation email into the access key field.
Tickets on sale now to President's Circle, Patron, and Partner Members.
On sale to Paley Supporting, Family, and Individual Members: November 9 at noon.
On sale to General Public: November 10 at noon.


Members: $20
General Public: $25
Stars in Person at the DOLBY THEATRE
March 31, 2023 – April 4, 2023 in Los Angeles

Tickets on sale now! Become a Paley Member for VIP access and experiences, and a discount on tickets.
PaleyFest 2023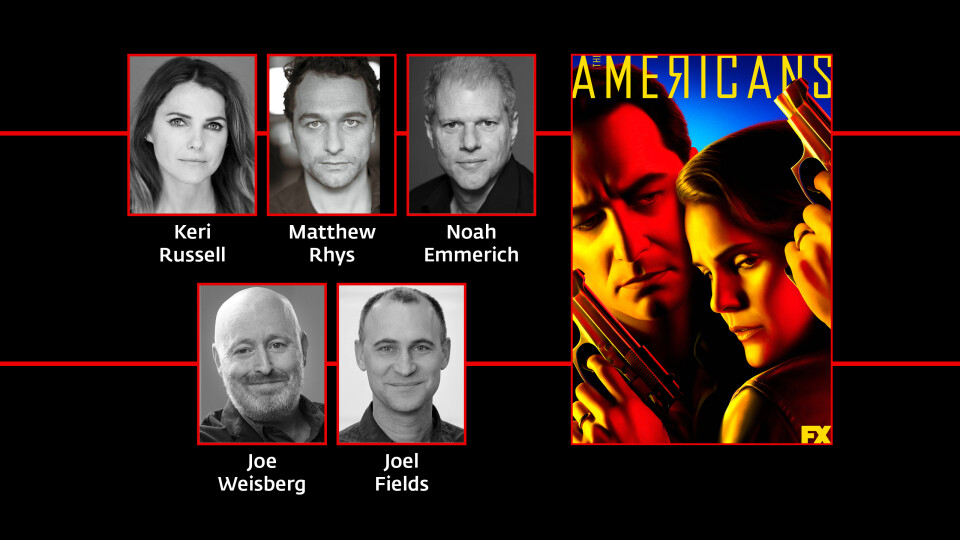 PaleyLive
Wednesday, April 12, 2023
7:00 pm
The Paley Museum, 25 West 52 Street, NYC
10th Anniversary Reunion of FX's The Americans