PaleyImpact
Special Screening of A Tree of Life: The Pittsburgh Synagogue Shooting
Thursday, December 8, 2022
6:30 pm
The Paley Museum, 25 West 52 Street, NYC
The acclaimed HBO documentary A Tree of Life: The Pittsburgh Synagogue Shooting explores the aftermath of the deadliest antisemitic attack in American history, which took place on October 27, 2018. We learn firsthand from the survivors from the Tree of Life synagogue the emotional agony of the tragedy and how their lives fundamentally were transformed by the hatred of a white supremacist. After the screening, the Paley Center welcomes a panel of experts, including the filmmakers, to discuss how the Pittsburgh congregation has overcome the trauma and set out on a path towards healing. Our panel will also take a larger look at how this hate-based shooting stems from the current political and social climate and how documentaries like this one are an example of how media can be used to combat antisemitism.
This program is made possible by generous support from Shari Redstone, Aryeh and Elana Bourkoff.
Additional support provided by The David Berg Foundation.
In Person:
Trish Adlesic, Director
Susan Margolin, Producer
Audrey Glickman, Survivor
Additional participants to be announced.
Ticket Info
Paley Members enjoy early sales and tickets at a discount. Become a Member now for these and many other benefits. Members, input your unique membership ID or the temporary code in your confirmation email into the access key field.
Tickets on sale now.
Members: $10
General Public: $15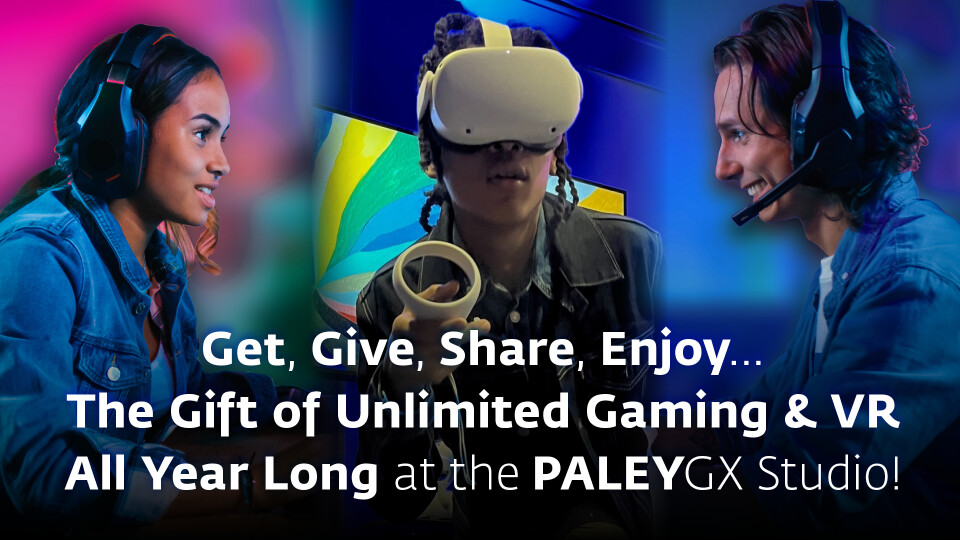 Open to the Public: All Are Welcome!
The Ultimate Family-Friendly Gaming & VR Experience in New York

PaleyGX Birthday Parties—Host your private birthday party in the PaleyGX Studio in New York
PaleyGX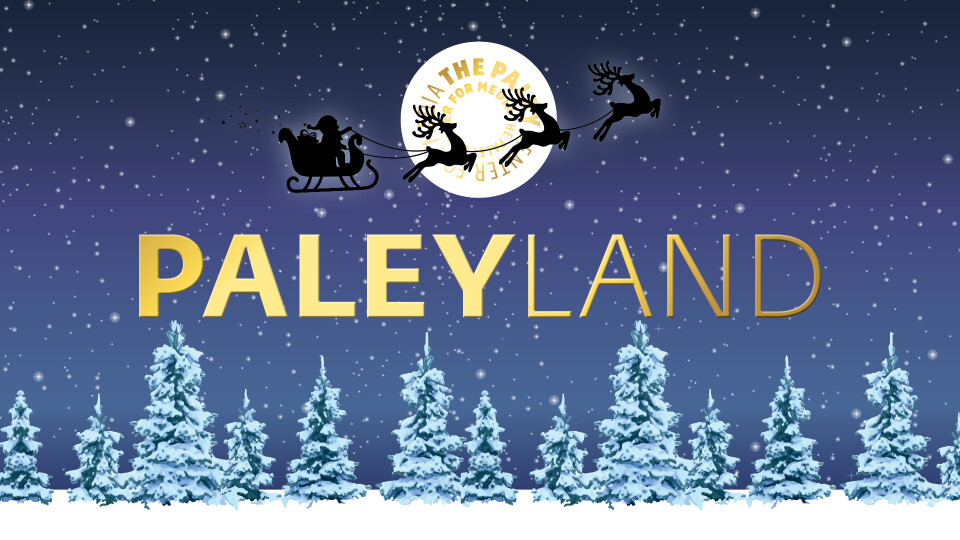 Paley Exhibit & Screenings
November 19, 2022 – January 8, 2023 in New York
Mark your calendars for our annual classic holiday extravaganza! You can experience PaleyLand as a Member for VIP Access.
PaleyLand 2022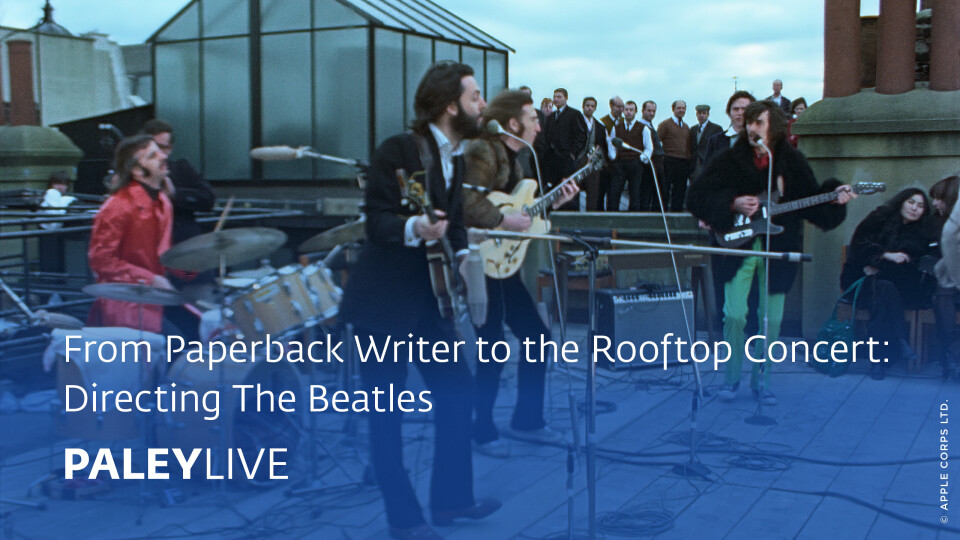 PaleyLive
Wednesday, December 7, 2022
6:30 pm
The Paley Museum, 25 West 52 Street, NYC
From Paperback Writer to the Rooftop Concert: Directing The Beatles