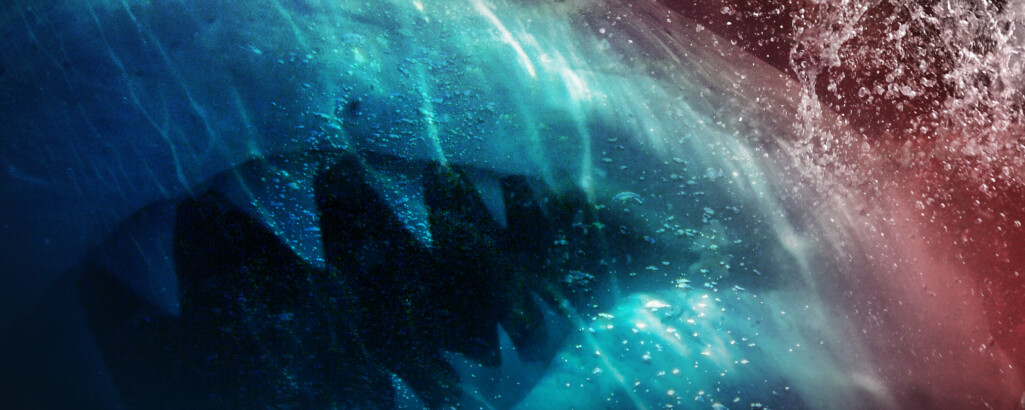 2019 Shark Week Screenings in NY & LA
Shark Week has been a summer institution on Discovery for over thirty years. The Paley Center is pleased to present one of Shark Week's latest productions, as well as to screen two recent acclaimed documentaries.
Screenings in New York and Los Angeles, July 20 to 28, Wednesdays to Sundays, beginning at 12:15 pm, continuous all day.
Extinct or Alive: The Lost Shark

Wildlife biologist and tracker Forrest Galante has made a career of searching for supposed-to-be-extinct species and now he sets out to find the mysterious Pondicherry shark. Reportedly extinct since the 1970s, Galante heads to Sri Lanka to investigate alleged photos of a Pondicherry that have appeared online. (2019; 40 min.)
Devil Sharks

Shark scientist Mike Heithaus sets out to understand why sharks are attracted to volcanos and volcanic areas. From active to extinct, and at every stage in between, volcanoes have been a magnet for sharks of all kinds. (2017; 44 min.)
Sharks Among Us
Shark attacks on humans and sharks killed by humans are increasing around the globe, but marine biologist Dr. Craig O'Connell believes he has developed a system that creates a safe solution, protecting swimmers and other wildlife. (2016; 45 min.)
VISIT LOS ANGELES
The Paley Center for Media in Los Angeles
465 N. Beverly Drive, Beverly Hills, CA 90210
Visit LA Info