Press Releases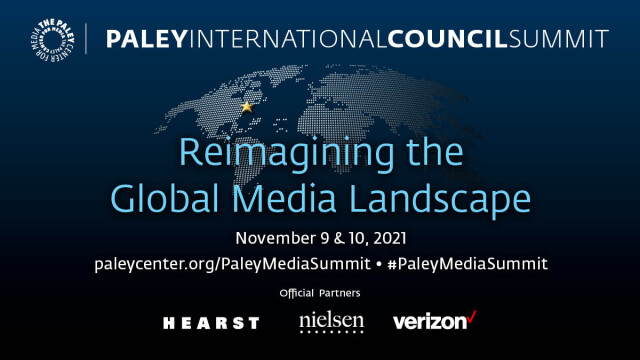 The Paley Center for Media Announces The 26TH Annual Paley International Council Summit: Reimagining the Global Media Landscape On November 9-10
Thursday, October 14, 2021
The Paley Center for Media announced the agenda and speaker lineup for its 26TH Annual Paley International Council Summit: Reimagining the Global Media Landscape on November 9-10, 2021.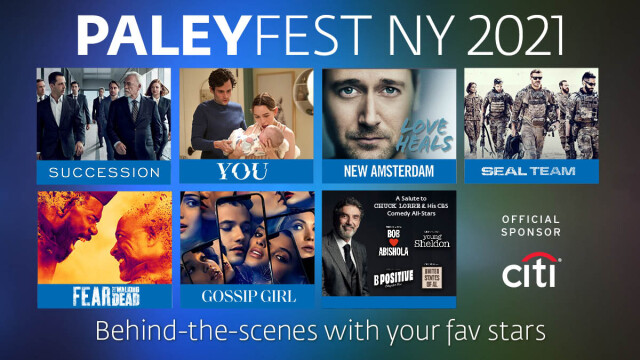 The Paley Center For Media Announces PaleyFest NY 2021 With Citi Returning As An Official Sponsor
Tuesday, October 12, 2021
PaleyFest NY is The Paley Center for Media's annual fall festival celebrating creative excellence in television, featuring conversations with a stellar list of stars and creators that take you behind the scenes of some of TV's most popular and acclaimed series.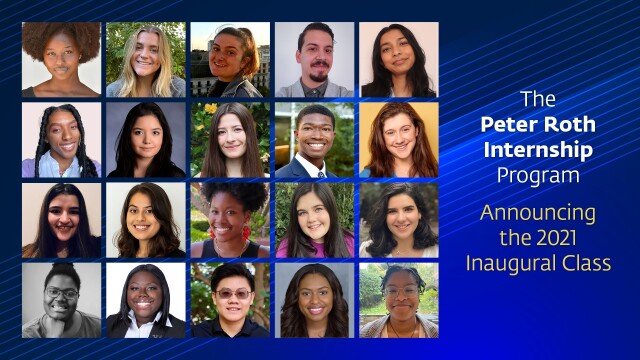 The Paley Center for Media Announces the Next Generation of Visionary Television Professionals, The Peter Roth Internship Inaugural Class of 2021
Thursday, October 7, 2021
The Paley Center for Media today announced the members of the inaugural class of The Peter Roth Internship Program. The program's mission is to inspire the next generation of television professionals to embody Peter Roth's commitment to innovative storytelling, love for writers, passion for the art form of television, and the critical importance of nurturing a diverse array of creative voices and portrayals on television.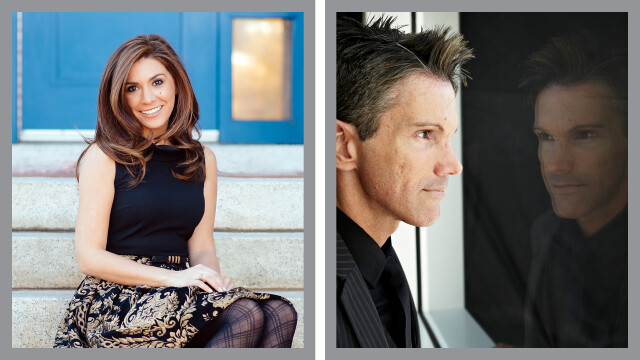 The Paley Center for Media Announces Key Executive Leadership Appointments
Wednesday, September 29, 2021
New York, NY, September 29, 2021 – The Paley Center for Media announced today two key appointments to the institution's executive leadership team.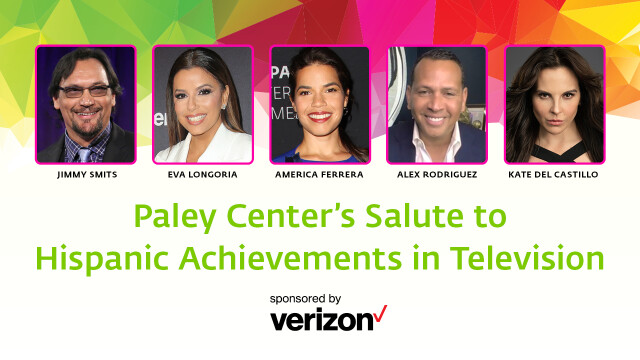 The Paley Center Celebrates Hispanic Heritage Month 2021
Wednesday, September 15, 2021
Verizon Returns as Official Sponsor and Citi Returns as Presenting Sponsor of Paley Front Row With the Generous Support from Dozens of Companies and Individuals Programs spotlight critically acclaimed and culturally…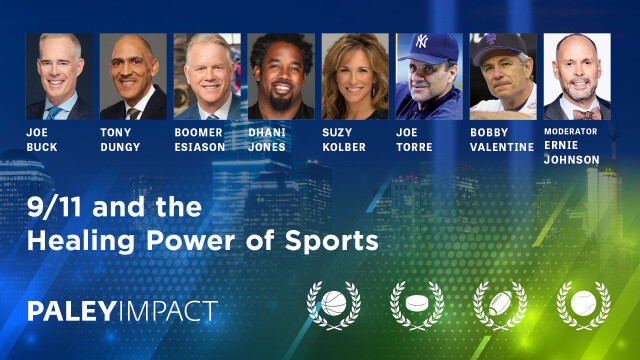 The Paley Center for Media Announces New PaleyImpact Event: 9/11 and the Healing Power of Sports
Thursday, September 9, 2021
In this powerful and poignant conversation, some of the most iconic and respected figures in sports and media – all of whom have a deep personal connection to 9/11 – reflect on their own experiences, and the unique ability of sports on TV to bring us together and reestablish a feeling of normalcy during and after a crisis.
Paley Center for Media Announces New PaleyImpact Event: Media's Role in Preparing for Life After COVID-19
Wednesday, July 21, 2021
The Paley Center for Media Announces Its Pride Month Celebration: A Salute To LGBTQ+ Pride Achievements in Television
Tuesday, June 1, 2021
The Paley Center for Media Presents Paleyimpact: Media's Role In Identifying, Explaining, And Combating Antisemitism
Wednesday, May 19, 2021
The Paley Center for Media Announces Paley Front Row Presented by Citi: Cobra Kai
Tuesday, May 11, 2021