Robert M. Batscha University Series
Supported by Dick Wolf
Available to colleges and universities throughout the United States, the Robert M. Batscha University Series features executives, writers, directors, producers, and actors from all aspects of media, as well as the policymakers and analysts who influence the issues being discussed. This series enlivens and enriches existing curricula in disciplines as diverse as journalism, communications, political science, and education.


How to Access the Series
By logging in to the University Seminar Series portal, students and professors have access to videos showing the complete conversations on a diverse array of themes, ideas, and social issues that resonate throughout our media and culture today.
You need to be credentialed in order to receive access to the videos via a password. Please email us with your academic affiliation, and we will be in touch shortly.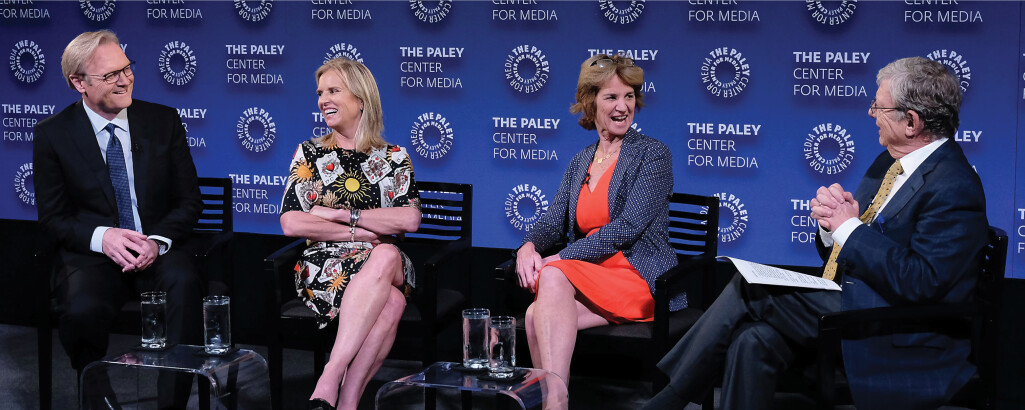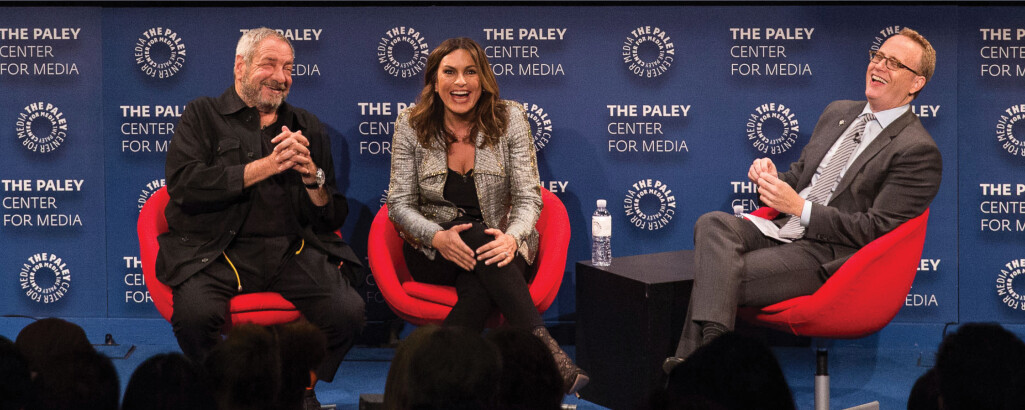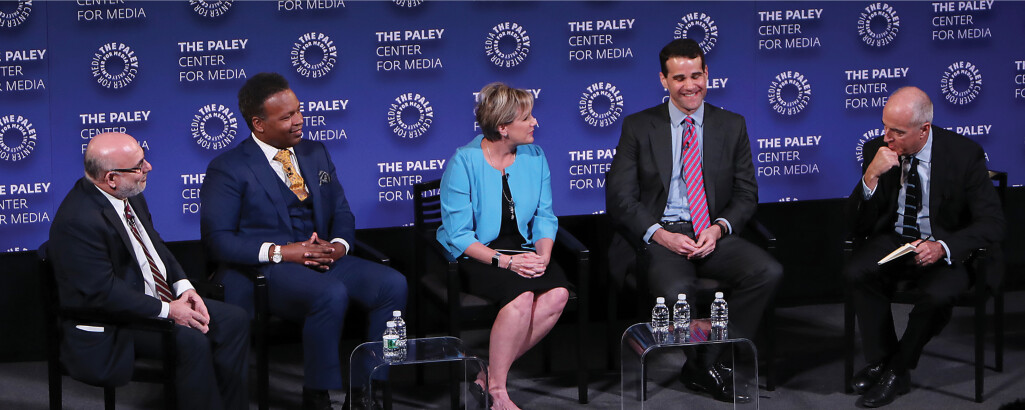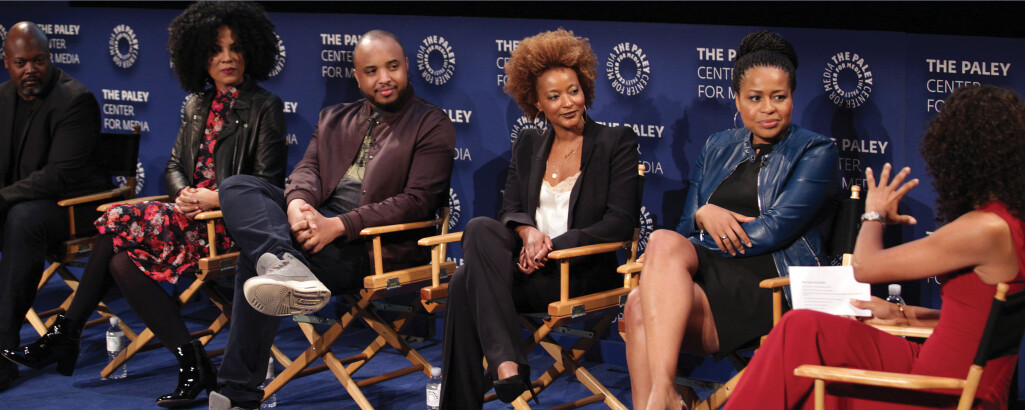 About Robert M. Batscha University Series
Founded in 1995, The Robert M. Batscha University Series, now generously funded by Dick Wolf, explores issues and the creative process behind fiction and nonfiction programming as well as new media and is available to college students and professors across the country on demand.