The Big C
Nov 1, 2010
7:00 PM ET
New York
In Showtime's new and highly unconventional hit comedy series, a buttoned-up Minneapolis schoolteacher named Cathy Jamison (Laura Linney) decides it's "time to start living" after learning she has Stage Four melanoma. Telling no one—including her immature husband, obnoxious teenage son, and outspoken and homeless (by choice) brother—of her illness, she proceeds to confound relatives and students alike by installing a swimming pool in her backyard, turning somersaults in the school hallways, and eating dessert as both an appetizer and main course. "Cancer itself is not funny," says series creator Darlene Hunt. "But people are funny, and the way people choose to handle different situations…can be humorous no matter what the circumstances." A new episode (which will air on Showtime the same night) will be screened, followed by a discussion with cast and creative team members.
Laura Linney
Cynthia Nixon
Gabourey Sidibe
Phyllis Somerville
John Benjamin Hickey
Darlene Hunt, Executive Producer/Creator
Jenny Bicks, Executive Producer
Vivian Cannon, Executive Producer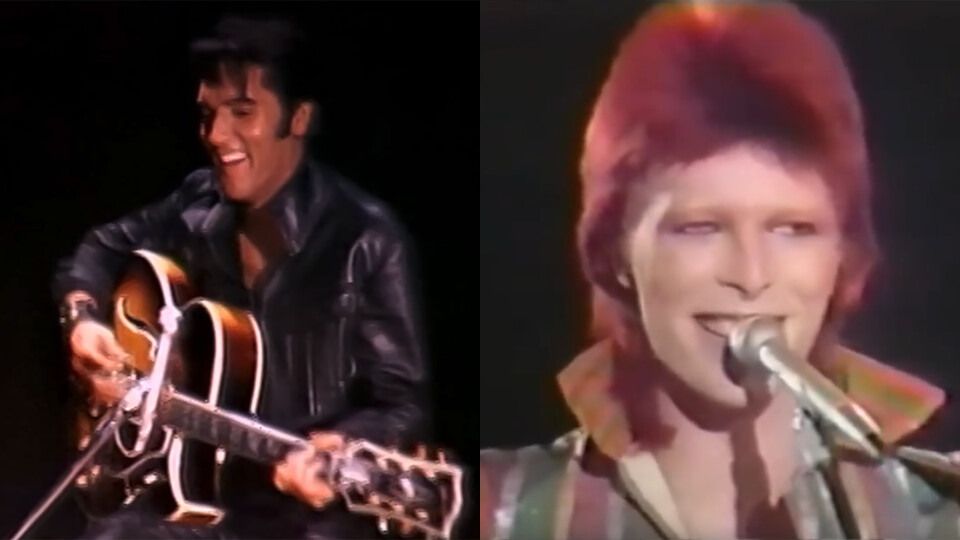 Daily Screenings
Wednesday, January 11, 2023 – Sunday, January 29, 2023 in New York
Born Rock Stars: A Birthday Salute for Elvis Presley and David Bowie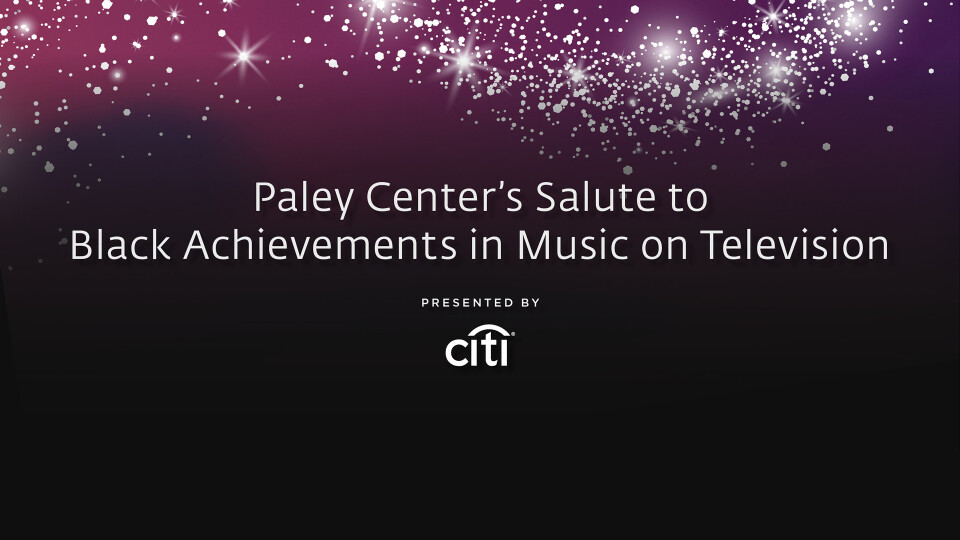 Diversity & Inclusion Exhibit & Screenings
Wednesday, February 1, 2023 – Sunday, February 26, 2023 in New York
Salute to Black Achievements in Music on Television
Stars in Person at the DOLBY THEATRE
March 31, 2023 – April 4, 2023 in Los Angeles

Tickets on sale now! Become a Paley Member for VIP access and experiences, and a discount on tickets.
PaleyFest 2023