Panel Discussion
David Susskind
Nov 30, 2010
7:00 PM ET
New York
A titan of early television, David Susskind was the medium's first superstar producer, a pioneering talk show host, and an incorrigible provocateur who reveled in his own iconoclasm and ambition. As producer of such programs as Philco Television Playhouse, Armstrong Circle Theater, Dupont Show of the Month, Play of the Week, East Side/West Side, N.Y.P.D., and Get Smart, Susskind emerged as a showman extraordinaire, a role enhanced by his tenure as host of the ground-breaking talk show Open End, featuring everything from a one-on-one conversation with Nikita Khrushchev to a panel on "How To Be a Jewish Son" featuring a panel of cut-ups led by Mel Brooks.

East Side/West Side was a controversial, uncompromising show that focused on social workers striving to improve live for New York's disadvantaged and disenfranchised, starring George C. Scott as Neil Brock and—in a groundbreaking role—Cicely Tyson as secretary Jane Foster, marking the first time a black actor had been given a regular role in a prime-time drama series. The episode "Who Do You Kill?"—dubbed "the most trenchant dramatic depiction of discrimination and urban poverty ever show on network television up to that time" by Susskind biographer Stephen Battaglio—guest-starred James Earl Jones and Diana Sands as a Harlem couple whose young daughter is fatally bitten by a rat while asleep in her crib. CBS agreed to air the episode only after Susskind provided prove that someone in New York had actually died from a rat bite. The Paley Center will screen this program, in addition to clips from Susskind's other work (including a history-making 1963 interview with Dr. Martin Luther King, Jr., long considered another "lost" program), followed by a panel discussion on this oversized personality and his television legacy.

Following the event, Stephen Battaglio, business editor for TV Guide, will sign copies of his new book, David Susskind: A Televised Life.
Stephen Battaglio, Author, David Susskind: A Televised Life
Andrew Susskind, Producer and son of David Susskind
Heywood Gould, Writer
George C. White, Founder, Eugene O'Neill Theater Center
Jack Willis, Producer and Writer
Rosemary Harris, Actress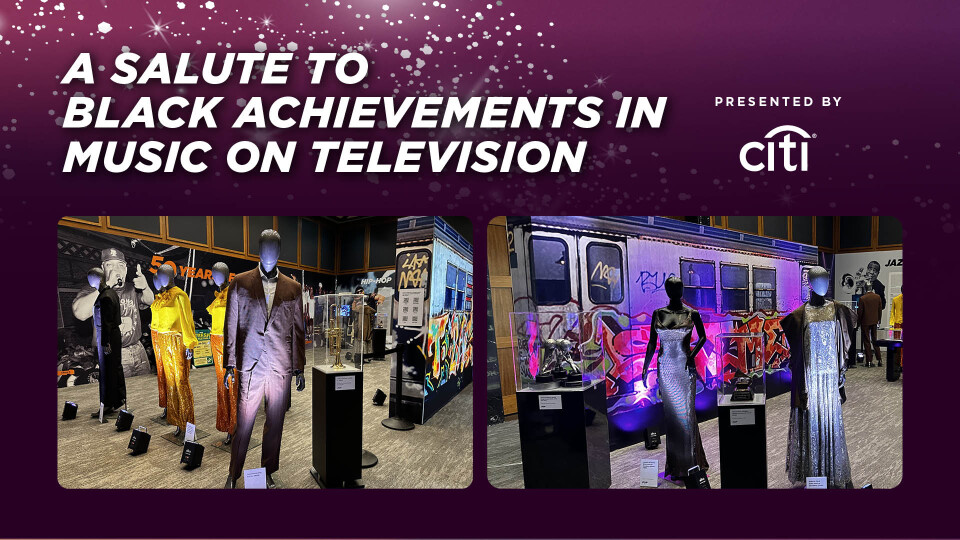 Diversity & Inclusion Exhibit & Screenings
Through Thursday, March 30, 2023 in New York
Paley Center's Salute to Black Achievements in Music on Television
Stars in Person at the DOLBY THEATRE
March 31, 2023 – April 4, 2023 in Los Angeles

Tickets on sale now! Become a Paley Member for VIP access and experiences, and a discount on tickets.
PaleyFest 2023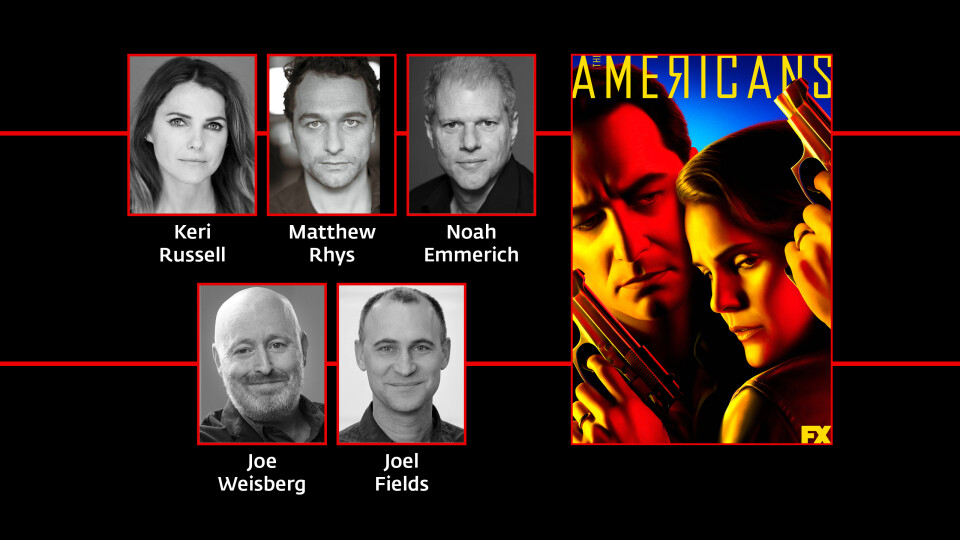 PaleyLive
Wednesday, April 12, 2023
7:00 pm
The Paley Museum, 25 West 52 Street, NYC
10th Anniversary Reunion of FX's The Americans