An American Family Screenings
Apr 30 – May 7, 2011
12:15 PM PT
Los Angeles
These screenings are FREE.
RSVP below.
PBS's An American Family was a twelve-part documentary series that recorded the everyday lives of the Loud family from May 30 through December 31, 1971. Producer Craig Gilbert spent many months to find that one family in over fifty million available in the early seventies that would serve as the real-life counterpart of such idealized TV families as Father Knows Best and The Donna Reed Show. Pat and Bill Loud were a handsome, affluent couple with five children, living in Santa Barbara, California. More than three-hundred hours of their family life was shot on 16mm film. Although there were various story lines in An American Family, the dominant themes were the marital problems of the parents and the flamboyant lifestyle of the eldest son, Lance. Divorce was a novel topic for prime time, and few TV viewers had ever encountered an openly gay man before. An American Family opened up the institution of the family and issues of gender, sexuality, and interpersonal relationships for public discussion, becoming a touchstone for a new generation of documentary and reality producers later on.
Read what the New York Times recently said about An American Family.
An American Family has never been distributed on DVD and the Paley Center is pleased to screen the entire series over two weekends.
---

Saturday, April 30, 2011

12:15 pm
Episode #1
The show begins with the last night of filming the Loud family—Bill spends New Year's Eve at a nightclub while Pat and the kids have a party at their home. It segues into the beginning of filming prior to Bill and Pat's separation.
1:30 pm
Episode #2
Pat visits son Lance in New York. The two go to a transvestite play, an Andy Warhol exhibit, and the musical
No, No Nanette
.
2:45 pm
Episode #3
Delilah and Michele perform in a dance recital. On her way back from visiting Lance in New York, Pat stops in Baltimore to check on a shipment for Bill's company.
4:00 pm
Episode #4
Lance, after moving into an apartment on Eighth Avenue, is thinking of going to Europe with a theater group. Pat visits her mother in Eugene, Oregon, and the two reminisce.
---

Sunday, May 1, 2011

12:15 pm
Episode #5
Pat, Michele, Delilah, and Delilah's friend Suzanne go to Taos, New Mexico. Bill arranges for Grant to get a job pouring concrete in Orange County and for Kevin to accompany some business associates to Austria and Southeast Asia.
1:30 pm
Episode #6
Pat and Bill discuss finances and their differing attitudes towards the children. The Louds' home is threatened by a brush fire. The family receives calls from Kevin in Indonesia and Lance in Paris.
2:45 pm
Episode #7
Pat and Bill attend the Santa Barbara fiesta and also begin to discuss the idea of a separation. Grant becomes worried after he accidently damages the family car.
4:00 pm
Episode #8
Pat decides to file for divorce. Bill goes on a cross-country business trip.
---

Saturday, May 7, 2011
12:15 pm
Episode #9
When Bill returns home from his business trip, Pat asks him to move out of the house.
1:30 pm
Episode #10
Kevin returns home from his trip abroad and the Loud children begin a new school year. Bill moves into his own apartment. Lance's trip has now taken him to Copenhagen.
2:45 pm
Episode #11
Lance visits the family. The family celebrates Pat's forty-fifth birthday.
4:00 pm
Episode #12
Bill disagrees on how much alimony he should pay Pat. Bill and Pat separately meet with friends and discuss their divorce and the future.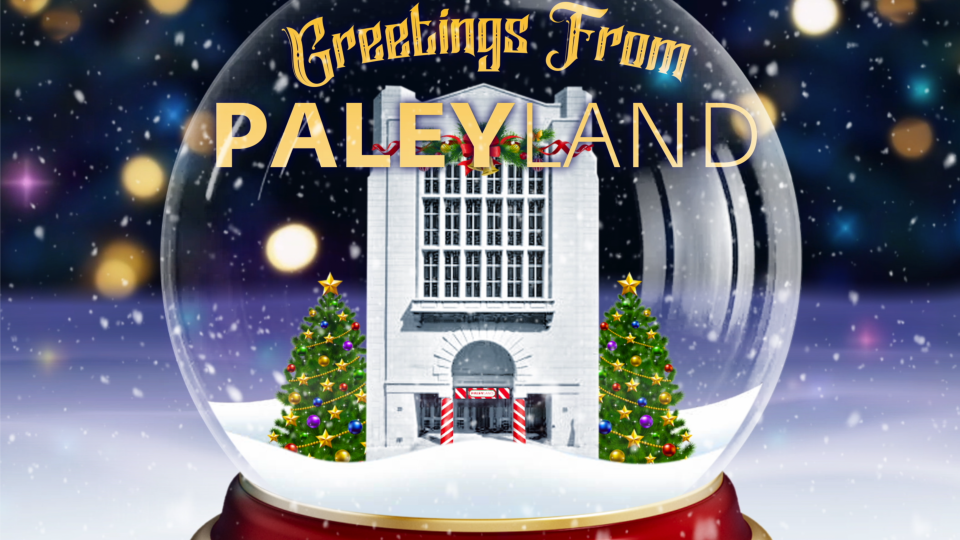 Paley Exhibit & Screenings
Saturday, November 25, 2023 – Sunday, January 7, 2024
PaleyLand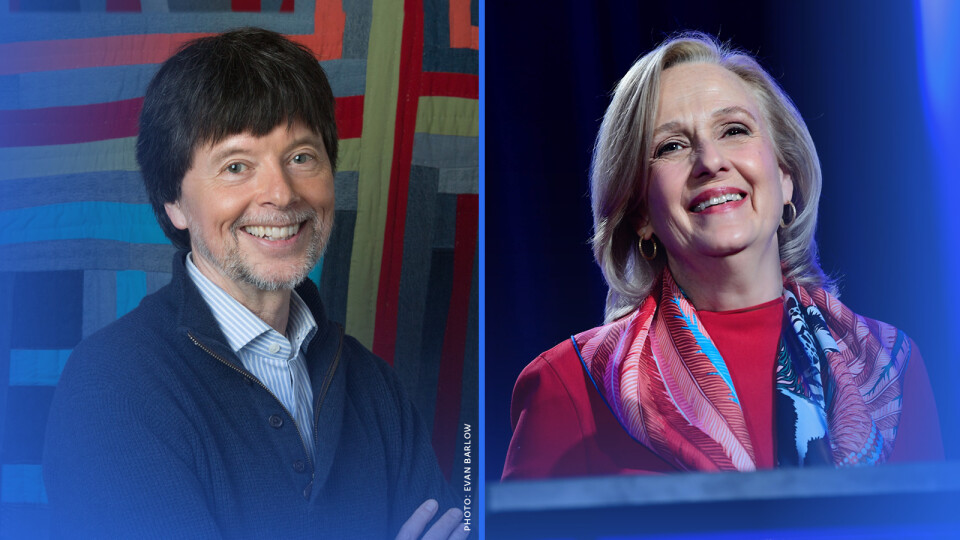 PaleyImpact
Thursday, December 14, 2023
6:30 pm
The Paley Museum, 25 West 52 Street, NYC
Finding Common Ground Through Storytelling: Ken Burns and PBS's Paula Kerger in Conversation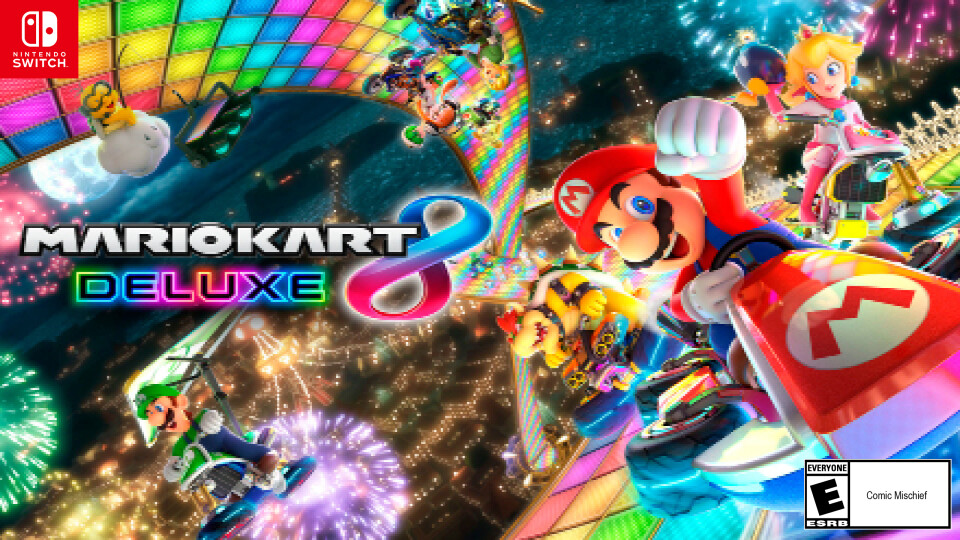 PaleyGX
Saturday, December 16, 2023
PALEYGX Mario Kart 8 Deluxe Challenge