An Evening with Marlo Thomas
Jun 6, 2011
6:30 PM ET
New York
Award-winning actress, author, producer, and activist, Marlo Thomas has always welcomed the chance to reach out to women and address important social issues through her work. Bursting onto the scene in the iconic hit sixties series That Girl, she created the medium's first female character to choose career over marriage, thereby establishing herself as a role model for millions. Continuing as an important and beloved contributor to the medium, Marlo produced and starred in the award-winning special Free to Be … You & Me, which has influenced three generations of children since its creation; and she has acted in such critically acclaimed dramatic movies as Nobody's Child and Consenting Adult. She recently published her sixth book and only memoir, the New York Times bestseller Growing Up Laughing: My Story and the Story of Funny, and has remained a constant presence on television through appearances on such shows as Friends, Ugly Betty, and Law & Order. Marlo will speak about how she has used media to address social concerns, particularly with the recent launch of her website, MarloThomas.com, which features ongoing interactive discussions about women's issues.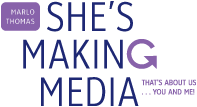 Follow the live tweets @PaleyCenter on Twitter
and use #MarloThomas and #PaleyLiveNY to
join the conversation!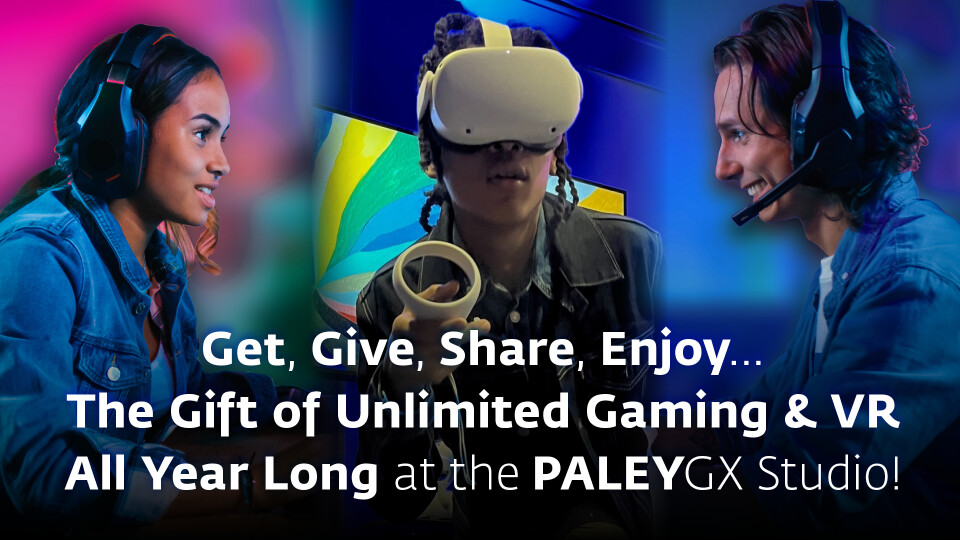 Open to the Public: All Are Welcome!
The Ultimate Family-Friendly Gaming & VR Experience in New York

PaleyGX Birthday Parties—Host your private birthday party in the PaleyGX Studio in New York
PaleyGX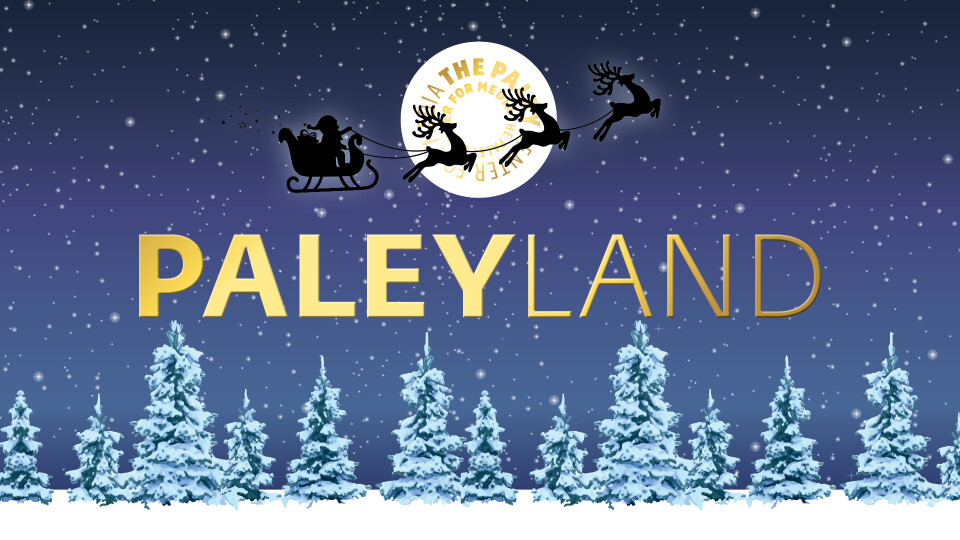 Paley Exhibit & Screenings
November 19, 2022 – January 8, 2023 in New York
Mark your calendars for our annual classic holiday extravaganza! You can experience PaleyLand as a Member for VIP Access.
PaleyLand 2022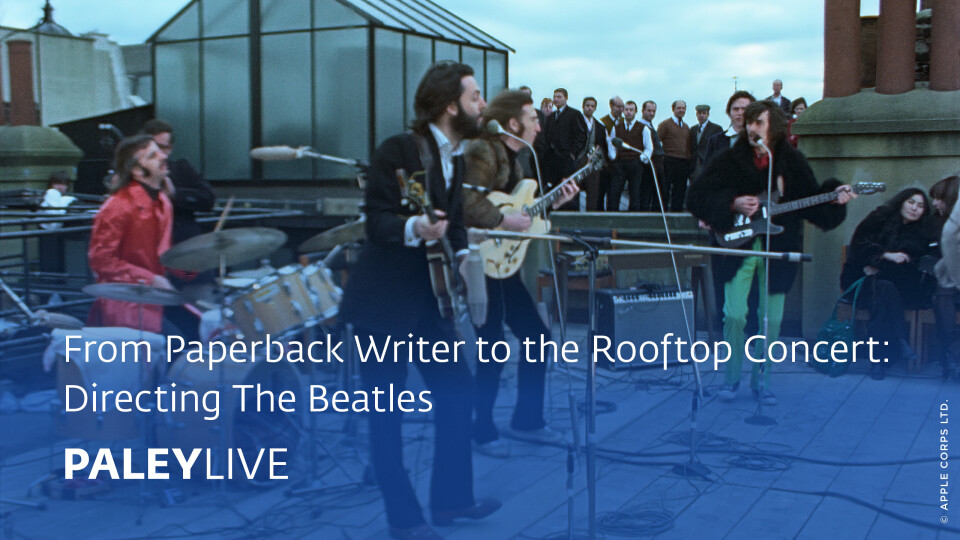 PaleyLive
Wednesday, December 7, 2022
6:30 pm
The Paley Museum, 25 West 52 Street, NYC
From Paperback Writer to the Rooftop Concert: Directing The Beatles