Screenings to Salute 50 Years of Comedy
Hey, Hey, Hey … It's Bill Cosby
Jan 11 – Mar 4, 2012
12:30 PM ET/PT
FREE for Paley Center Members
Included with general admission
Become a Member! Join us online or contact Membership at 212.621.6780.
2012 marks the 50th anniversary of Bill Cosby's professional show business debut, when he first made his splash on the New York nightclub scene, which quickly led to national stardom on television. Thanks to that medium, he rose throughout the 1960s to the top of his profession, winning awards and breaking barriers for black entertainers.
By the late 1960s Bill Cosby had landed a multimillion dollar contract with NBC that included a new series to follow up his success for them in I Spy, plus four variety specials to showcase his skills as a storytelling comedian. These specials were unique in so much as the first two dispensed with major guest stars or typical sketches. Instead they allowed the comedian to take center stage and present monologues and humorous stories of the sort that had made him famous. Following his NBC years, CBS gave Cosby his own weekly variety show, an experiment that, while it failed to catch on with the public, proved another worthy showcase for his talents.
All of these programs are among the most rarely seen of Cosby treasures and an important part of his first decade on television. In celebration of "Cos," the Paley Center will present all four of the NBC specials, along with the first two episodes of The New Bill Cosby Show; Cosby's unusual and acclaimed monologue on prejudice; the special that launched his Fat Albert animated series; and highlights from various variety and talk show appearances.
Package 1
(approx. 105 minutes)
---
January 11 to 22, 2012
Screening Wednesdays to Sundays
12:30 pm

The Bill Cosby Show (his first special; March 18, 1968)
Cosby returns to his old neighborhood to "play football" with some kids; tells the story of getting his tonsils removed; and performs his top-ten single, "Little Ole Man.†
The Second Bill Cosby Special (April 9, 1969)
Cosby acts out his childhood nighttime battles with his brother, and stages one of his most famous routines, "Noah's Ark."
Package 2
(approx. 105 minutes)
---
January 25 to February 5, 2012
Screening Wednesdays to Sundays
12:30 pm

The Third Bill Cosby Special (April 1, 1970)
Cosby's offers monologues on getting into first grade, the dangers of playground equipment, and sports cars. Roberta Flack shows up to sing a few songs.
The Fourth Bill Cosby Special, Or? (February 23, 1971)
This time Cosby welcomes several guest stars, including Burgess Meredith, Nancy Wilson, and Dizzy Gillespie. Bill demonstrates road rage; massacres Edvard Grieg at the piano; and pays homage to his favorite horror character, the Wolf Man. (This is a black and white copy of a show broadcast in color)
Package 3
(approx. 2 hours)
---
February 8 to 19, 2012
Screening Wednesdays to Sundays
12:30 pm

The New Bill Cosby Show (September 11, 1972)
From Cosby's one-season variety series; the premiere episode welcomes guests Harry Belafonte and, in his only appearance in this genre, Sidney Poitier.
The New Bill Cosby Show (September 18, 1972)
Variety series episode with guests Lily Tomlin and Peter Sellers.
Package 4
(compilation; approx. 2 hours)
---
February 22 to March 4, 2012
Screening Wednesdays to Sundays
12:30 pm

Hey, Hey, Hey, It's Fat Albert (November 12, 1969; special)
The first time the characters from Cosby's famous "Fat Albert" monologues were animated for audiences; this led to the subsequent award-winning children's series. This special has been out of circulation for years and contains innovative animation not used in the series.
Variety and Talk Show Appearances
Highlights from variety and talk show appearances, including The Jack Paar Program, The Midnight Special, Cher, The Tonight Show, The Dick Cavett Show, The Roger Miller Show, and more.
Bill Cosby on Prejudice (1971)
In a serious vein, Cosby does a half-hour monologue on bigotry.
---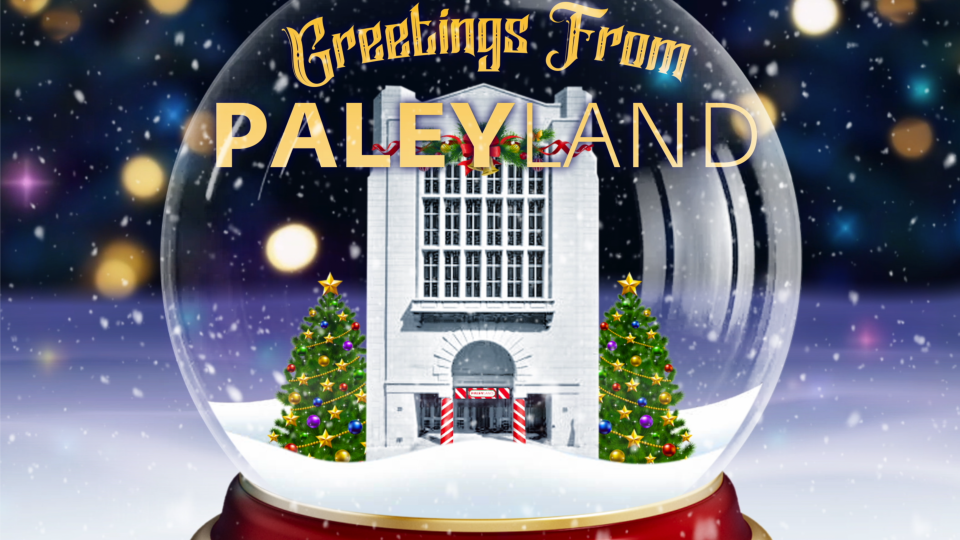 Paley Exhibit & Screenings
Saturday, November 25, 2023 – Sunday, January 7, 2024
PaleyLand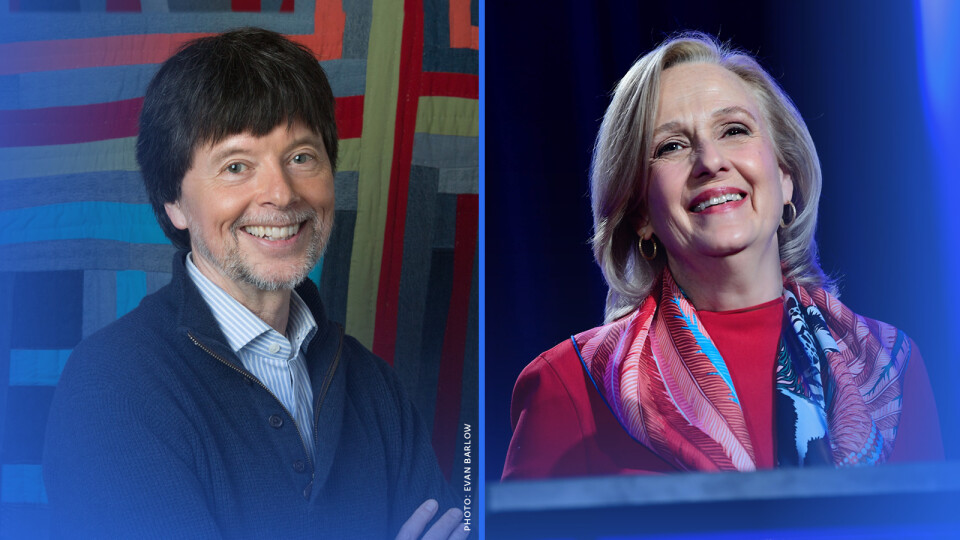 PaleyImpact
Thursday, December 14, 2023
6:30 pm
The Paley Museum, 25 West 52 Street, NYC
Finding Common Ground Through Storytelling: Ken Burns and PBS's Paula Kerger in Conversation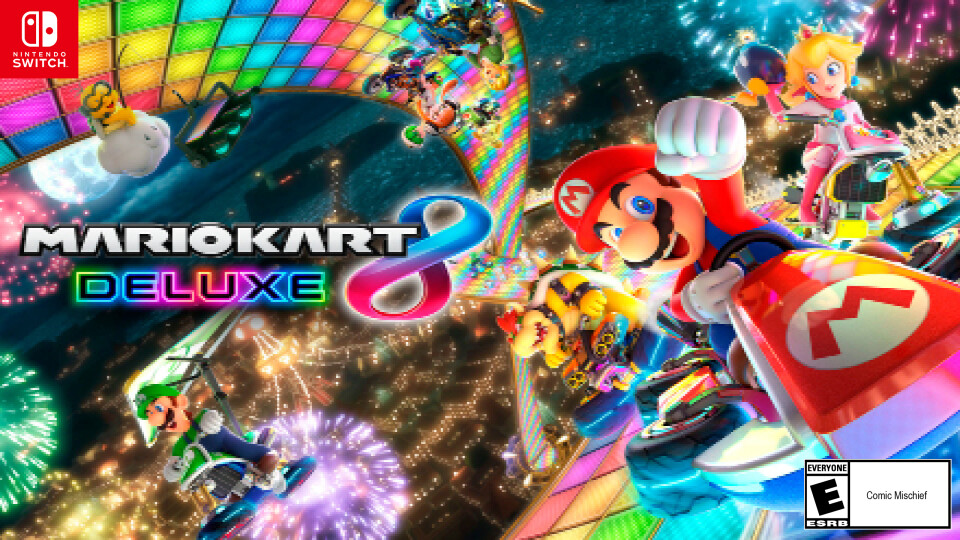 PaleyGX
Saturday, December 16, 2023
PALEYGX Mario Kart 8 Deluxe Challenge