She's Making Media: Lily Tomlin
Jun 4, 2012
7:00 PM PT
Los Angeles
A true original, Lily Tomlin has commented on life's absurdities with both edge and humanity, a mix of the darkly humorous and the poignantly insightful. Starting with her breakthrough appearances on one of the seminal programs of its era, Rowan & Martin's Laugh-In, Tomlin unleashed her witty and outrageous gallery of idiosyncratic characters on the world and soon became one of the cherished names in comedy. Through a series of highly regarded television specials she solidified her position as one of the top satirists and comedic storytellers, paving the way for her most acclaimed work, the award-winning stage show The Search for Signs of Intelligent Life in the Universe, written by her longtime collaborator, Jane Wagner. In more recent years she has emphasized her abilities as an actress, taking on recurring roles on such series as Damages, Desperate Housewives, The West Wing, and Web Therapy. Lily will talk about her career in television, her commitment to women's issues, and the creative process that has brought forth her memorable creations, including inquisitive telephone operator Ernestine; precocious child Edith Anne; tasteful Mrs. Earbore; and philosophical bag lady Trudy.

Join the Conversation! We will LIVE tweet this event. Follow @paleycenter and use #PaleyLiveLA to join in. Your tweet will be seen in the widget we add to this page on the day of the event.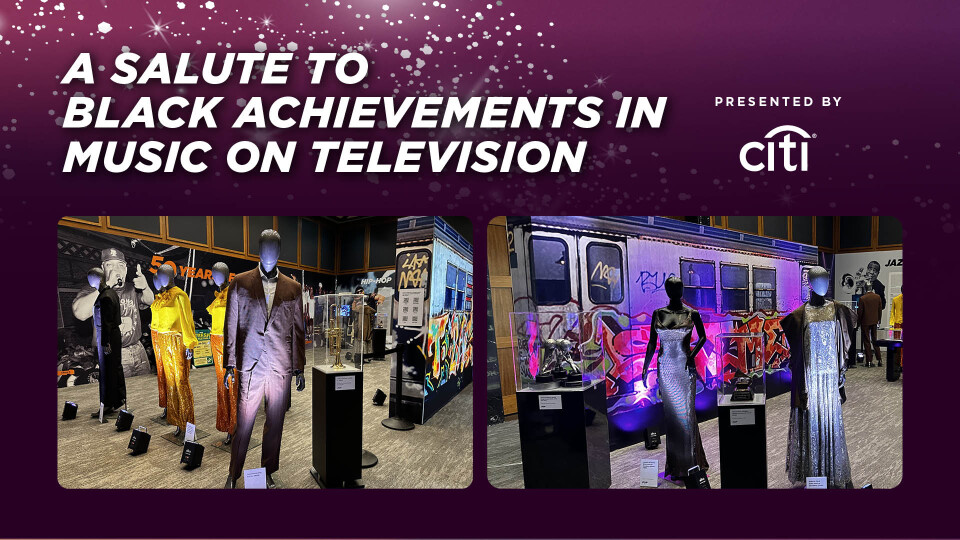 Diversity & Inclusion Exhibit & Screenings
Through Thursday, March 30, 2023 in New York
Paley Center's Salute to Black Achievements in Music on Television
Stars in Person at the DOLBY THEATRE
March 31, 2023 – April 4, 2023 in Los Angeles

Tickets on sale now! Become a Paley Member for VIP access and experiences, and a discount on tickets.
PaleyFest 2023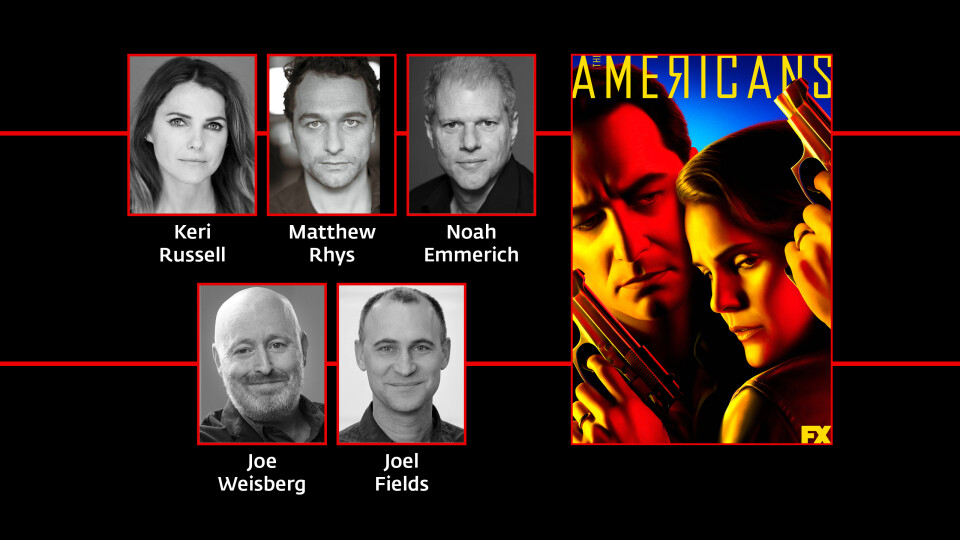 PaleyLive
Wednesday, April 12, 2023
7:00 pm
The Paley Museum, 25 West 52 Street, NYC
10th Anniversary Reunion of FX's The Americans