Special Gallery Exhibit, Screening, Panel & Reception
Fringe Benefits
Jan 9, 2013
7:30 PM PT
Los Angeles
Tweets about "#PaleyLiveLA"
Following five brilliant seasons, Fringe, the uniquely sublime blend of mind-bending storylines, ambitious artistry, and powerful character drama, concludes its stellar run on Friday, January 18 on FOX. The Paley Center bids a fond farewell to one of our favorite series with Fringe Benefits, an exclusive fan art and screening event. The event will feature a special exhibition of posters commemorating the series's most memorable moments selected by Fringe fans worldwide and presented by Gallery1988. Join us for an advance screening of the series's third-to-last episode, followed by an onstage conversation with available members of the cast and creative team, including series cocreator and executive producer J.J. Abrams.
Join the Conversation! We will LIVE tweet this event. Follow @paleycenter and use #PaleyLiveLA to join in.
This event sold out to Paley Center Members. Get the advance sale benefit next time, join us now!
J.J. Abrams, Cocreator/Executive Producer
And members of the cast & creative team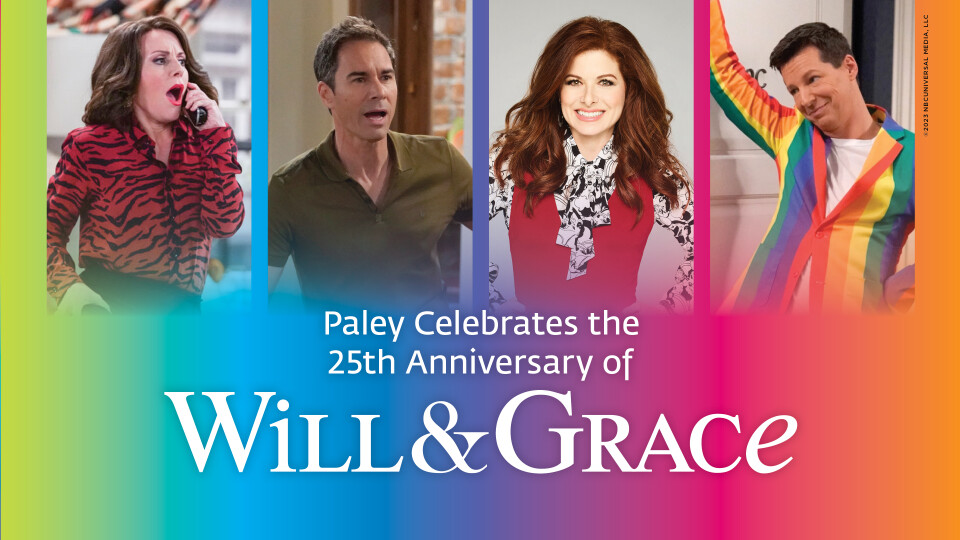 Exhibit, PaleyImpact, & Screenings
Friday, June 2, 2023 – Sunday, July 9, 2023 in New York
Paley Celebrates the 25th Anniversary of Will & Grace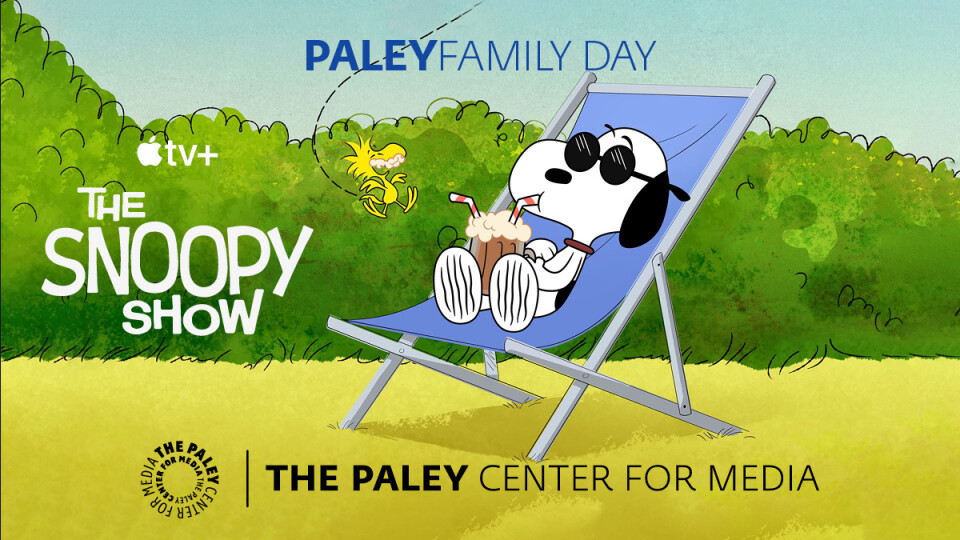 PaleyFamily
Saturday, June 10, 2023
12:30 to 3:30 pm
Doors for the event open at 12:00 pm
The Paley Museum, 25 W 52 Street, NYC
The Snoopy Show Season 3 Family Fun at The Paley Museum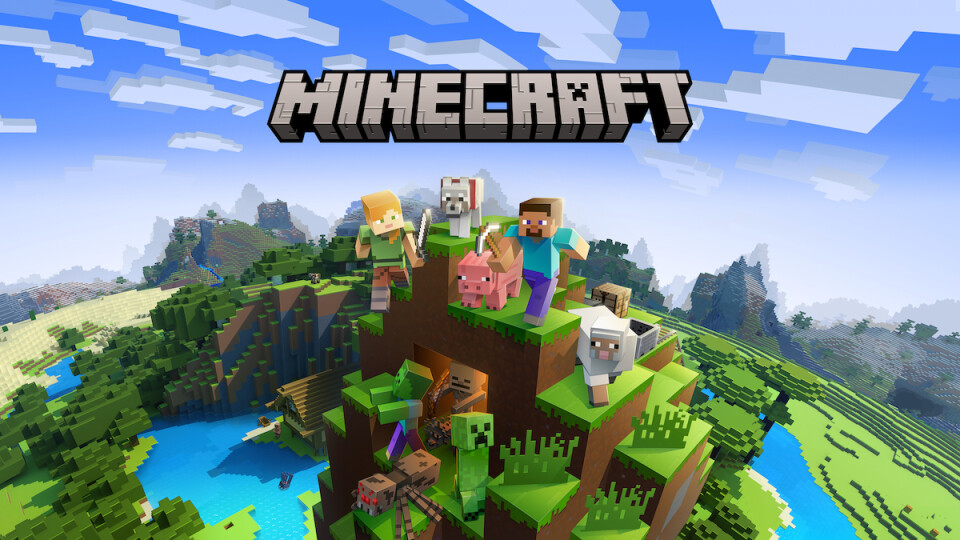 PaleyGX
Saturday, June 10, 2023
Sign-ups: 1:30 pm
Games Start: 2:00 - 5:00 pm
The Paley Museum, 25 West 52 Street, NYC
Minecraft Build Challenge