NBC Olympic Coverage on the Big Screen
Feb 8 – 23, 2014
12:00 PM Local Time
The Paley Center is happy to partner with NBC to bring daytime coverage of the 2014 Sochi Olympic Games to the big screen. Starting Saturday, February 8 at noon in both New York and Los Angeles, visitors to the Paley Center can drop in to our theaters and see the Games in HD on NBC and their related channels, bigger than life.

For more details about NBC's coverage go to nbcolympics.com.
These screenings are FREE and open to the public.
---
Schedule as of 1/30. Subject to change. (Times listed are ET. The Los Angeles schedule picks up at 3:00 pm.)

Saturday, February 8
NBCSN
12:00 noon to 2:30 pm
Figure Skating: (Live)

NBC
2:30 pm to 6:00 pm
Men's Ski Jumping: Individual K-95 competition
Men's Biathlon: 10km Sprint gold medal final
Men's Speed Skating: 5000m gold medal final
Women's Cross-Country: Skiathlon gold medal final


Sunday, February 9
NBCSN
12:00 pm to 2:00 pm
Men's Luge: Singles competition (Live)
Figure Skating: Team event gold medal final (Live)

NBC
2:00 pm to 6:00 pm
Figure Skating: Team event gold medal final, Men's free skate
Women's Biathlon: 7.5km Sprint gold medal final
Women's Speed Skating: 3000m gold medal final
Men's Cross-Country: Skiathlon gold medal final


Wednesday, February 12
MSNBC
12:00 pm to 2:30 pm
Men's Ice Hockey: Latvia vs. Switzerland (Live)

NBC
3:00 pm to 5:00 pm
Men's Nordic Combined: Individual K-95 gold medal final


Thursday, February 13
NBCSN
12:00 pm to 3:00 pm
Men's Figure Skating: Short program part 1 (Live)
Men's Figure Skating: Short Program Part 2 (Live)

NBC
3:00 pm to 5:00 pm
Men's Biathlon: 20km individual gold medal final
Luge: Team Relay gold medal final runs


Friday, February 14
MSNBC
12:00 pm to 2:30 pm
Men's Ice Hockey: Norway vs. Finland (Live)

NBC
3:00 pm to 5:00 pm
Women's Biathlon: 15km Individual gold medal final
Women's Freestyle Skiing: Aerials competition


Saturday, February 15
USA Network
12:00 pm to 2:30 pm
Men's Ice Hockey: Sweden vs. Latvia (Live)

NBC
3:00 pm to 6:00 pm
Women's Short Track: 1500m gold medal final
Women's Cross-Country: 4x5km relay gold medal final
Men's Skeleton: Gold medal final runs


Sunday, February 16
USA Network
12:00 pm to 2:30 pm
Men's Ice Hockey: Finland vs. Canada (Live)

NBC
3:00 pm to 6:00 pm
Men's Cross-Country: 4x10km Relay gold medal final
Women's Snowboarding: Snowboard Cross event competition


Wednesday, February 19
USA Network
12:00 pm to 3:00 pm
Men's Ice Hockey: Quarterfinal (Live)

NBC
3:00 pm to 5:00 pm
Women's Speed Skating: 5000m gold medal final
Men's Cross-Country: Team sprint gold medal final
Women's Cross-Country: Team sprint gold medal final


Thursday, February 20
NBC
12:00 pm to 3:00 pm
Women's Ice Hockey: Gold medal final (Live in all time zones)
Men's Freestyle Skiing: Ski Cross event competition


Friday, February 21
NBCSN
12:00 pm to 3:00 pm
Men's Ice Hockey: Semifinal (Live)

NBC
3:00 pm to 5:00 pm
Women's Freestyle Skiing: Ski Cross gold medal final
Women's Biathlon: 4x6km Relay gold medal final


Saturday, February 22
NBCSN
12:00 pm to 2:30 pm
Men's Ice Hockey: Bronze Medal game (Live)
Figure Skating: Gala performances (Live)

NBC
2:30 pm to 6:00 pm
Women's Snowboarding: Parallel Slalom gold medal final
Women's Cross-Country: 30km Freestyle gold medal final
Men's Biathlon: 4x7.5km Relay gold medal final
Men's Snowboarding: Parallel Slalom event competition


Sunday, February 23
NBC
2:00 pm to 6:00 pm
Men's Cross-Country: 50km Freestyle gold medal final
Four-Man Bobsled: Gold medal final runs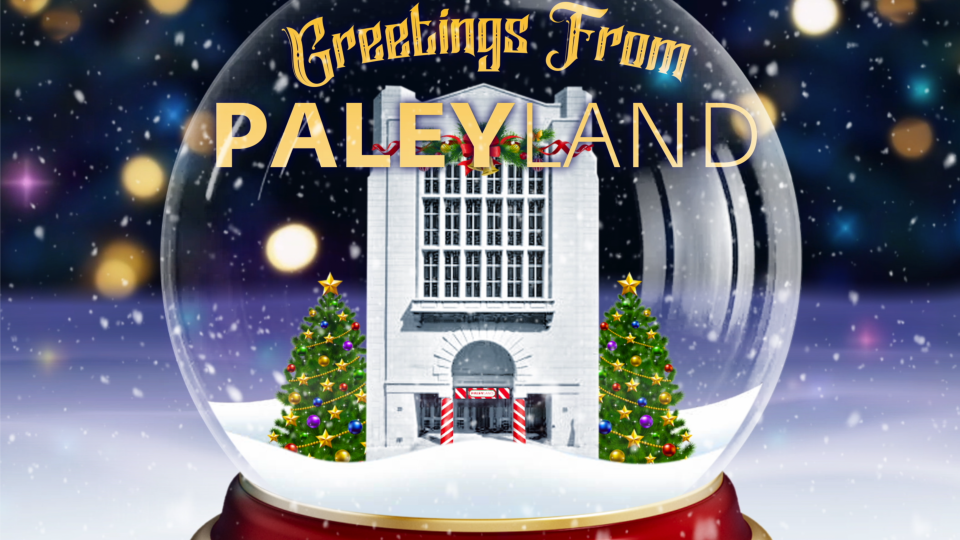 Paley Exhibit & Screenings
Saturday, November 25, 2023 – Sunday, January 7, 2024
PaleyLand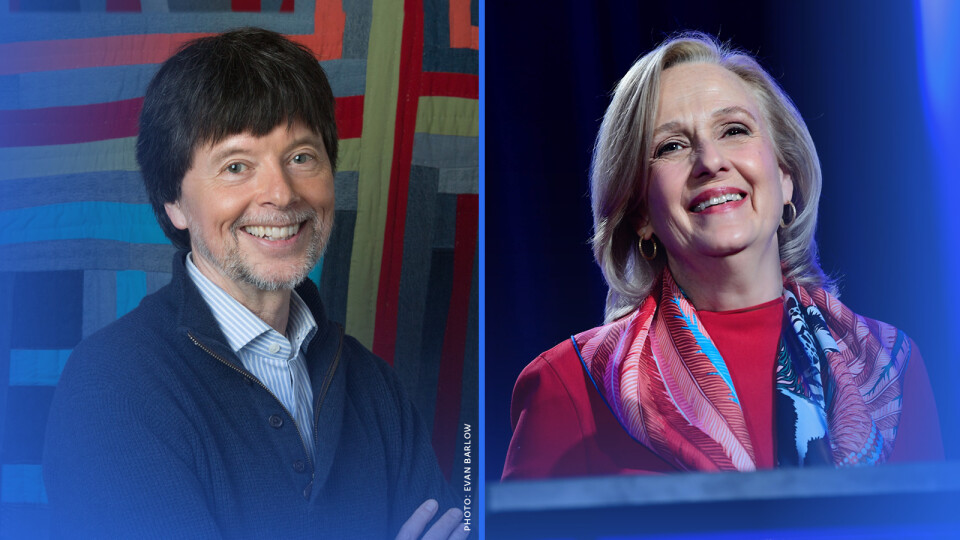 PaleyImpact
Thursday, December 14, 2023
6:30 pm
The Paley Museum, 25 West 52 Street, NYC
Finding Common Ground Through Storytelling: Ken Burns and PBS's Paula Kerger in Conversation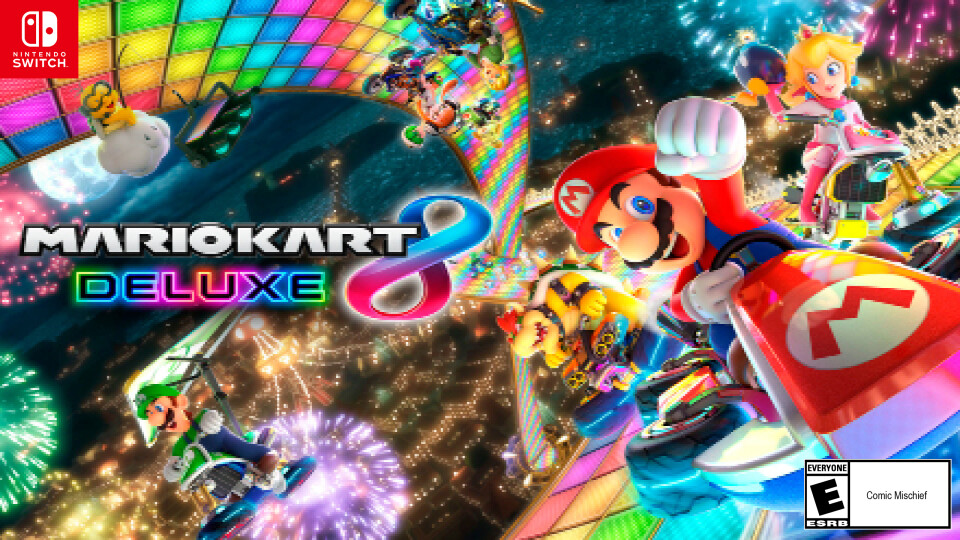 PaleyGX
Saturday, December 16, 2023
PALEYGX Mario Kart 8 Deluxe Challenge