Baby, If You've Ever Wondered: A WKRP in Cincinnati Reunion
Jun 4, 2014
7:00 PM PT
Los Angeles
For four seasons, and in the more than three decades since, audiences around the world have thrilled to the talented ensemble of actors who were "livin' on the air in Cincinnati" and reveled in the story of a struggling radio station redeemed by rock 'n' roll. Created by Hugh Wilson, and produced by the venerable MTM Studios, WKRP in Cincinnati garnered well-deserved praise for its writing and its finely drawn characters, including DJ's Johnny Fever (Howard Hesseman) and Venus Flytrap (Tim Reid) and receptionist Jennifer Marlowe (Loni Anderson)—a forerunner to Mad Men's Joan Harris—performed by a top-flight cast of comedic pros. Though it possessed all of the traditional elements necessary for sitcom success, WKRP had a rock 'n' roll heart. As the New York Times noted, "The show reveled in black humor ("Turkeys Away," about a Thanksgiving giveaway gone horribly, hysterically wrong) and had its share of somber moments (the pimp-dressing nighttime DJ Venus Flytrap is discovered to be a Vietnam deserter)." The influential series also seamlessly integrated rock music into its story lines with songs often tied to the plot of an episode, so much so that the producers were presented with a gold record award for the Blondie album Parallel Lines because their use of the song "Heart of Glass" was credited with helping the record become a major hit. WKRP in Cincinnati would go on to receive ten Emmy nominations and a Humanitas Prize, spawn oft-quoted lines like "As God is my witness, I thought turkeys could fly," and help set the stage for a host of quirky workplace ensemble comedies to come, including The Office.
In celebration of the thirty-fifth anniversary of the sitcom's debut season, the Paley Center gathers members of the cast and creative team for a fond look back at a true TV original.
Howard Hesseman, "Johnny 'Dr. Fever' Caravella"
Loni Anderson, "Jennifer Marlowe"
Tim Reid, "Venus Flytrap"
Jan Smithers, "Bailey Quarters"
Hugh Wilson, Creator/Executive Producer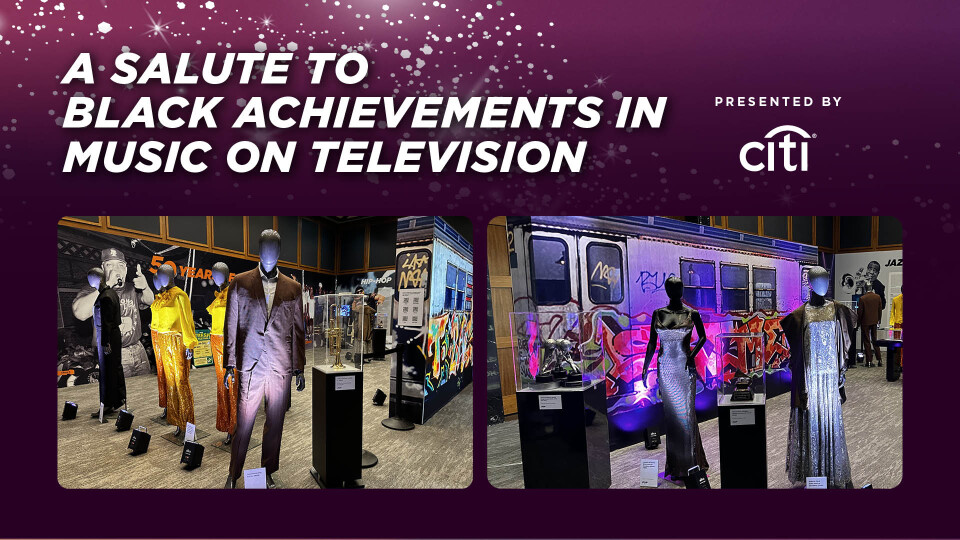 Diversity & Inclusion Exhibit & Screenings
Through Thursday, March 30, 2023 in New York
Paley Center's Salute to Black Achievements in Music on Television
Stars in Person at the DOLBY THEATRE
March 31, 2023 – April 4, 2023 in Los Angeles

Tickets on sale now! Become a Paley Member for VIP access and experiences, and a discount on tickets.
PaleyFest 2023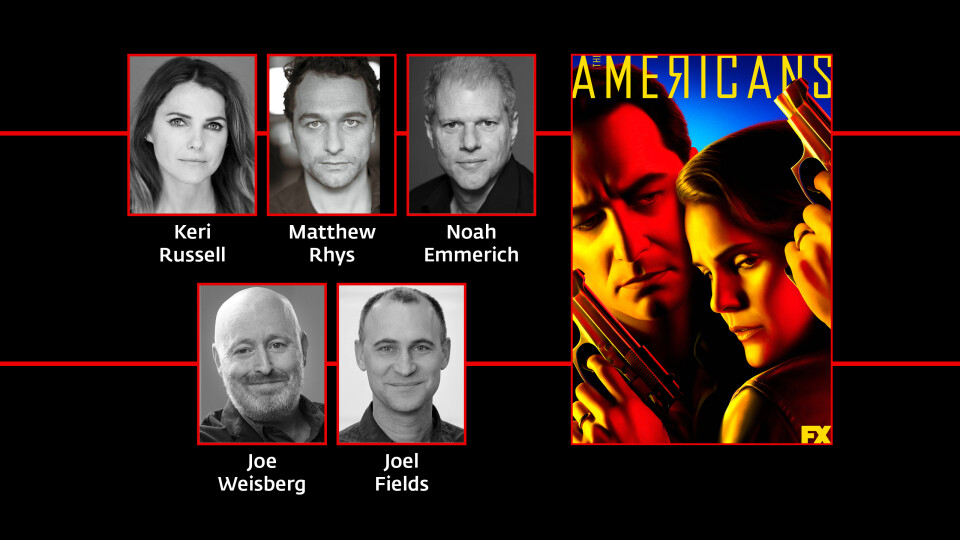 PaleyLive
Wednesday, April 12, 2023
7:00 pm
The Paley Museum, 25 West 52 Street, NYC
10th Anniversary Reunion of FX's The Americans