The League: A Fond Farewell
Dec 8, 2015
7:00 PM PT
Los Angeles
We couldn't be happier to welcome back The League, FXX's comedy about six friends and their consuming passion for fantasy football. The series remains one of TV's best and most original ensemble comedies, and as The Philadelphia Inquirer noted, "Over seven seasons, it has created its own vernacular out of callbacks and inside jokes—Eskimo brothers, vinegar strokes, yobogoya—that make you feel you are part of this group." On this bittersweet occasion we're all part of the group indeed, and we're delighted to raise a toast and bid a fond farewell to a Paley Center favorite with this special screening and conversation.
Become a Member: Join us online or contact Membership at 310.786.1066.
Scheduled to appear:
Paul Scheer, "Andre"
Stephen Rannazzisi, "Kevin"
Jon Lajoie, "Taco"
Katie Aselton, "Jenny"
Jason Mantzoukas, "Rafi"
Jeff & Jackie Marcus Schaffer, Cocreators, Executive Producers, Directors & Writers
Moderator: Rob Huebel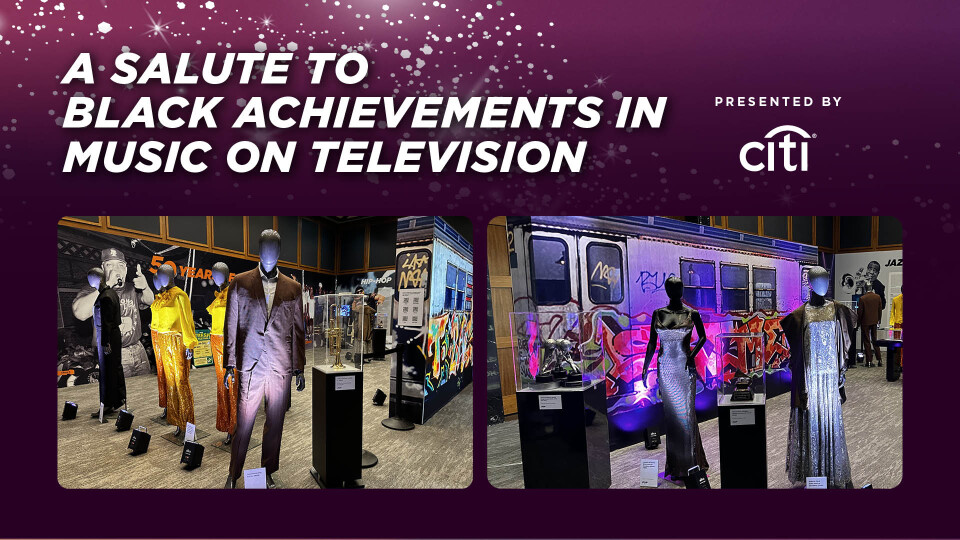 Diversity & Inclusion Exhibit & Screenings
Through Thursday, March 30, 2023 in New York
Paley Center's Salute to Black Achievements in Music on Television
Stars in Person at the DOLBY THEATRE
March 31, 2023 – April 4, 2023 in Los Angeles

Tickets on sale now! Become a Paley Member for VIP access and experiences, and a discount on tickets.
PaleyFest 2023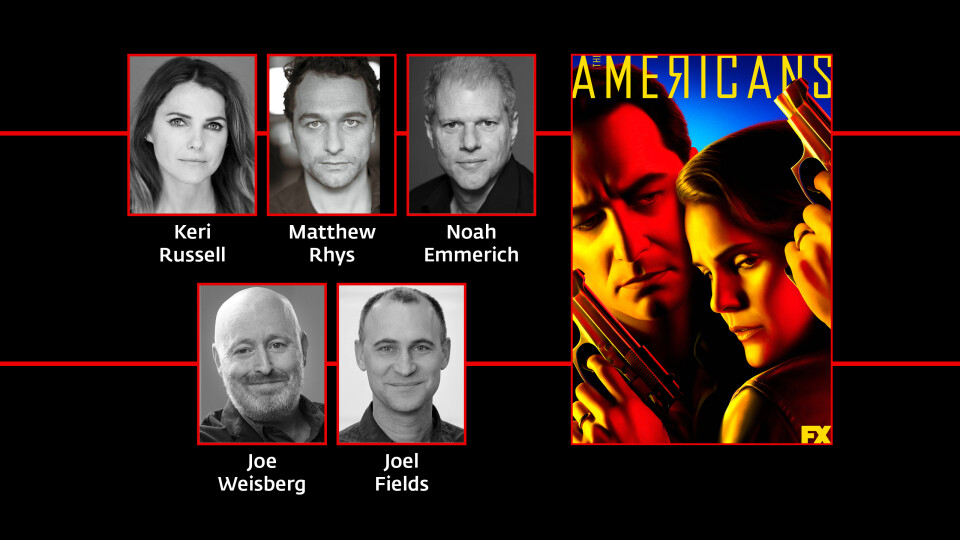 PaleyLive
Wednesday, April 12, 2023
7:00 pm
The Paley Museum, 25 West 52 Street, NYC
10th Anniversary Reunion of FX's The Americans