July 28, 2015
The Next MacGyver Competition: Pitches, Panels, Party & Winners Revealed!
Jul 28, 2015
2:15 – 6:00 PM PT Live Stream
Los Angeles
Winning pitch ideas aiming for the first iconic TV show with a female engineer main character.
About The Next MacGyver Competition:
The Paley Center for Media in partner with The University of Southern California's Viterbi School of Engineering, The National Academy of Engineering, and The MacGyver Foundation presented the conclusion of The Next MacGyver Competition. (Read more about the competition at thenextmacgyver.com.)
2:15 pm PT: WATCH THE FINALISTS PITCH
The finalists hail from as far away as Australia and include practitioners and scholars in STEM (Science, Technology, Engineering, and Mathematics) fields, seasoned and first-time writers, students, and an Internet personality. Show concepts include: science fiction thriller, comedy, classic spy, historical, and interactive crime drama. (To meet our judges, click here.)
FINALISTS:
Kristen Bobst, Marina Del Rey, CA: Drama / Procedural
Wesley Burger, Long Beach, CA: Comedy
Shane Courtney, Fayetteville, AR: Sci-Fi / Drama
Shanee Edwards, Culver City, CA: Historical / Steampunk
Beth Keser, San Diego, CA: Adventure / Procedural
Jayde Lovell, New York, NY: Comedy / Drama
Craig Motlong, Seattle, WA: Spy / Action
Nao Murakami, Seattle, WA: Sci-Fi / Crime Drama
Sam Ruano, Ontario, Canada: Drama / Procedural
Miranda Sajdak, Los Angeles, CA: Historical Drama
Daniel Wright, Queensland, Australia: Science Fiction / Drama
Judy Wu, San Mateo, CA: Interactive Crime Drama

—20 minute break. Please join us again at 4:45 pm PT—


4:45 pm PT: "FROM SCRIPT TO SCREEN" PANEL
A special panel session "From Script to Screenilluminating the process of taking a TV show concept from idea to pilot—will take place during the event while the judges are deliberating.
PANEL:
Ann Blanchard, CAA
Marci Cooperstein, ABC Family
Danielle Feinberg, Pixar Animation Studios
Ann Merchant, Science and Entertainment Exchange
Moderator: Katherine Oliver, Bloomberg Associates

Partners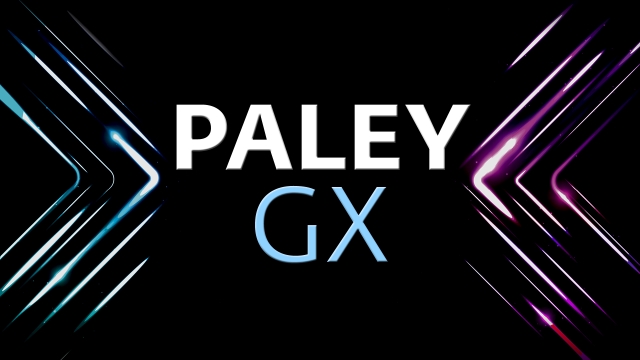 The Ultimate Family-Friendly Gaming Experience
Ongoing in New York—Open to the Public: All Are Welcome!

PaleyGX Birthday Parties —Host your private birthday party in the PaleyGX Studio in New York
PaleyGX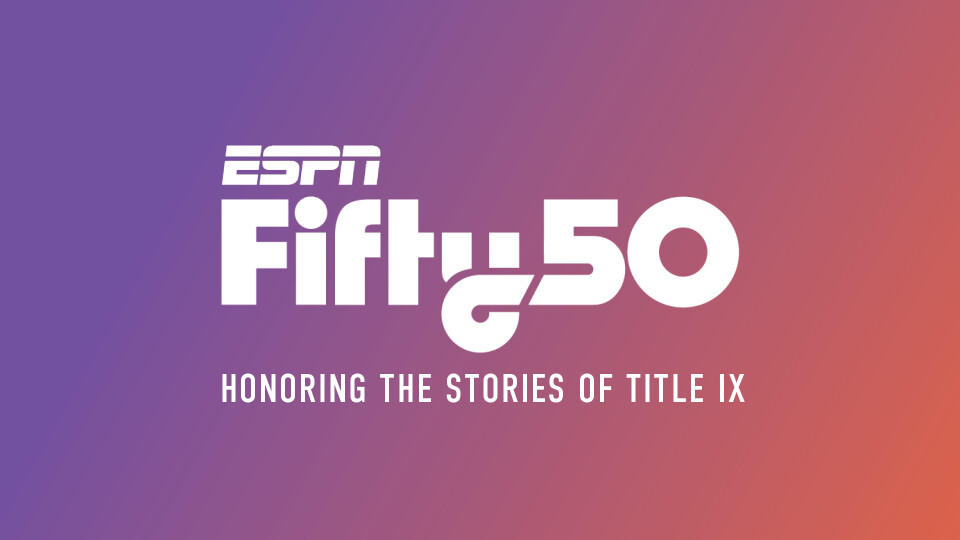 Exhibit and Screenings
Wednesday, June 1, 2022 – Sunday, July 10, 2022 in New York
ESPN Presents Fifty/50: Honoring the Stories of Title IX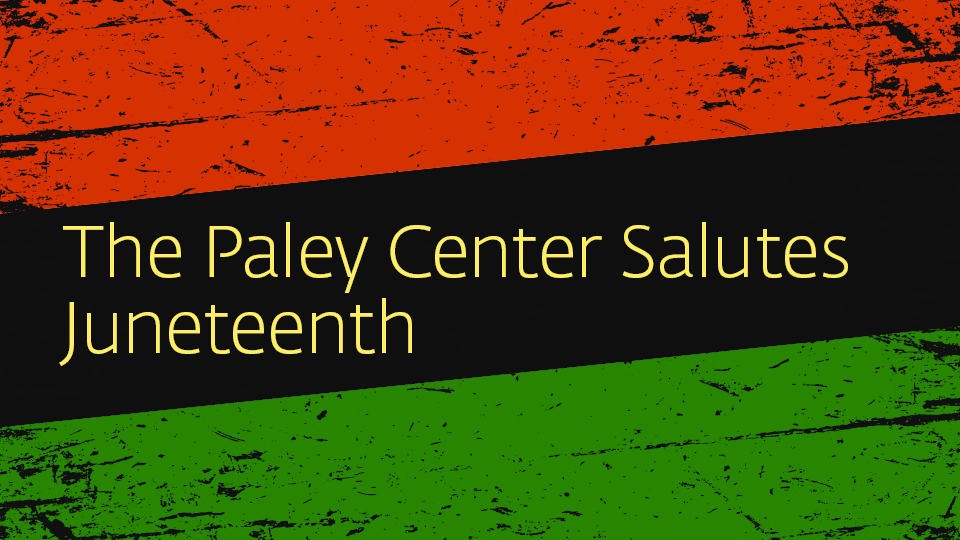 Diversity & Inclusion Web Experience
Tuesday, June 14, 2022 – Thursday, June 30, 2022
The Paley Center Salutes Juneteenth