May 8, 2017
The Future of Local News: Trust, Truth, and the Bottom Line
May 8, 2017
2:00 PM ET
New York
Program: 2:00 to 5:00 pm
Reception: 5:00 to 6:00 pm
All journalism, like all politics, is local. But what does it mean for both when the local news business is in retreat? What is the way forward, given the lessons from the 2016 election about the importance of vibrant local reporting? Please join The Paley Center for Media and the Columbia Journalism Review for an in-depth look at the state of local news in America at a time when its future—as a growing, thriving, democratic institution—has never been more critical.
2:00 pm
Welcoming Remarks
2:15 pm
Presentation:
Philip Napoli, Duke University

2:30 pm
Panel:
On the Record: Local Issues
Stephen Henderson, Editorial & Opinion Editor, Detroit Free Press
Jim Schachter, Vice President, News, WNYC
Kirsten Wolff, News Director, WESH Orlando
Les Zaitz, Editor & Publisher, Malheur Enterprise
Moderator: Jennifer Preston, Vice President, Journalism, John S. and James L. Knight Foundation


3:15 pm
Panel:
Assignment: Innovation
Campbell Brown, Head of News Partnerships, Facebook
Ellen Crooke, Vice President of News, TEGNA
Tom Glaisyer, Program Director, Democracy Fund
Louise Kiernan, Editor-in-Chief, ProPublica Illinois
Mary Walter-Brown, Publisher, Voice of San Diego
Moderator: Corrie MacLaggan, Managing Editor, The Texas Tribune
4:00 pm
Keynote Conversation:
Andrew Lack, Chairman, NBC News & MSNBC
Dennis Moore, Co-editor, Mississippi Today
R.L. Nave, News Editor, Mississippi Today
5:00 pm
Cocktail Reception


| | |
| --- | --- |
| Supported by | Copresented by |
Events and participants are subject to change.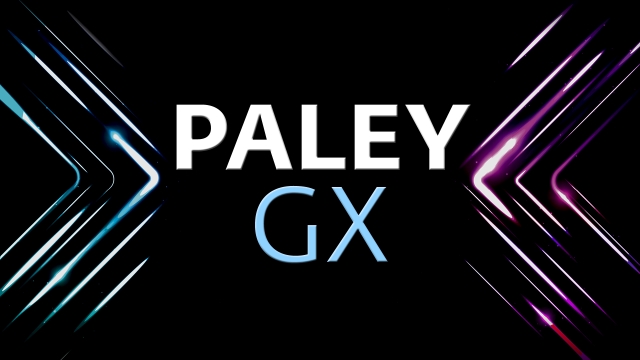 The Ultimate Family-Friendly Gaming Experience
Ongoing in New York—Open to the Public: All Are Welcome!

PaleyGX Birthday Parties —Host your private birthday party in the PaleyGX Studio in New York
PaleyGX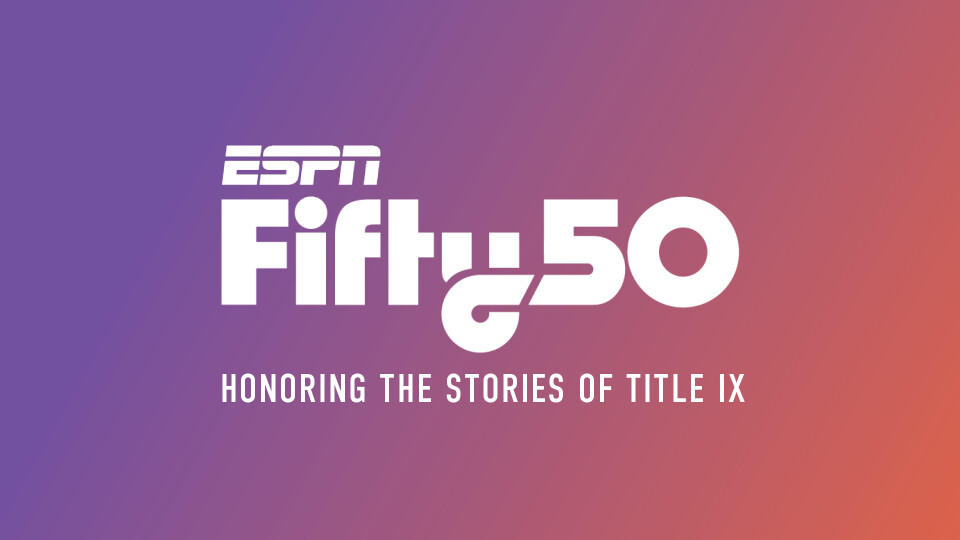 Exhibit and Screenings
Wednesday, June 1, 2022 – Sunday, July 10, 2022 in New York
ESPN Presents Fifty/50: Honoring the Stories of Title IX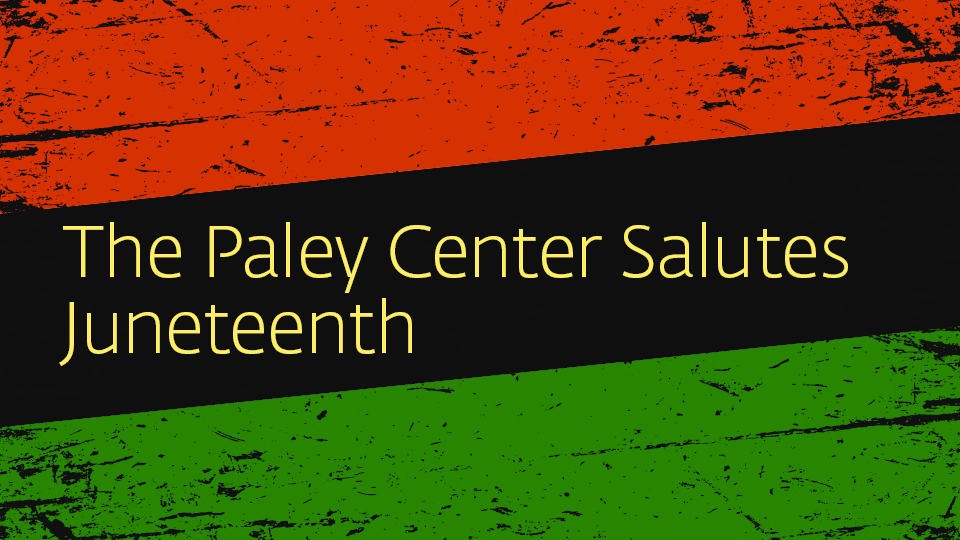 Diversity & Inclusion Web Experience
Tuesday, June 14, 2022 – Thursday, June 30, 2022
The Paley Center Salutes Juneteenth