An Electrifying Black Lightning Conversation on Good vs. Evil
Feb 11, 2019
6:30 PM ET
New York
The CW's critically acclaimed Black Lightning understands that a superhero's story is only as good as its villain—and with the cold, ruthless, calculating Tobias Whale in the mix, this smart, relevant series has achieved must-watch status. Join Cress Williams, who stars as the superhero Black Lightning, and Marvin Jones III, who portrays the complicated villain Tobias Whale, for a discussion of the show and their characters, heroism and villainy, good vs. evil—and the very thin line that can separate the two.
This event is part of the Paley Center's multifaceted Black History Month celebration, Shaping Our Nation's Story: African-American Achievements in Television Presented by Citi.
Paley Members get presale access and ticket discounts!
Become a Member: Join us online or contact Membership at 212.621.6780.
Events and participants are subject to change.
Cress Williams, "Black Lightning"
Marvin "Krondon" Jones III, "Tobias Whale"
Moderator: Karama Horne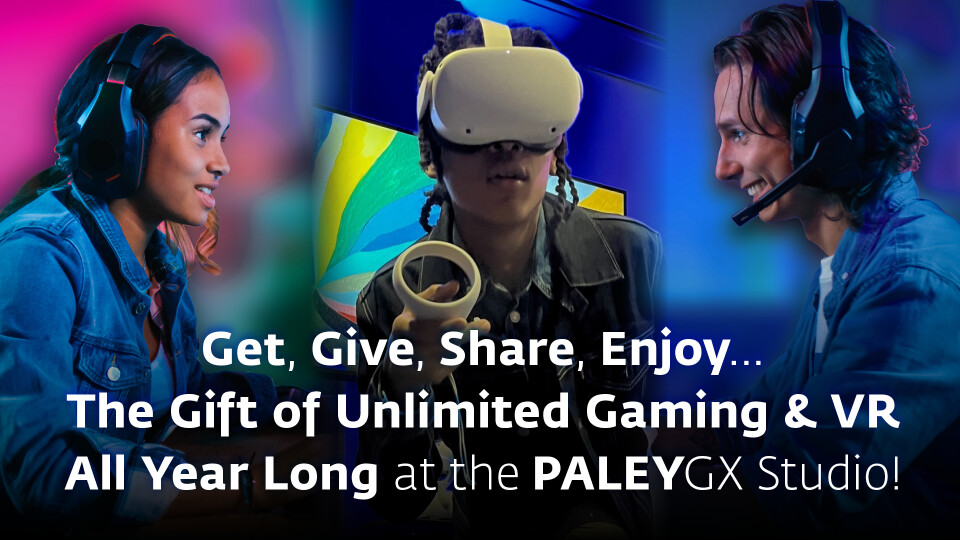 Open to the Public: All Are Welcome!
The Ultimate Family-Friendly Gaming & VR Experience in New York

PaleyGX Birthday Parties—Host your private birthday party in the PaleyGX Studio in New York
PaleyGX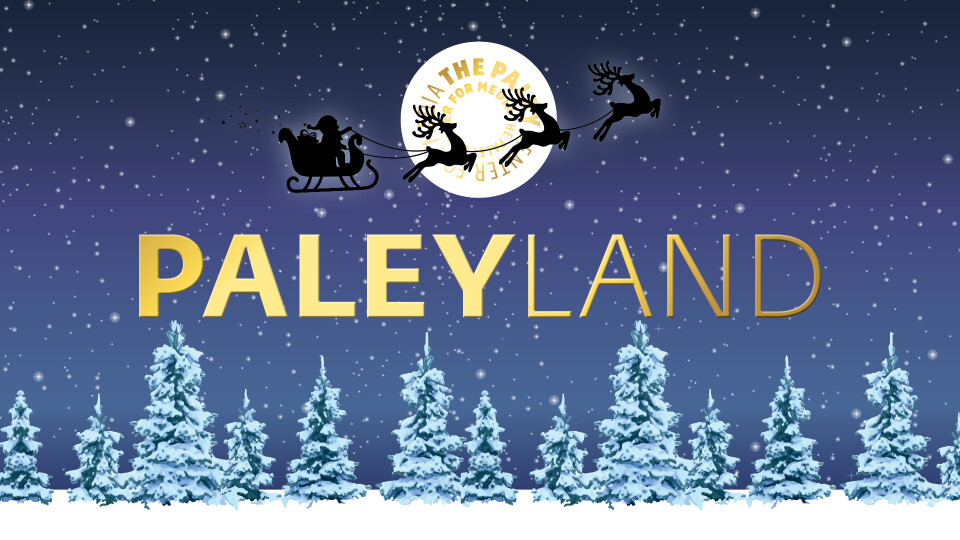 Paley Exhibit & Screenings
November 19, 2022 – January 8, 2023 in New York
Mark your calendars for our annual classic holiday extravaganza! You can experience PaleyLand as a Member for VIP Access.
PaleyLand 2022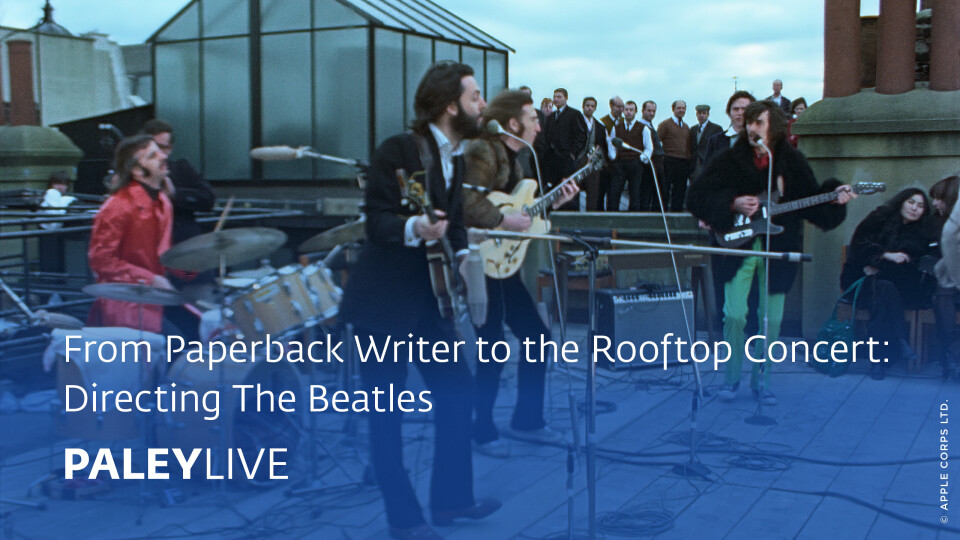 PaleyLive
Wednesday, December 7, 2022
6:30 pm
The Paley Museum, 25 West 52 Street, NYC
From Paperback Writer to the Rooftop Concert: Directing The Beatles