PaleyImpact
Media's Role in
Combating Antisemitism:
Fighting Antisemitism
Through Tech
Tuesday, September 19, 2023
7:00 pm ET
The Paley Museum, 25 West 52 Street, NYC
This unique PaleyImpact event—part of the Paley Center's series Media's Role in Combating Antisemitism—will explore the innovative ways that AI, Gaming, Augmented Reality, and Virtual Reality are becoming potent tools in fighting antisemitism. Panelists will discuss and present the cutting-edge technologies they are employing to preserve and transmit the history of the Holocaust by connecting new audiences and future generations to survivors and their stories.
Those who attend the event will have the opportunity to try various demos of the experiences, both before and after the discussion.
This program is made possible by the generous support of Ronald S. Lauder.

In Person:
Inge Auerbacher, Holocaust Survivor; Author
Luc Bernard, Director, Voices of the Forgotten
Bernard Cherkasov, CEO, Illinois Holocaust Museum & Education Center
Jordana Cutler, Public Policy Director, Israel & the Jewish Diaspora, Meta
Stephen Smith, CEO and Cofounder, StoryFile; Executive Director Emeritus of USC Shoah Foundation; Filmmaker; Author
Moderator:
Rebecca Jarvis, Chief Business, Tech & Economics Correspondent, ABC News

Events and participants are subject to change.
Ticket Info
Paley Members enjoy exclusive ticket presale and discounts. Become a Member now for these and many other benefits. Members, input your unique membership ID (including dashes) or the temporary code in your confirmation email into the access key field.
Paley Member Presale for All Members Now Open!
Public sale begins Thursday, August 31
Members: $15
General Public: $25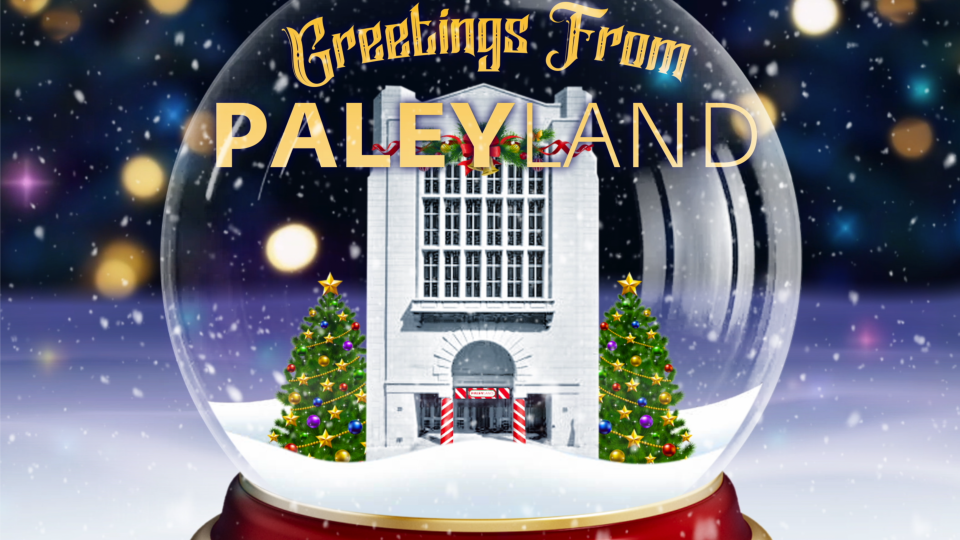 Paley Exhibit & Screenings
Saturday, November 25, 2023 – Sunday, January 7, 2024
PaleyLand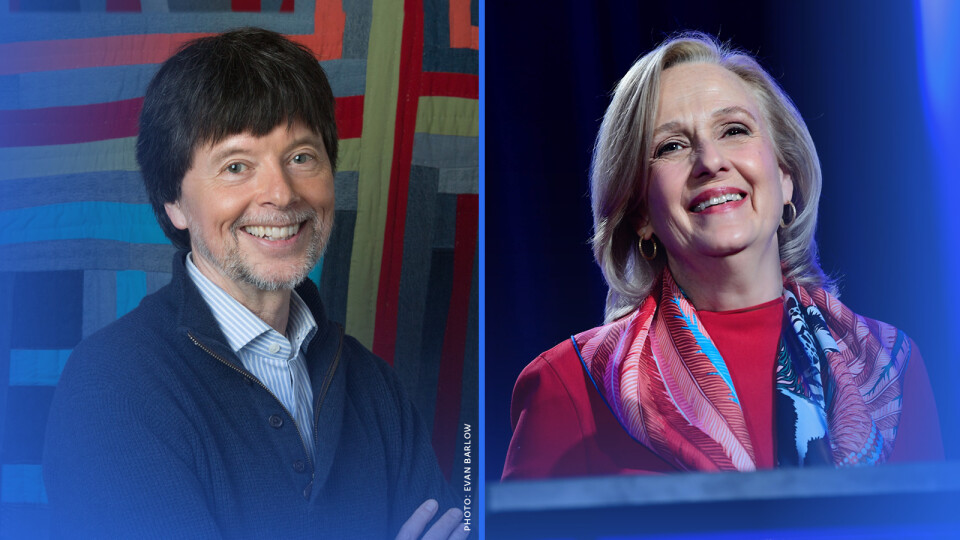 PaleyImpact
Thursday, December 14, 2023
6:30 pm
The Paley Museum, 25 West 52 Street, NYC
Finding Common Ground Through Storytelling: Ken Burns and PBS's Paula Kerger in Conversation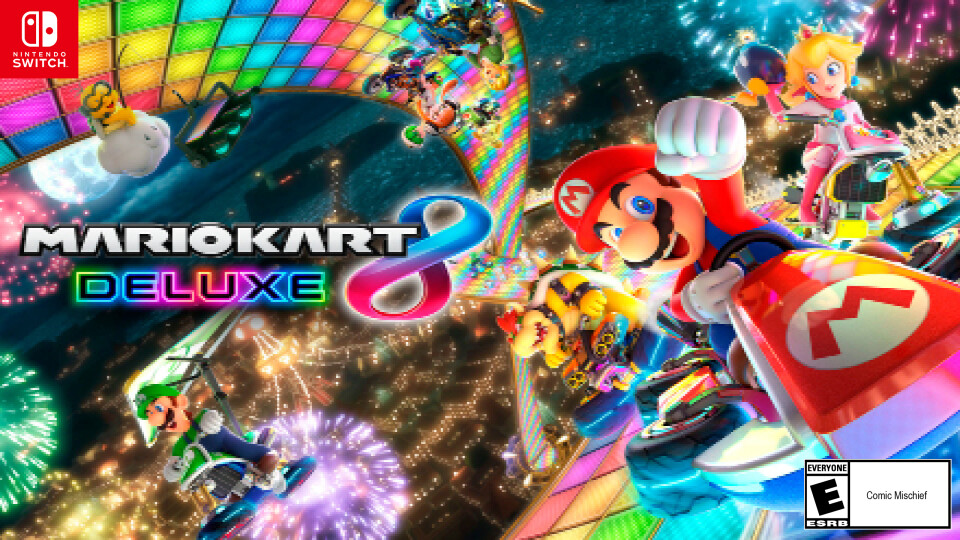 PaleyGX
Saturday, December 16, 2023
PALEYGX Mario Kart 8 Deluxe Challenge