Virtual Paley Dialogue
Exploring the Future of Interactive Entertainment with Andrew Wilson
Wednesday, March 24, 2021
9:00 to 9:45 am PT / 12:00 to 12:45 pm ET
Gaming continues to be one of the most popular forms of entertainment in the world, with nearly three billion people playing games on more devices than ever before. In what's been a difficult year, interactive entertainment has filled a need for connection, entertainment, and inspiration. In a conversation moderated by Geoff Keighley, Electronic Arts CEO Andrew Wilson will offer thoughts on the fundamental trends that are fueling the continued growth in games, and the opportunities ahead at the intersection of entertainment, technology, sports, and media.
Andrew Wilson
CEO
Electronic Arts
Moderator:
Geoff Keighley
Video Game Journalist
Creator, The Game Awards


Events and participants are subject to change.
Official Knowledge Partner

This event is exclusive to Media Council Members and other invited guests. A link to RSVP to this Virtual Paley event will be sent to NY & LA Paley Media Council Members. To find out more about Media Council Membership, contact mediacouncil@paleycenter.org.
Connect on Social
Andrew Wilson
CEO
Electronic Arts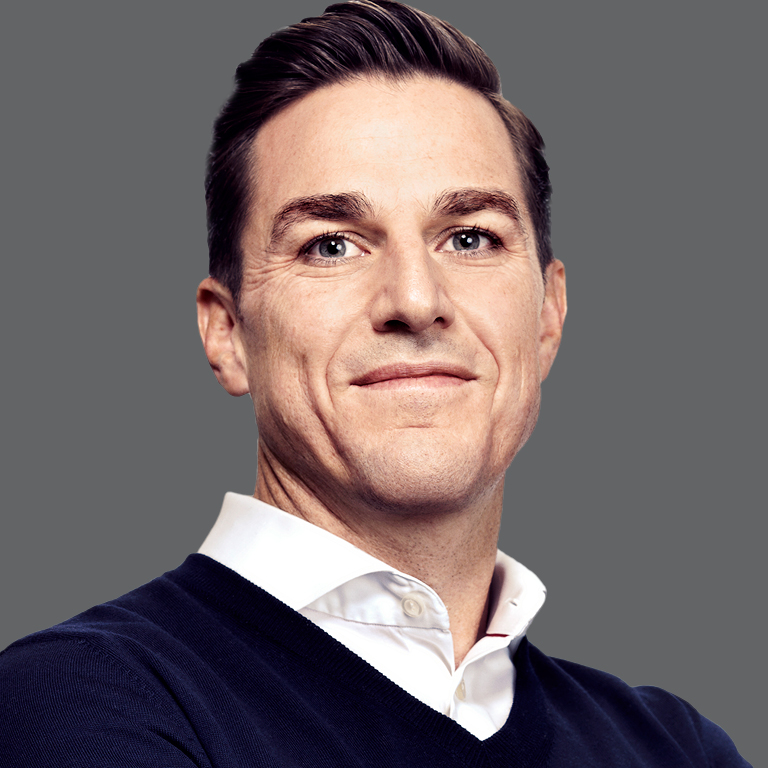 As CEO of Electronic Arts, Andrew Wilson has aligned the company around three core strategic pillars: putting players first, driving a digital transformation and operating as one team. During Andrew's tenure as CEO, EA has launched groundbreaking new games and services, reached record player engagement levels across its global franchises, and transformed into one of the world's leading digital entertainment companies.
Andrew has held several positions during his over 15 years at EA, providing leadership on product and brand development for both packaged goods and digital services. Prior to being appointed CEO in 2013, Andrew served as executive vice president of EA SPORTS and Origin where he oversaw all aspects of the EA SPORTS business and development, as well as EA's digital PC service.
Andrew has also led EA's Online Organization overseeing the direct-to-consumer business, Asia Online Publishing as well as the EA studio in Seoul, Korea. In addition, he previously served as vice president and executive producer of all EA SPORTS FIFA games, growing the property into one of the largest videogame franchises of all time.
A native of Geelong, Victoria, Australia, Andrew began playing games at a young age and got his start working for a consortium of online companies that specialized in the creation of content and services for sports and entertainment media.
Andrew has been named one of the "Top People in Business" by FORTUNE, one of the "Most Creative People" by Fast Company, and one of the "100 Most Influential Leaders in Marketing, Media and Tech" by AdWeek.
Andrew is a member of the Intel Board of Directors and is the Chairman of the Board for the World Surf League. He is also a member of the United Nations HeForShe IMPACT 10x10x10, a group of 10 global CEOs, 10 heads of state and 10 university presidents committed to being change agents to advance gender equality. In his spare time, you can find him playing games, surfing and training Brazilian Jiu-Jitsu. He lives in the Bay Area with his wife and two children.
Geoff Keighley
Video Game Journalist
Creator, The Game Awards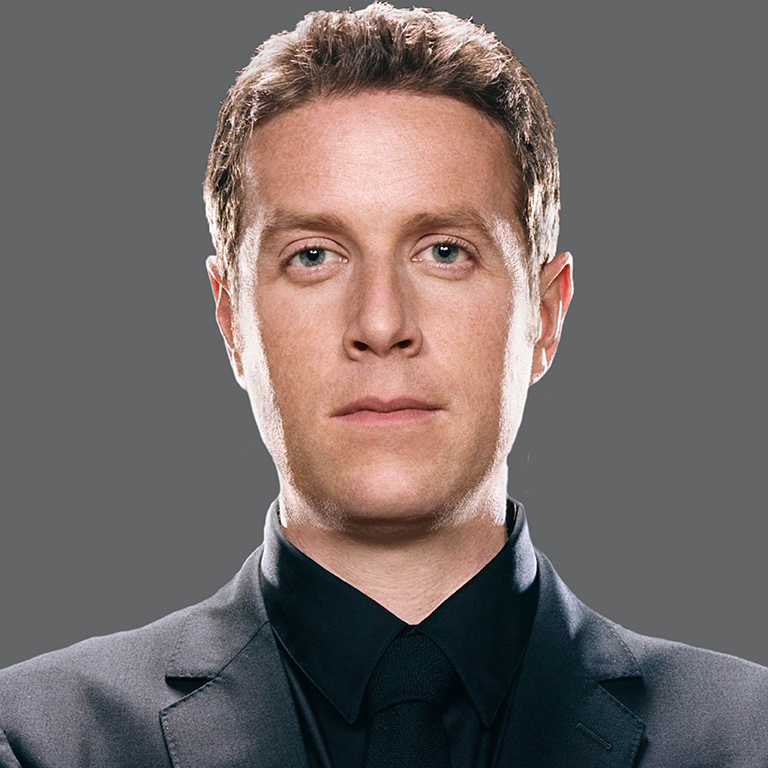 Geoff Keighley is the creator, executive producer and host of The Game Awards, the video game industry's annual awards show. Considered the "Oscars for gaming" by the New York Times, the 2020 show reached a record-setting 83 million livestreams. Mr. Keighley has spent more than two decades in the video game industry as a journalist, host, producer and entrepreneur. In 2020 The Hollywood Reporter named him as one of the top 25 innovators in entertainment.
Paley Media Council
Featuring candid conversations with the best minds in the industry, the Paley Media Council offers events covering the full spectrum of media businesses for an exclusive membership audience.
Paley International Council Summit
Co-chaired by Frank A. Bennack, Jr. and Henry A. Kissinger, this is an invitation-only membership community comprised of the world's most important entertainment, media, and technology executives.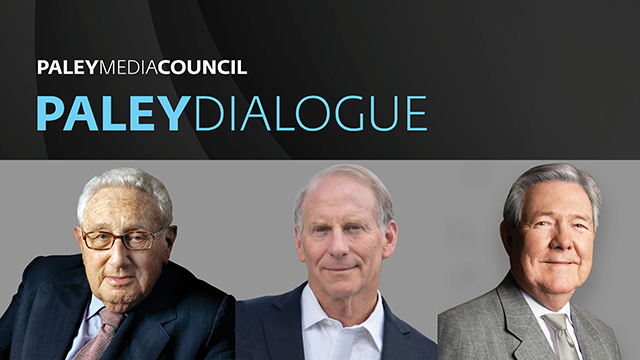 Paley Dialogue
Monday, June 13, 2022 in New York
Reception: 6:00 pm
Conversation / Q&A: 6:30 to 7:30 pm
A Conversation with Henry A. Kissinger and Richard Haass, Moderated by Frank A. Bennack, Jr.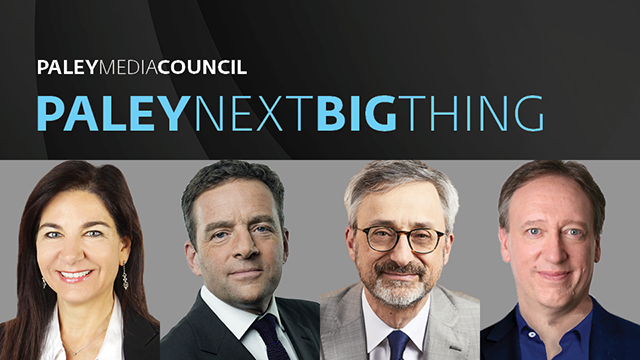 Paley Next Big Thing
Tuesday, July 12, 2022 in New York
Breakfast: 8:00 am
Conversation / Q&A: 8:30 to 9:30 am
Best of Cannes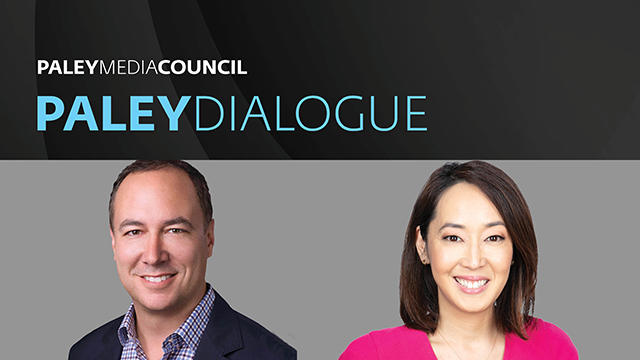 Paley Dialogue
Thursday, July 21, 2022 in New York
Breakfast: 7:30 am
Conversation / Q&A: 8:00 to 9:00 am

A Conversation with Jim Lanzone, CEO of Yahoo