PaleyImpact
The Role of Education and Media In Combating Antisemitism
Thursday, January 26, 2023
6:30 pm ET
The Paley Museum, 25 West 52 Street, NYC
One of the greatest challenges facing the effort to combat antisemitism is the staggering lack of knowledge about the Holocaust among young people today. A recent study found that 63% of American Millennials did not know that six million Jews were murdered during World War II, among other disturbing statistics. To combat this ignorance, on August 10, 2022, the New York Governor signed into law a bill that requires students across the state to receive a meaningful education on the Holocaust. In commemoration of International Holocaust Remembrance Day, The Paley Center for Media convenes leaders from education, politics, media, and cultural organizations to examine the vital role education and media play in enabling conversations that confront the horrors of the Holocaust and help to combat antisemitism.
This program is made possible by generous support from Shari Redstone, Aryeh and Elana Bourkoff.
In Person:
Mark Schonwetter, Holocaust Survivor; Cofounder, Mark Schonwetter Holocaust Education Foundation
Julianna Margulies, Actress
Anna Kaplan, Former NY State Senator, Sponsor of the Holocaust Education Bill
Jennifer Lemberg, Author, Becoming a Holocaust Educator: Purposeful Pedagogy Through Inquiry

Moderator:
Josh Tyrangiel, Journalist and Filmmaker, formerly of TIME Magazine, Bloomberg, and Vice
Ticket Info
Paley Members enjoy early sales and tickets at a discount. Become a Member now for these and many other benefits. Members, input your unique membership ID or the temporary code in your confirmation email into the access key field.
Tickets are NOW on sale to Paley President's Circle, Patron Circle, and Partner Members
December 19: on sale to Paley Supporting, Family, and Individual Members
December 20: on sale to the public
Members: $15
General Public: $25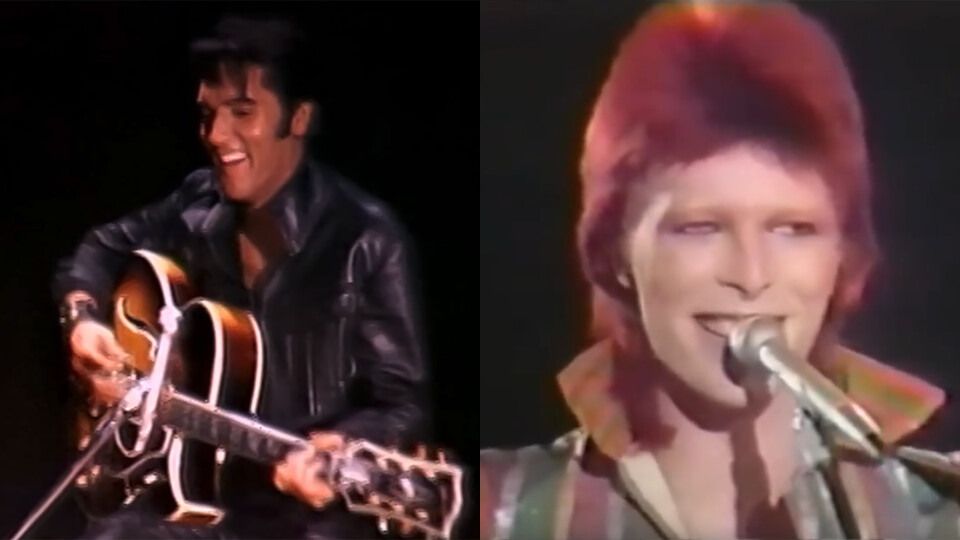 Daily Screenings
Wednesday, January 11, 2023 – Sunday, January 29, 2023 in New York
Born Rock Stars: A Birthday Salute for Elvis Presley and David Bowie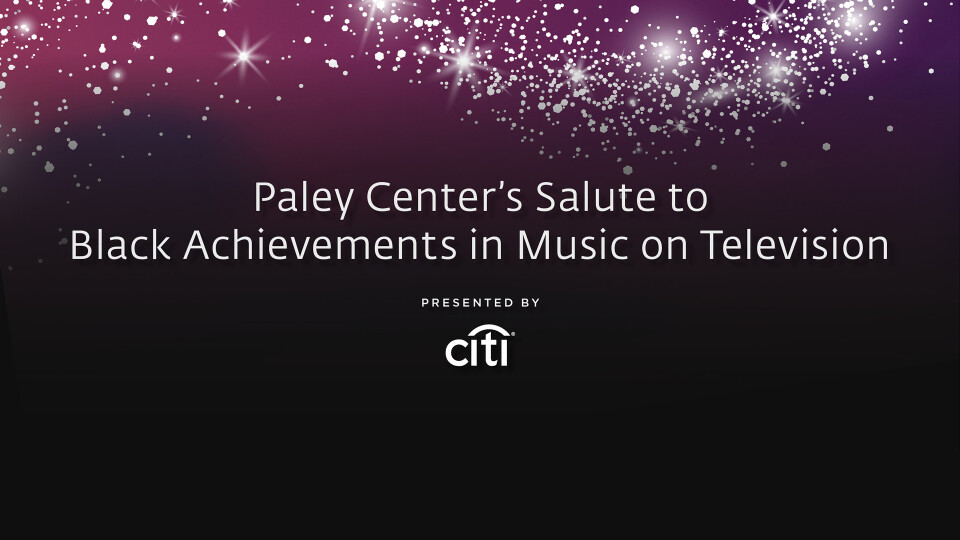 Diversity & Inclusion Exhibit & Screenings
Wednesday, February 1, 2023 – Sunday, February 26, 2023 in New York
Salute to Black Achievements in Music on Television
Stars in Person at the DOLBY THEATRE
March 31, 2023 – April 4, 2023 in Los Angeles

Tickets on sale now! Become a Paley Member for VIP access and experiences, and a discount on tickets.
PaleyFest 2023