Daily Screenings
Born Rock Stars: A Birthday Salute for Elvis Presley and David Bowie
Wednesday, January 11, 2023 – Sunday, January 29, 2023
New York
Elvis Presley and David Bowie were era-defining performers who changed the sound of popular music and got audiences "all shook up" in their respective heydays. Born a generation apart, these two very different rock stars from two different sides of the Atlantic arrived on this planet on the same day: January 8. This month, The Paley Center for Media is screening a handful of gems from the Paley Archive in celebration of Presley and Bowie's shared birthday.
Screenings from the Paley Archive are included with General Admission to The Paley Museum. All FREE for Paley Members, become a Paley Member now for this and many other benefits.
Screenings in the Bennack Theater
12:10 pm
All Shook Up: Elvis Presley: Early TV Appearances (1956)
Here is a sampling of Elvis's electrifying earliest television performances, including his national TV debut on CBS's Stage Show and his infamous appearance on NBC's The Steve Allen Show where he is forced to sing "Hound Dog" in formal attire to a real basset hound.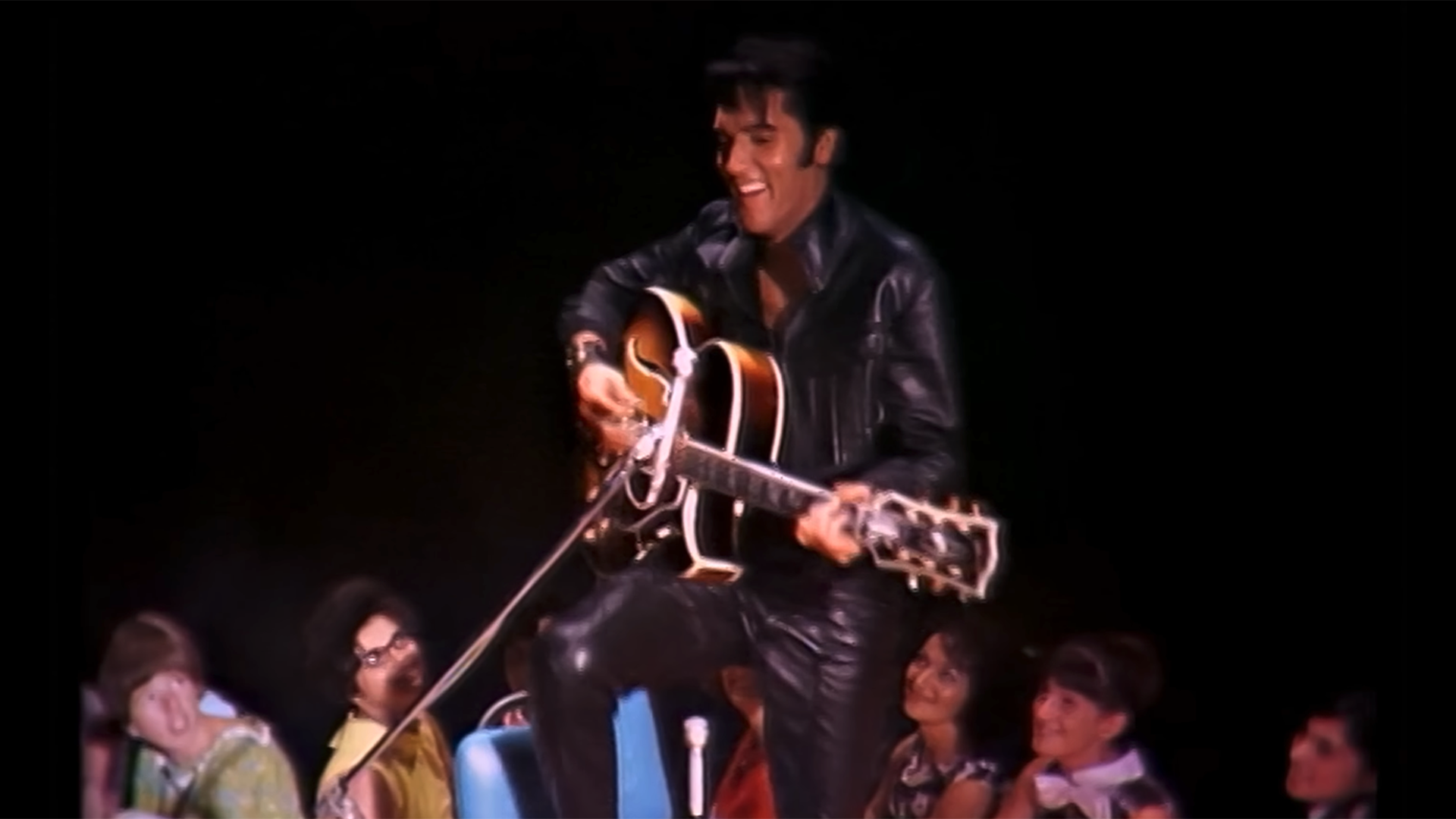 12:52 pm
Elvis: '68 Comeback Special (1968; NBC)
This expanded version of Elvis's famed Comeback special relaunched his career for a new generation, with the King returning to concert performance after years of making movies in Hollywood. As Alanna Nash has written, "no other milestone in Presley's career would match the magic of the '68 special, an evergreen and timeless performance that secured his stronghold as the 'King of Rock and Roll'."
2:07 pm
Elvis: Aloha from Hawaii (1973; NBC)
This rousing concert was transmitted live to Asia on January 14, 1973, the day of Super Bowl VII. NBC decided to delay the broadcast until April 4, but it was still one of the highest rated programs of the year. Billboard declared that Elvis "dominated the tube with showmanship."
3:33 pm
Omnibus, Cracked Actor: In Hollywood with David Bowie (1975; BBC)
At the end of his Ziggy Stardust period, David Bowie invited a BBC crew to film his time in Los Angeles as the rocker begins to fashion his next on-stage persona. In between candid moments and enigmatic interviews, the camera turns to the artist on stage and concertgoers, capturing the fanfare around Bowie at the time.
4:26 pm
The Midnight Special: David Bowie excerpt (1973; NBC)
Ground Control to Major Tom, this is Ziggy Stardust at his finest, performing "Space Oddity" on NBC's long running musical variety show, The Midnight Special.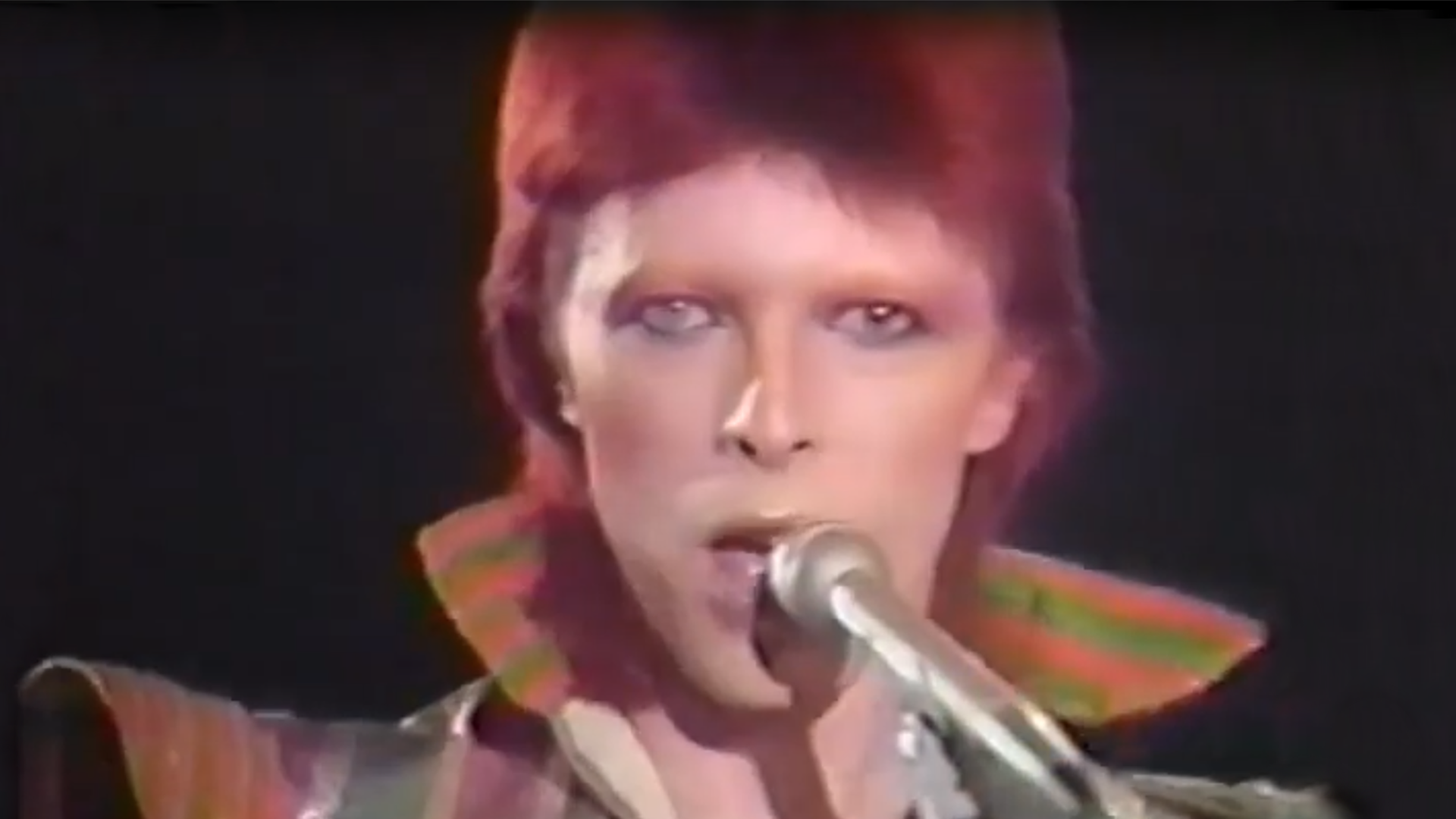 4:31 pm
David Bowie: Glass Spider (1988; ABC)
Recorded at the end of one of David Bowie's most complex and elaborate concert tours, the one-hour ABC special captures the showman at the end of his New Romantic era, sharing the stage with dancers, guitarist Peter Frampton, and a sixty-foot spider.
Choose your entrance date and time, and stay all day
From January 11-29 to see these screenings. Members enter your Member ID or code in the access key field to get free admission tickets.
Location:
25 West 52 Street, New York City
Visit Us for more info on Enhanced Covid-19 Safety Measures

Events, dates, and participants are subject to change.​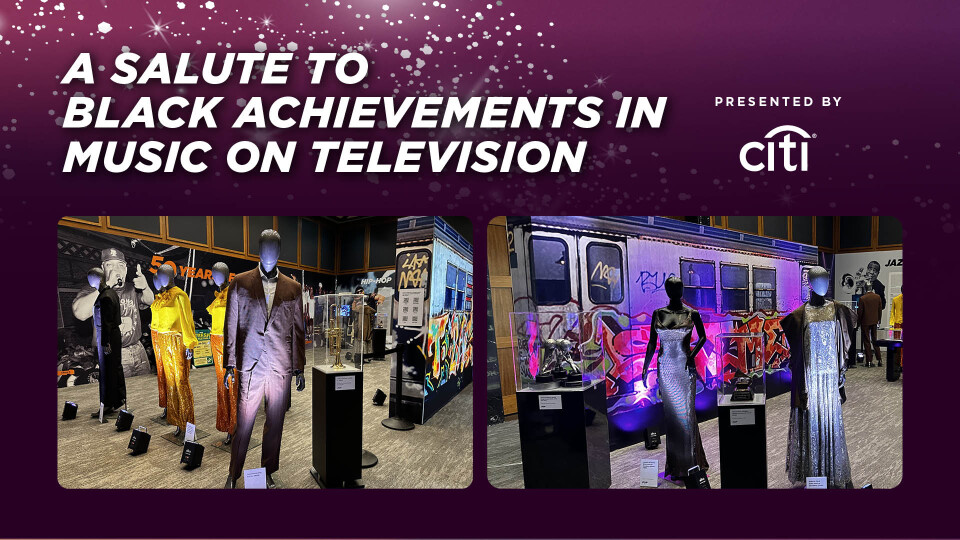 Diversity & Inclusion Exhibit & Screenings
Through Thursday, March 30, 2023 in New York
Paley Center's Salute to Black Achievements in Music on Television
Stars in Person at the DOLBY THEATRE
March 31, 2023 – April 4, 2023 in Los Angeles

Tickets on sale now! Become a Paley Member for VIP access and experiences, and a discount on tickets.
PaleyFest 2023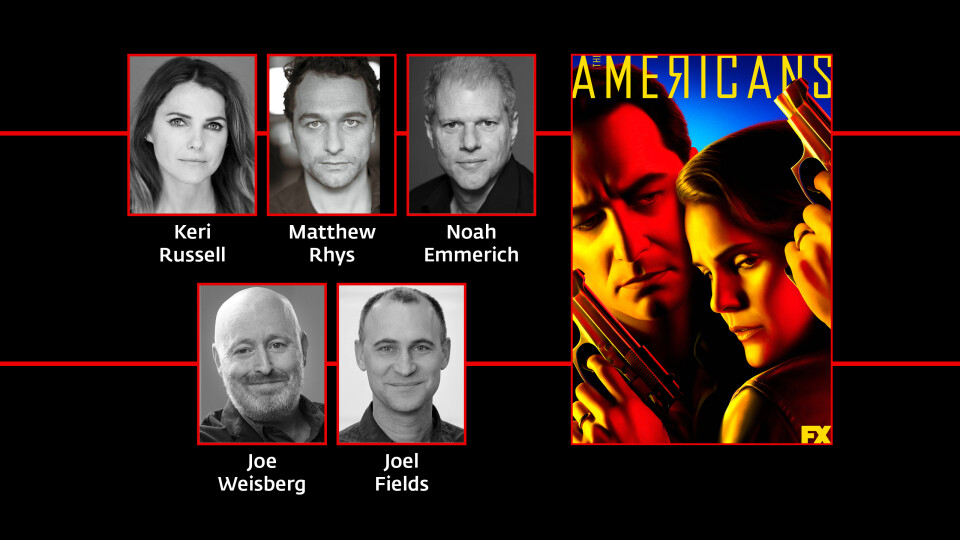 PaleyLive
Wednesday, April 12, 2023
7:00 pm
The Paley Museum, 25 West 52 Street, NYC
10th Anniversary Reunion of FX's The Americans