PALEYEXHIBIT
Paley Celebrates the 25th Anniversary of
Will & Grace
The Paley Museum, 25 W 52 Street, NYC
Get ready to immerse yourself in the world of Will & Grace with a must-see exhibit that kicks off the Paley Pride celebration! Few shows have left as lasting a legacy on television a Universal Television series for NBC did after its acclaimed debut on September 21, 1998. The Universal Television's series helped to pave the way for greater recognition of the LGBTQ+ community on television with two gay leading roles starring in a prime-time comedy for the first time. Over the course of its eleven-season run, Will & Grace shattered stereotypes and prejudices about the community, bringing a relatability, authenticity, and complexity to these characters that millions of people could embrace, while also winning critical acclaim.
The inspiring success of Will & Grace has had a profound influence on the industry. In the years since, Universal Television, a division of Universal Studio Group, has produced numerous acclaimed series that spotlight nuanced characters embodying a broad range of the diversity of the LGBTQ+ experience.
So come sit in Café Jacques and grab a photo or pose on the iconic couch in Will and Grace's living room using our photo booth for a souvenir photo with digital frame. See original costumes from the characters Will, Grace, Jack, and Karen, plus costumes from Universal Studio Group's shows that followed in the footsteps of Will & Grace's, including Hacks, The Umbrella Academy, Never Have I Ever, and Harlem. The exhibit is a fantastic way to learn and appreciate the impact that Will & Grace had on LGBTQ+ representation in TV.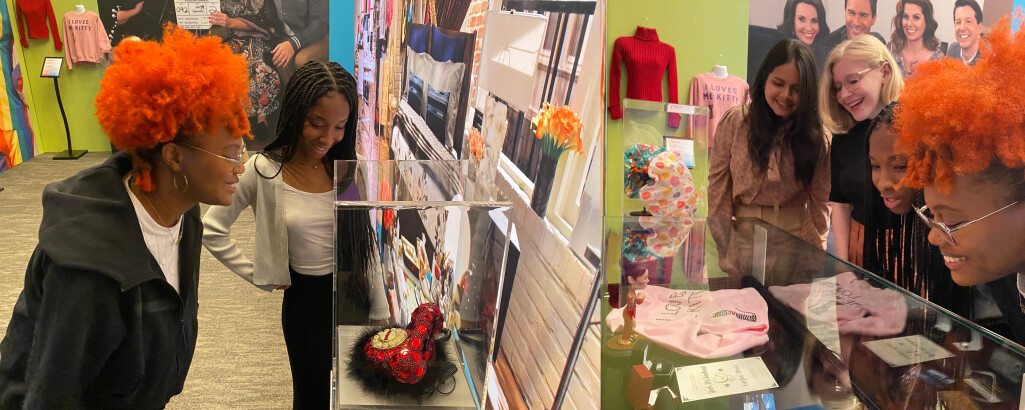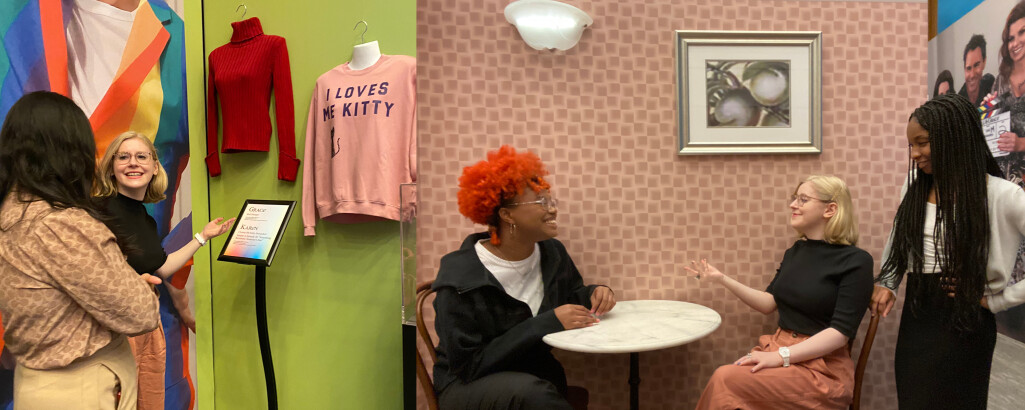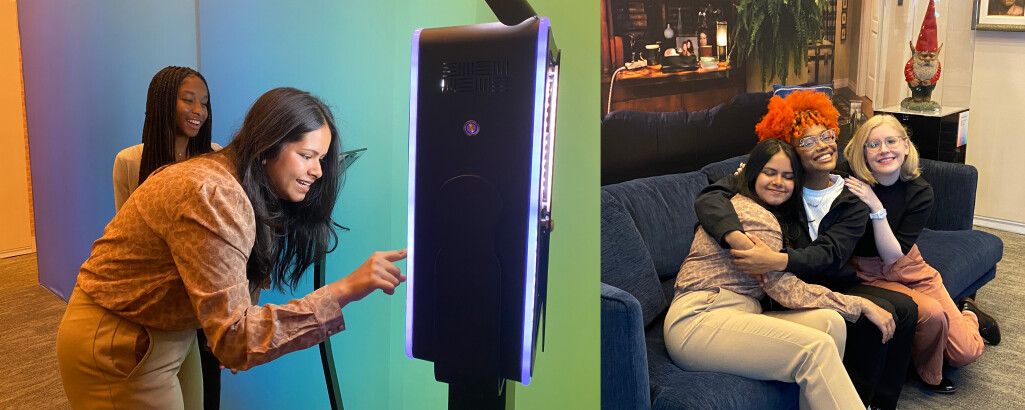 On Display
GALLERY EXHIBIT and ORIGINAL COSTUMES—Take a closer look at the characters of Will and Jack, two of the show's most beloved gay characters, as they come to life in vivid detail along with costumes and large photo reproductions. Also on display are original costumes from LGBTQ+ characters from other Universal Studio Group's shows that followed in the footsteps of Will & Grace's, including Hacks, The Umbrella Academy, Harlem, and Never Have I Ever.
ORIGINAL PROPS—Our display includes Will's Louis Vuitton wallet, Jack's shower caps, Grace's campaign buttons for presidency of the New York Society of Interior Decorators, bobblehead Karen, and the original "Sad Man" picture that was on the set of the apartment for years that fans will instantly recognize. Also on display are original costumes from the shows that came after, including an actual Chucky doll from the TV series Chucky, which got a 2023 GLAAD nomination for Outstanding Drama Series.
INSTAGRAM MOMENTS—Step inside 155 Riverside Drive and into the world of Will & Grace! You can pose on the iconic couch in their living room and get a souvenir photo using our photo booth, or sit for a spell at the acclaimed Café Jacques. You can order a scone, but we can't promise it will ever arrive!
TRIVIA—Test your Will & Grace knowledge with our trivia, brought to life on an interactive monitor. From classic quotes to memorable anecdotes, you're sure to discover something new about the beloved series.
VIDEO CLIPS—Video clips from the shows will be on display throughout the exhibition, allowing you to experience some of the best iconic moments.
FAMILY FUN and EDUCATION—🎨 Discover a world of arts & crafts for the entire family in the 4th Floor Library, where you can make your own rainbow bunting or color our rainbow flag coloring sheets.


Paley Celebrates the 25th Anniversary of Will & Grace is curated with the partnership of Universal Studio Group and the counsel of special advisers Megan Townsend, Senior Director Entertainment Research & Analysis, GLAAD; and Steven Capsuto, media historian and author of Alternate Channels: Queer Images on 20th Century TV.



Become a Paley Member
Paley Members receive free admission every day for you and a guest, plus early and exclusive access to the hottest new shows and celebrities along with classic favorites through our ticketed programs!
Already a Paley Member? Thank you! Input your unique membership ID or the temporary code in your confirmation email into the access key field when choosing your date and time below.
Ticket Info
Choose your entrance date and time, and stay all day

Members enter your Member ID (including dashes) or code in the access key field to RSVP.
Location:
25 West 52 Street, New York City
Visit Us for more info on Enhanced Covid-19 Safety Measures
Paley Members enjoy free admission to The Paley Museum. Become a Member now for this and many other benefits.
Diversity and Inclusion Programming Initiative Donors
The Paley Center thanks the donors who have contributed to the Diversity and Inclusion Programming Initiative:
A Few Good Women Productions
Amazon
AMC Networks
Apple, Inc.
Banijay & Endemol Shine Holdings
Berlanti Productions
BET
CAA
CBS / Paramount+
Condé Nast Entertainment
End of Episode Productions
FOX Entertainment
Fremantle
FTI Consulting
FX Networks & FX Productions
GroupM North America
HBO / Max Content
Hearst
Isaac Lee / EXILE Content
Lionsgate Television Group
MACRO
Mary Parent
MediaLink
Meta
MGMPlus Entertainment LLC
NBCUniversal Television and Streaming
Netflix
Nielsen
Keep Me Updated on New Exhibits, Screenings & Events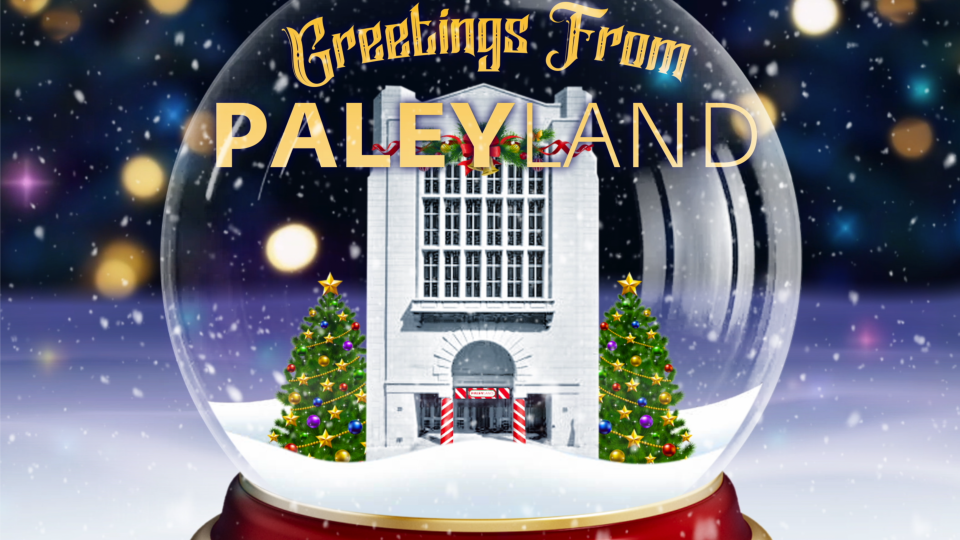 Paley Exhibit & Screenings
Saturday, November 25, 2023 – Sunday, January 7, 2024
PaleyLand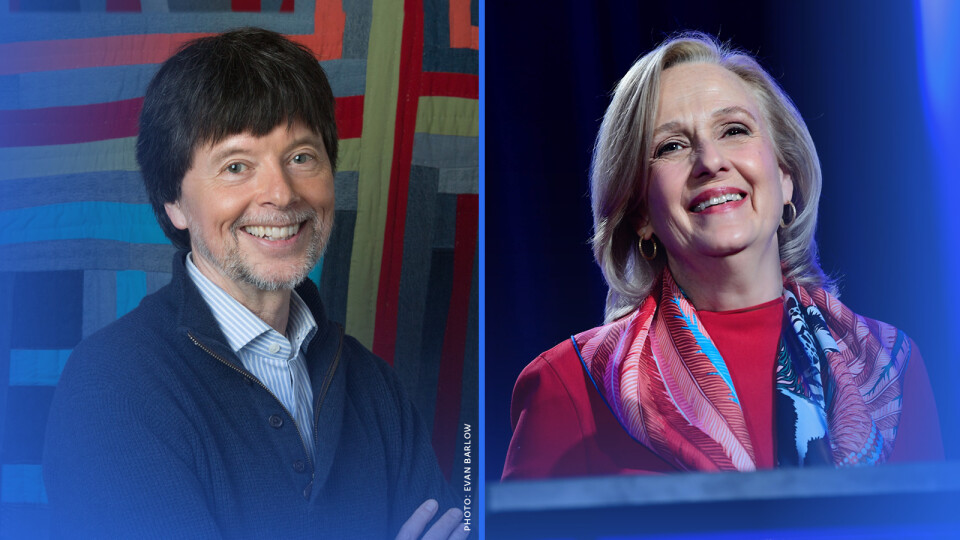 PaleyImpact
Thursday, December 14, 2023
6:30 pm
The Paley Museum, 25 West 52 Street, NYC
Finding Common Ground Through Storytelling: Ken Burns and PBS's Paula Kerger in Conversation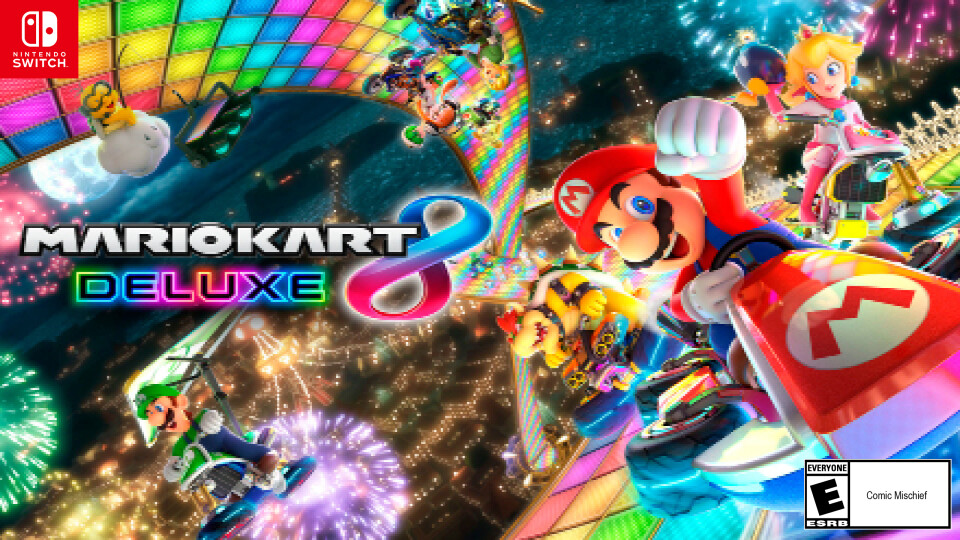 PaleyGX
Saturday, December 16, 2023
PALEYGX Mario Kart 8 Deluxe Challenge