Small Empires with Alexis Ohanian
Oct 5, 2013
2:00 PM ET
New York
The web series Small Empires with Alexis Ohanian gives insider access to tech startups in New York that are transforming how the entire country lives. In each edition Internet guru Ohanian illuminates how such tech innovators as ZocDoc and Rap Genius create their disruptive products, beginning only with a laptop. Ohanian envisions his show as "Inside the Actor's Studio meets Dirty Jobs for tech in New York." Hosted on technology-meets-art website The Verge, Small Empires profiles tech entrepreneurs who candidly relate the struggles and successes of their early days. The series also features behind-the-scenes tours of these burgeoning startups, offering valuable insight into how new companies can flourish in a digital world. Ohanian will discuss his web venture with many of the influential innovators he has covered.
Ohanian is the cofounder of community-based news site Reddit, founder of Breadpig, which marries commerce and philanthropy, and advisor to travel site Hipmunk. He sits on the NYC Mayor's Council on Tech and Innovation and will release his first book Without Their Permission in October 2013.
Alexis Ohanian
Stephen Greenwood, Senior Producer
Georg Petschnigg, CEO, FiftyThree
Anthony Casalena, Squarespace
Moderator: Nilay Patel, Managing Editor, The Verge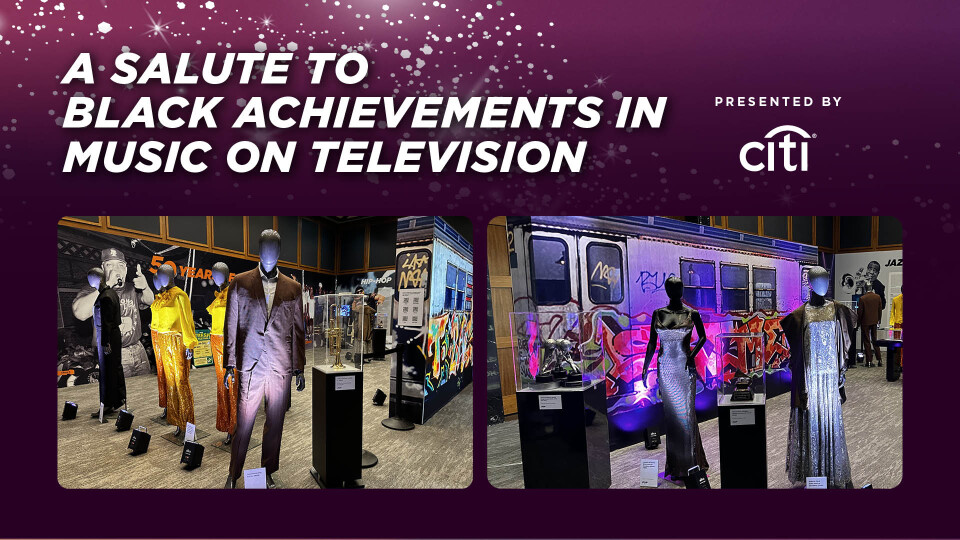 Diversity & Inclusion Exhibit & Screenings
Through Thursday, March 30, 2023 in New York
Paley Center's Salute to Black Achievements in Music on Television
Stars in Person at the DOLBY THEATRE
March 31, 2023 – April 4, 2023 in Los Angeles

Tickets on sale now! Become a Paley Member for VIP access and experiences, and a discount on tickets.
PaleyFest 2023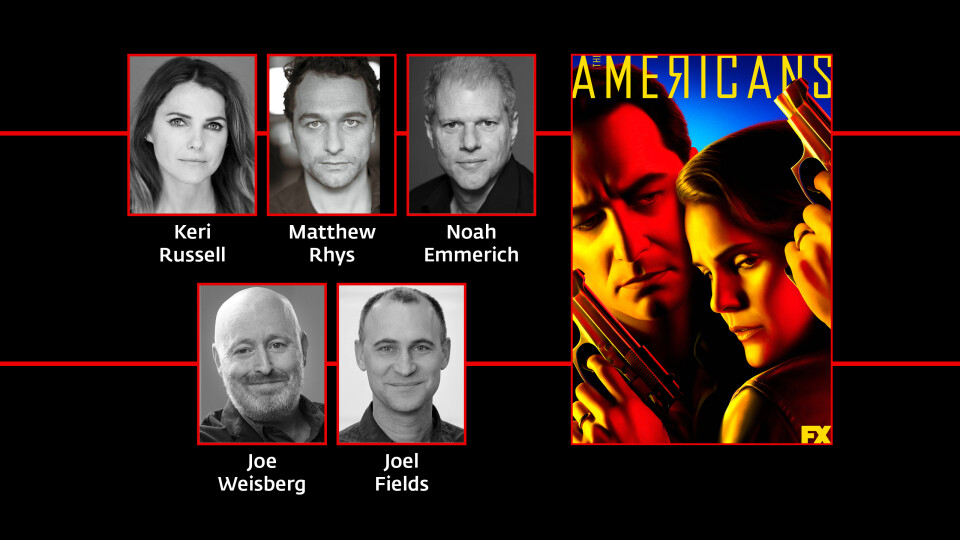 PaleyLive
Wednesday, April 12, 2023
7:00 pm
The Paley Museum, 25 West 52 Street, NYC
10th Anniversary Reunion of FX's The Americans