Virtual Next Big Thing
Best of CES
Thursday, January 21, 2021
9:00 to 10:00 am PT / 12:00 to 1:00 pm ET
2020 was a year of extraordinary change in media and tech and 2021 will be no different. CES continues its long tradition of being a showcase for breakthrough technology and global innovation, this time as a fully virtual and reimagined experience. Join The Paley Center for Media as we welcome a panel of leading technology experts to discuss the latest trends and most compelling products coming out of virtual CES 2021. What devices will affect the content we create? How will tech change the way we consume media? The panel of forecasters and technology watchers will be followed by exciting virtual demonstrations of some of the coolest gadgets and innovations that you won't want to miss!
In Person
Lauren Goode
Senior Writer
WIRED
Joanna Stern
Senior Personal Technology Columnist
The Wall Street Journal
Dana Wollman
Editor-in-Chief
Engadget
Moderator:
Jonathan Miller
CEO
Integrated Media Company
Live Demos
Verizon and Ghost Robotics: Creating Connected Robots with the Power of 5G
2021 Neo QLED from Samsung
LG CLOi Autonomous Robot
Lenovo's ThinkReality A3 Smart Glasses
xHale Mask by xRapid
Events and participants are subject to change.
This event is exclusive to Media Council Members and other invited guests. A link to RSVP to this Virtual Paley event will be sent to NY & LA Paley Media Council Members. To find out more about Media Council Membership, contact mediacouncil@paleycenter.org.
Connect on Social
Lauren Goode
Senior Writer
WIRED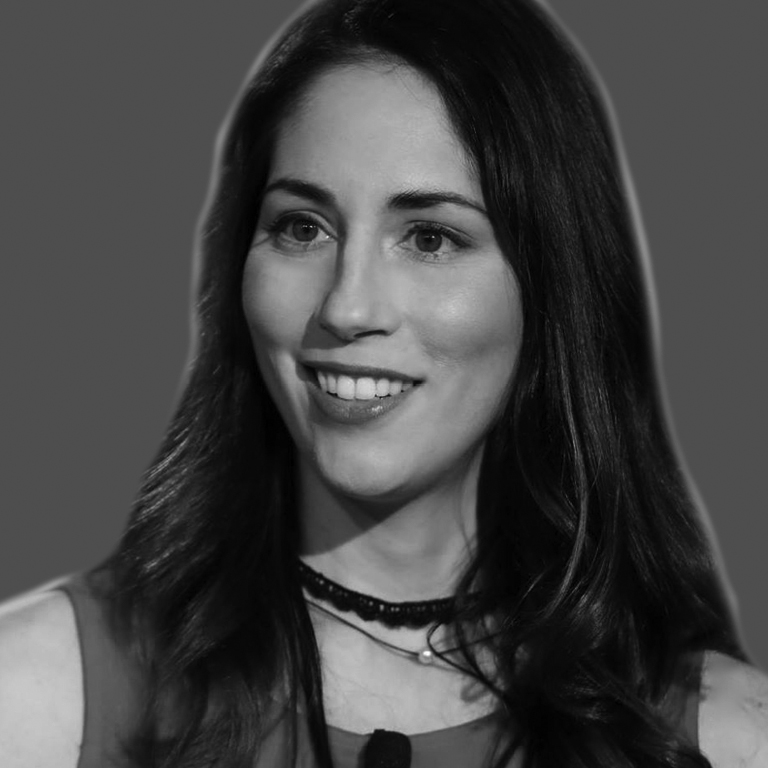 Lauren Goode is a senior writer at WIRED covering products, services, and technology issues and trends. Goode is the host of WIRED's new flagship podcast, "Get WIRED." Prior to WIRED Goode was a senior editor at The Verge, where her video series "Next Level" won an Emmy award. Goode has also reported for Recode, AllThingsD, and The Wall Street Journal. Goode is based in Silicon Valley.
Joanna Stern
Founder
Senior Personal Technology Columnist
The Wall Street Journal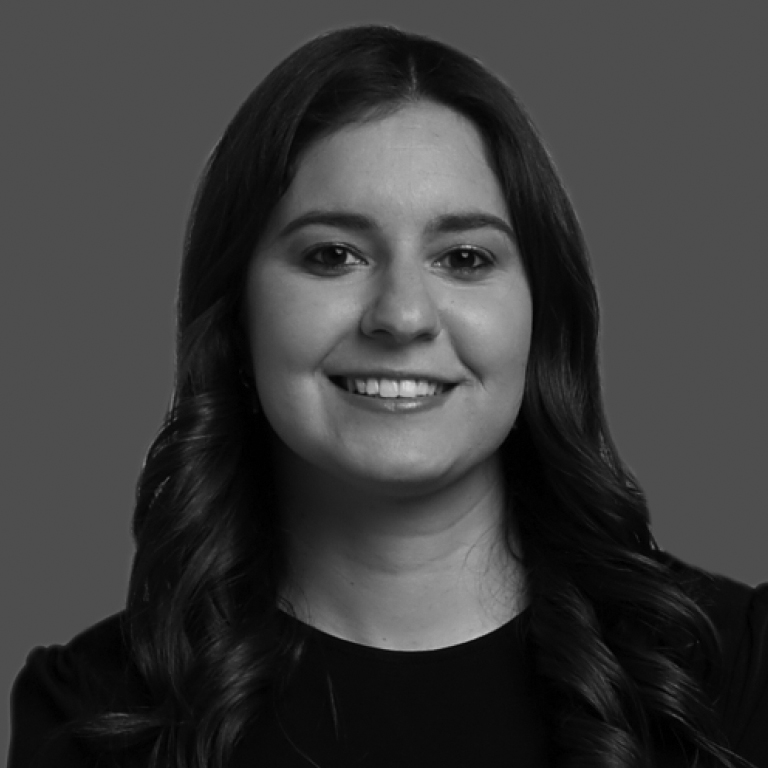 Joanna Stern is the senior personal technology columnist at The Wall Street Journal and an award-winning journalist who has spent the better part of two decades covering gadgets and apps. Among other honors, she received the 2016 Loeb Award in video for her out-of-the-box but always informative short films. She was recently nominated for an Emmy.

Ms. Stern is a CNBC contributor and often appears on national television and radio programs. Before joining the Journal in 2013, she was the technology editor at ABC News and before that a reviewer and editor at The Verge. She graduated from Union College in Schenectady, N.Y., and lives in New Jersey with her wife, son and dog. You can email Joanna at joanna.stern@wsj.com and follow her on Twitter: @JoannaStern.
Dana Wollman
Editor-In-Chief
Engadget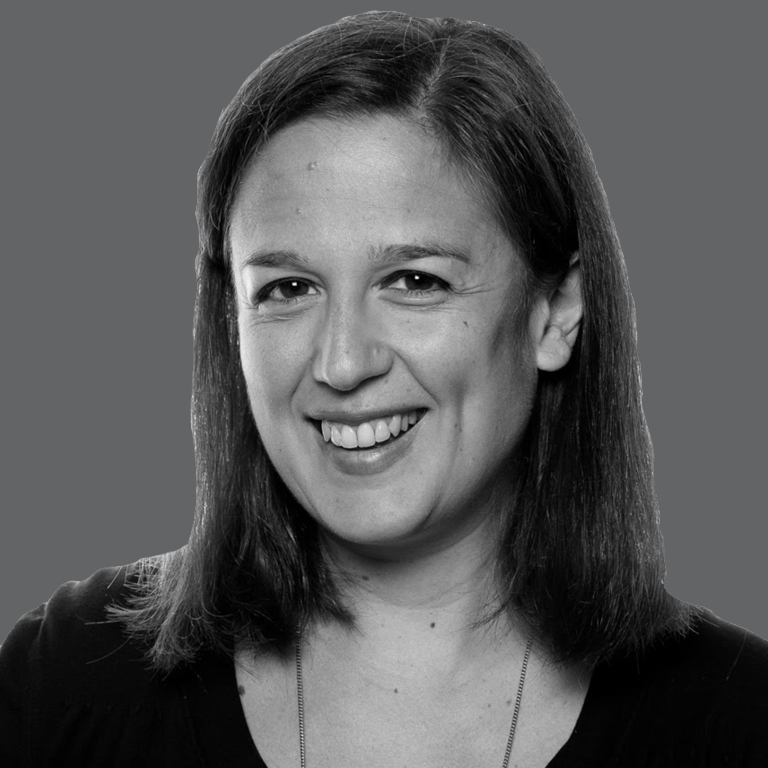 Dana is the Editor-in-Chief of Engadget, where she runs a growing team of reporters and reviewers. She got her start in tech journalism a decade ago as a writer for Laptop Mag and the AP before arriving at Engadget in 2011. She appears regularly on ABC Radio and has also been a guest on Bloomberg TV, CNN, CNBC, Marketplace, NPR and Fox Business, among other outlets. Dana is a graduate of Wesleyan University and the Columbia Publishing Course. She lives in Brooklyn, New York.
Jonathan Miller
CEO
Integrated Media Company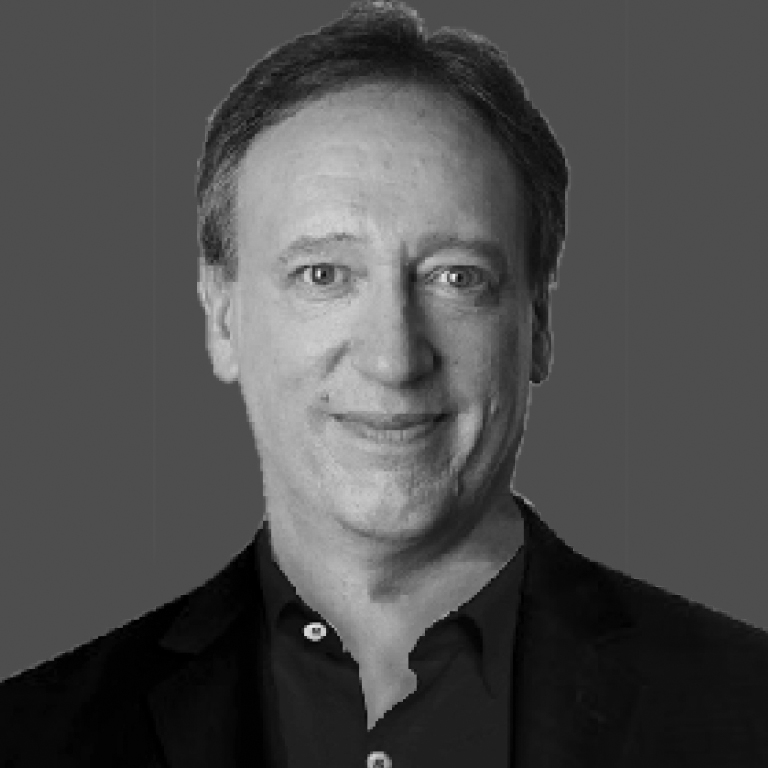 Jonathan Miller is CEO of Integrated Media Company, a digital media company that invests in growth stage companies at the nexus of media and technology. IMC is affiliated with TPG Capital, a premier private equity firm.
Jonathan is an advisor to Advancit Capital with Shari Redstone, Vice Chair of CBS and Viacom. Advancit Capital focuses on early stage venture capital investments. Previously, Jon was Chairman and CEO of the Digital Media Group at NEWS CORP and FOX, Chairman and CEO of AOL, INC., President and CEO of USA Networks Interactive (now IAC) and also held senior positions at MTV Networks and the NBA.
Jon is on the Boards of Akamai Technologies, Inc., AMC Networks Inc., Interpublic Group of Companies, Inc., and J2 Global, Inc. In addition, he serves as a non-profit Director/Trustee for the American Film Institute and Paley Center for Media. Jon has been awarded the Inaugural Pioneer Prize, Producers Guild of America, the Inaugural Vanguard Award, International Emmy Association, the Digital Power Player of the Year, Hollywood Reporter, and the Monaco Media Festival, Interactive Pioneer Award.
Media Council
Featuring candid conversations with the best minds in the industry, the Paley Media Council offers events covering the full spectrum of media businesses for an exclusive membership audience.
International Council Summit
Co-chaired by Frank A. Bennack, Jr. and Henry A. Kissinger, this is an invitation-only membership community comprised of the world's most important entertainment, media, and technology executives.