Paley Media Council Presents
Next Big Thing in Video Advertising
May 15, 2014
6:30 – 8:30 PM
New York
As the TV advertising world converged in New York for Upfront Week, the Paley Center for Media explored the world of cross-platform video advertising. Inspired by the recent Nielsen-Simulmedia white paper on the data-driven future of video advertising, the Next Big Thing in Video Advertising featured a conversation with Nielsen's Andrew Feigenson and Simulmedia's Dave Morgan, and dynamic presentations from leading video ad technology platforms.
Program

Executive Panel:
Andrew Feigenson, Managing Director, Digital, Nielsen
Dave Morgan, CEO & Founder, Simulmedia
Presenters:
Lauren Wiener, President, Global Sales and Marketing, Tremor Video
Brent Gaskamp, SVP, Corporate Development, Videology
Dan Mosher, SVP, Business Operations, BrightRoll
Brett Wilson, CEO & Founder, TubeMogul
Moderator:
Scott Kurnit, Chairman, CEO & Founder, Keep.com
---
This event is open to Paley Media Council members, invited guests, and ticket holders. To find out if you're eligible to join the Media Council, contact Stephanie Kousoulas at 212-621-6732 or mediacouncil@paleycenter.org.

For information about upcoming Paley Media Council events,

click here

.

To learn more about past Paley Media Council events,

click here.
Media Council
Featuring candid conversations with the best minds in the industry, the Paley Media Council offers events covering the full spectrum of media businesses for an exclusive membership audience.
International Council Summit
Co-chaired by Frank A. Bennack, Jr. and Henry A. Kissinger, this is an invitation-only membership community comprised of the world's most important entertainment, media, and technology executives.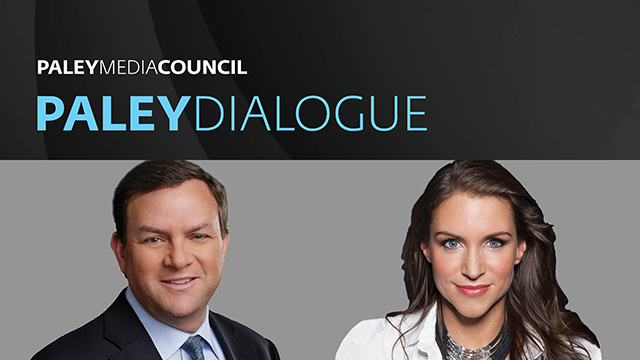 Virtual Paley Dialogue
Wednesday, June 9, 2021
9:30 to 10:15 am PT / 12:30 to 1:15 pm ET
A Conversation with Mark Lazarus, Chairman, NBCUniversal Television and Streaming, and Stephanie McMahon, Chief Brand Officer, WWE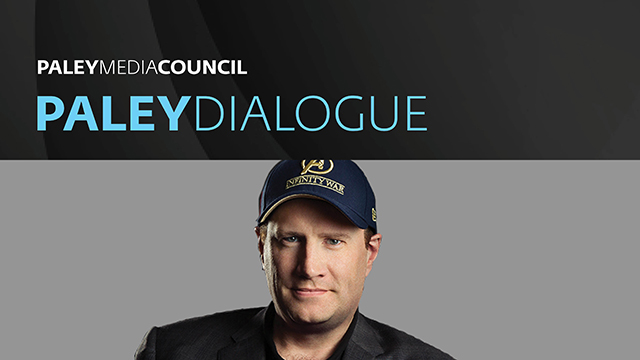 Virtual Paley Dialogue
Wednesday, June 16, 2021
9:30 to 10:15 am PT / 12:30 to 1:15 pm ET
Bringing the Marvel Cinematic Universe to Television