Roundtable Breakfast
Roger McNamee, Managing Director and Cofounder, Elevation Partners
Jun 28, 2011
8:15 – 9:30 AM
Los Angeles
This event is exclusive to Media Council members and other invited guests. To register for this event, or to find out if you're eligible to join the Media Council, contact Stephanie Kousoulas at 212-621-6732 or mediacouncil@paleycenter.org.
For information about upcoming Media Council events, click here.
To learn more about past Media Council events, click here.


---
Roger McNamee is a managing director and cofounder of Elevation Partners. Prior to Elevation, Roger was a co-founder of Silver Lake Partners, the leading private equity fund focused on technology and related growth industries. He was a member of Silver Lake's Investment Committee and was involved in all aspects of that partnership. Prior to Silver Lake, Roger was a cofounder of Integral Capital Partners. Integral is a leading technology investor in late-stage venture and public company investments. Founded in 1991 by Roger, John A. Powell, and Kleiner Perkins Caufield & Byers, Integral pioneered the crossover investment strategy, which seeks maximum capital appreciation by making investments in expansion-stage private companies and growth-stage public companies in the technology and life science industries.
Prior to founding Integral, Roger managed the T. Rowe Price Science & Technology Fund and co-managed the T. Rowe Price New Horizons Fund, which was at that time the largest emerging growth fund in the U.S. Roger serves as a trustee of Bryn Mawr College, an overseer of the Amos Tuck School of Business Administration at Dartmouth College, a director of the Rex Foundation, Move, Forbes Media LLC and Palm. Roger holds a B.A. from Yale College and an M.B.A. from the Amos Tuck School of Business Administration at Dartmouth College.
Paley Media Council
Featuring candid conversations with the best minds in the industry, the Paley Media Council offers events covering the full spectrum of media businesses for an exclusive membership audience.
Paley International Council Summit
Co-chaired by Frank A. Bennack, Jr. and Henry A. Kissinger, this is an invitation-only membership community comprised of the world's most important entertainment, media, and technology executives.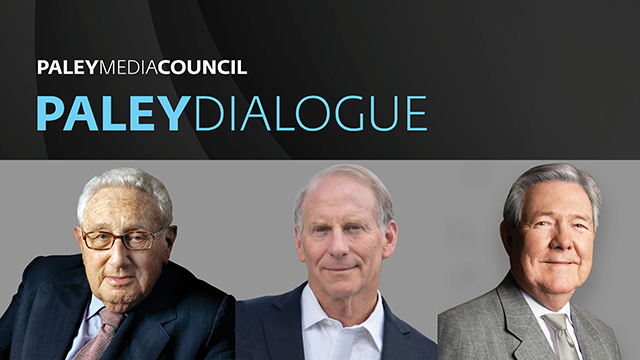 Paley Dialogue
Monday, June 13, 2022 in New York
Reception: 6:00 pm
Conversation / Q&A: 6:30 to 7:30 pm
A Conversation with Henry A. Kissinger and Richard Haass, Moderated by Frank A. Bennack, Jr.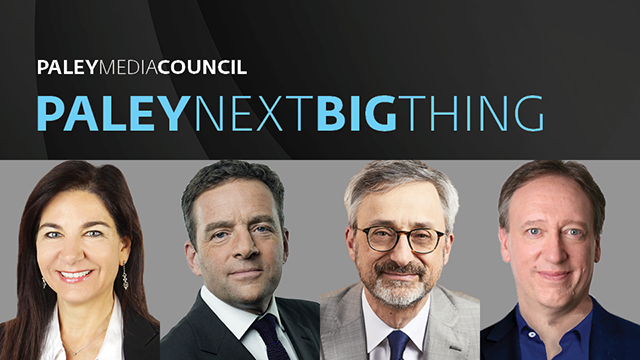 Paley Next Big Thing
Tuesday, July 12, 2022 in New York
Breakfast: 8:00 am
Conversation / Q&A: 8:30 to 9:30 am
Best of Cannes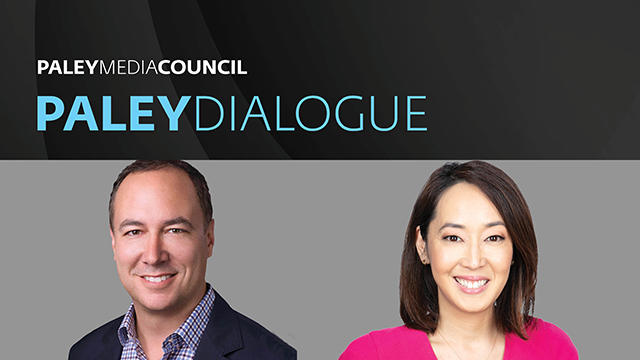 Paley Dialogue
Thursday, July 21, 2022 in New York
Breakfast: 7:30 am
Conversation / Q&A: 8:00 to 9:00 am

A Conversation with Jim Lanzone, CEO of Yahoo