Reporter
Oct 23, 2009
6:30 PM ET
New York
"...succeeds not only as a revealing look at a passionate and intelligent journalist, but also a call to action."
—Jim Rohner, Zoom In Online
Director Eric Daniel Metzgar profiles the Pulitzer Prize–winning New York Times columnist Nicholas Kristof as he travels to Congo to turn a spotlight on one of the world's darkest conflicts. Kristof, who helped bring Darfur to the American consciousness, now seeks to give a human face to the African crisis that has taken over 5.4 million lives over the last decade. In this challenging and haunting documentary Metzgar also considers how news is made in the Internet age and how the world and the world's conscience can be mobilized. (93 minutes)
This screening is in association with HBO Documentary Films.
Director Statement:
I didn't choose to make this film. It was the producer Mikaela Beardsley's idea. She called and asked if I'd like to come onboard. She sent me Nick's itinerary. I read it and shuddered, then called her back and passed. I just didn't have the courage to "spend the night with the warlord in the bush and meet his child soldiers," as it said in the itinerary. A month later, Mikaela called back and asked me again. I had been berating my cowardice since my initial refusal, so this time I said yes.
The experience of traveling through the Congo with Nick Kristof was terrifying, to say the least. But of course it was tremendously thrilling as well. If you want to witness the full spectrum of humanity, from the heart-pummeling to the heart-expanding, then Nick is the ultimate tour guide. My impressions of him shifted as the trip transpired. I address this shift in my narration, which I hope lends the film an additional arc.
The crisis in Congo is so complex. To understand the content of Nick's interviews, the film required some background on the current chaos. And Nick's work, while it appears simple on the surface—just travel to nightmarish areas and ask lots of questions—is an intricate and careful balance of storytelling and provocation, all under the banner of journalism.
Through researching Nick and his work, I came across the notion of psychic numbing—a deadening of compassion that occurs when one is faced with dreadful images or statistics. I was fascinated with this human "mental deficiency" and the manner with which Nick tries to overcome it.
Also, Nick the man is quite an enigma. It's clear that a seemingly bottomless passion drives him, but that passion doesn't exactly manifest in his outward persona. On the surface, he's polite, bookish and eternally even-tempered. So I did my best to uncover him, to reveal his inner monologue as the protagonist whose pocket the audience is riding around in.
Personally, making Reporter humbled, frightened, crushed and inspired me. The issues presented in the film still engross and overwhelm me, as I continue to process the entire experience. As a filmmaker, I can't pretend to know how to extinguish psychic numbing, solve the crisis in Congo, or halt the deterioration of traditional journalism. My only hope is that the film engenders viewers to look at themselves, the news, and the world's many crises with fresh eyes.
Eric Daniel Metzgar, Filmmaker
Mikaela Beardsley, Producer
Nicholas Kristof, Author and Film Subject
Ticket Info
Members: $15
General Public: $20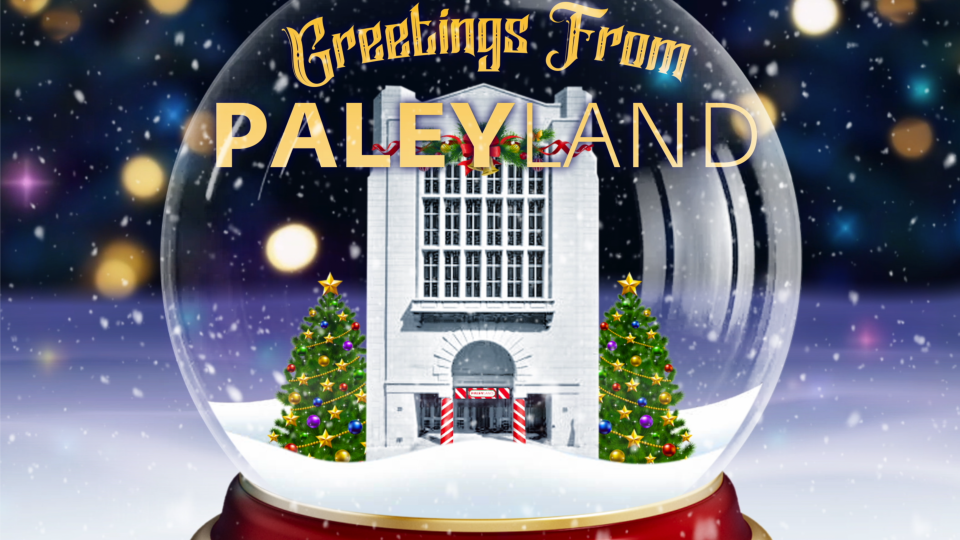 Paley Exhibit & Screenings
Saturday, November 25, 2023 – Sunday, January 7, 2024
PaleyLand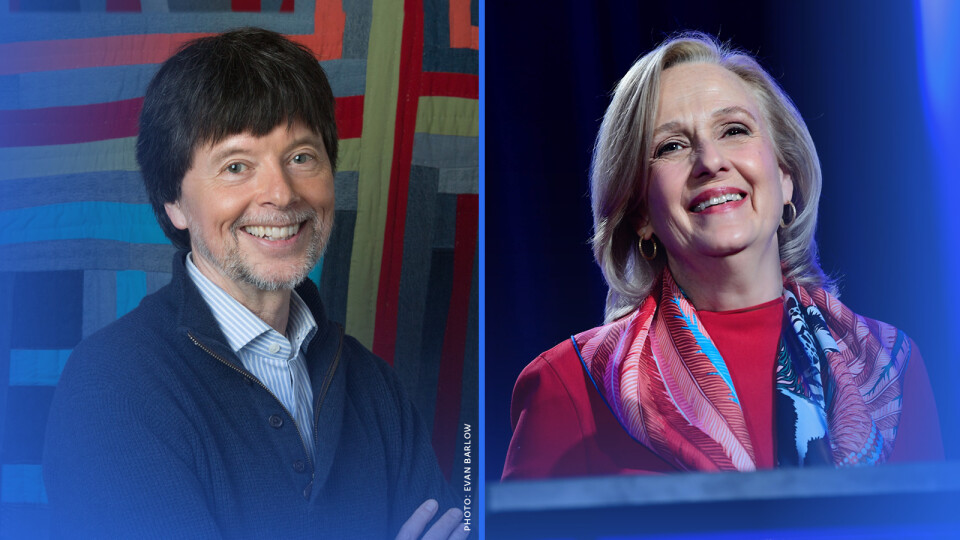 PaleyImpact
Thursday, December 14, 2023
6:30 pm
The Paley Museum, 25 West 52 Street, NYC
Finding Common Ground Through Storytelling: Ken Burns and PBS's Paula Kerger in Conversation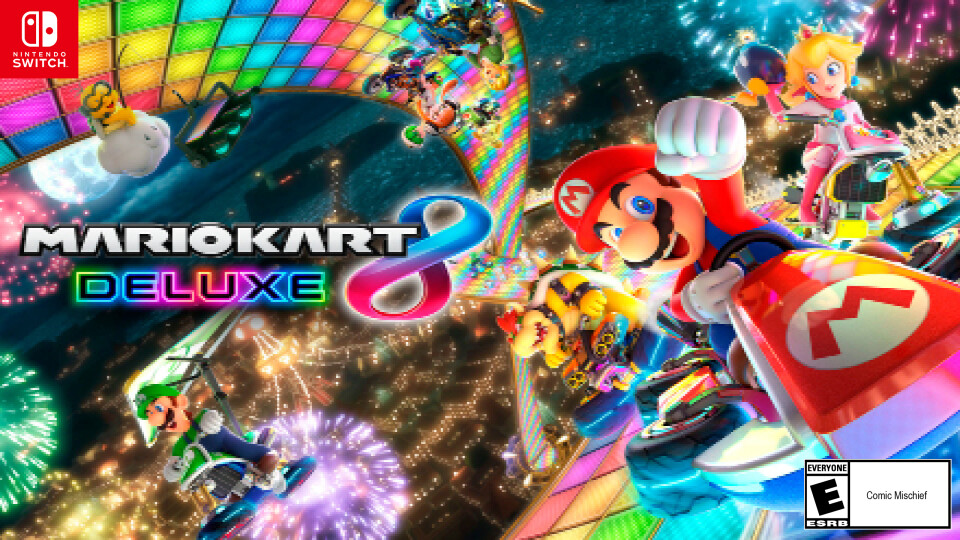 PaleyGX
Saturday, December 16, 2023
PALEYGX Mario Kart 8 Deluxe Challenge