September 9, 2013
PaleyFest Previews Fall TV: FOX
Sep 9, 2013
5:00 PM
Los Angeles
See photos from this event!

Attend a preview panel with the cast & creative team of Brooklyn Nine-Nine, and see preview screenings of FOX's new programs: Brooklyn Nine-Nine, Sleepy Hollow, Dads, Almost Human, Enlisted
(Note Early Start Time)
5:00 pm Reception Begins
5:20 pm Brooklyn Nine-Nine screening
5:45 pm FOX Preview Panel: Brooklyn Nine-Nine.

In Person:
Andy Samberg, "Det. Jake Peralta"
Andre Braugher, "Captain Ray Holt"
Terry Crews, "Sergeant Terry Jeffords"
Melissa Fumero, "Det. Amy Santiago"
Stephanie Beatriz, "Det. Rosa Diaz"
Joe Lo Truglio, "Det. Charles Boyle"
Chelsea Peretti, "Gina Linetti"
Dan Goor, Creator/Executive Producer
Michael Schur, Creator/Executive Producer
Moderator: Debra Birnbaum, President/Editor in Chief, TV Guide Magazine

Screenings to Follow: Sleepy Hollow, Dads, Almost Human, Enlisted
Seating is on a first-come, first-served basis for this event. A ticket denotes admission to the event, but is not a guarantee of seating within the main theater. Screenings are viewable throughout The Paley Center for Media. Paley Center Members will have priority access to the event. Programs subject to change.
You can watch the panel stream live.
5:45 pm PT (8:45 pm ET)
Join the #PaleyFest conversation on Twitter:
Tweets about "PaleyFest"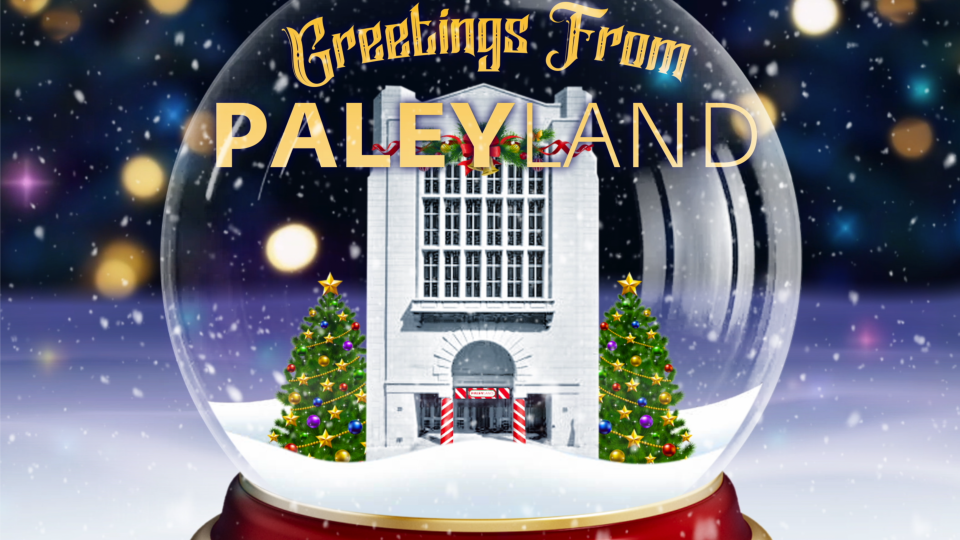 Paley Exhibit & Screenings
Saturday, November 25, 2023 – Sunday, January 7, 2024
PaleyLand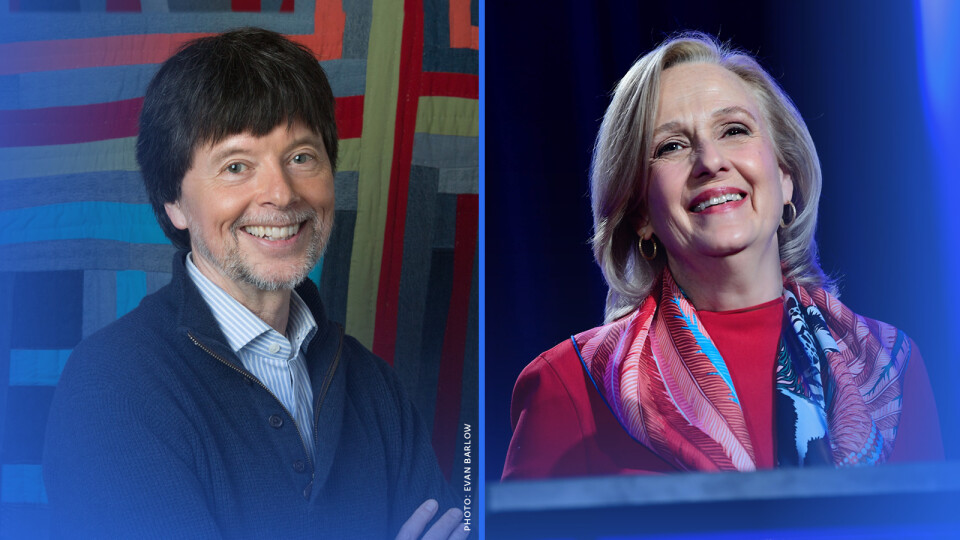 PaleyImpact
Thursday, December 14, 2023
6:30 pm
The Paley Museum, 25 West 52 Street, NYC
Finding Common Ground Through Storytelling: Ken Burns and PBS's Paula Kerger in Conversation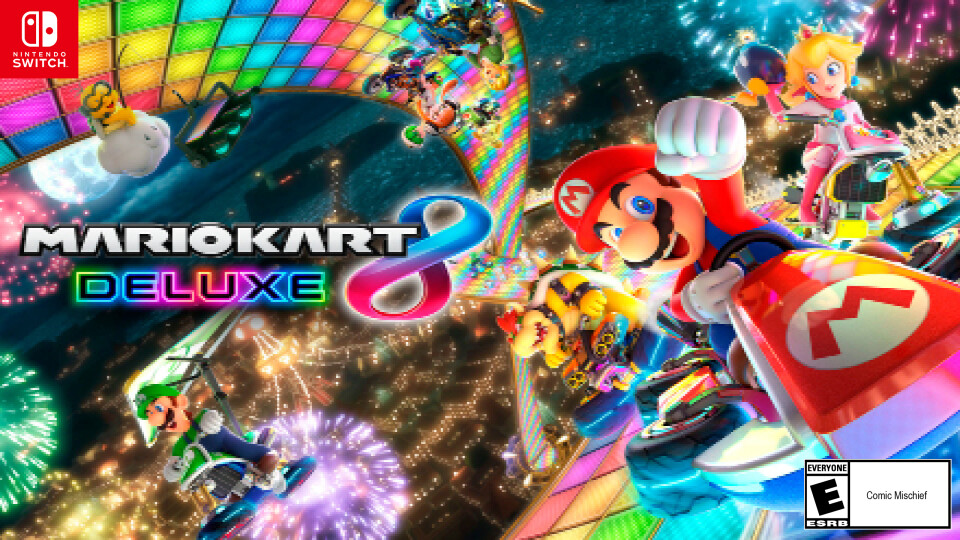 PaleyGX
Saturday, December 16, 2023
PALEYGX Mario Kart 8 Deluxe Challenge