April 19, 2009
The Unaired Pushing Daisies with Bryan Fuller
Apr 19, 2009
1:00 PM PT
Los Angeles
No sooner had rumors begun circulating last fall that Pushing Daisies was facing cancellation, when cries of outrage arose on fan-sites and chat rooms that television would be losing one of its truly outstanding original creations. Despite garnering some of the most favorable reviews of recent years, along with three Emmys, Daisies was indeed plucked from the schedule, making its last appearance in December 2008. However, if there's one show that knows a thing or two about resurrection, its Bryan Fuller's ultra-black comedy/mystery/romance. PaleyFest is thrilled to present the three unaired episodes, "Window Dressed to Kill," "Water and Power," and "Kerplunk," hosted by Fuller himself.
Photo—ABC/Justin Stephens
Series creator Bryan Fuller will introduce a screening of the three unaired episodes of Pushing Daisies.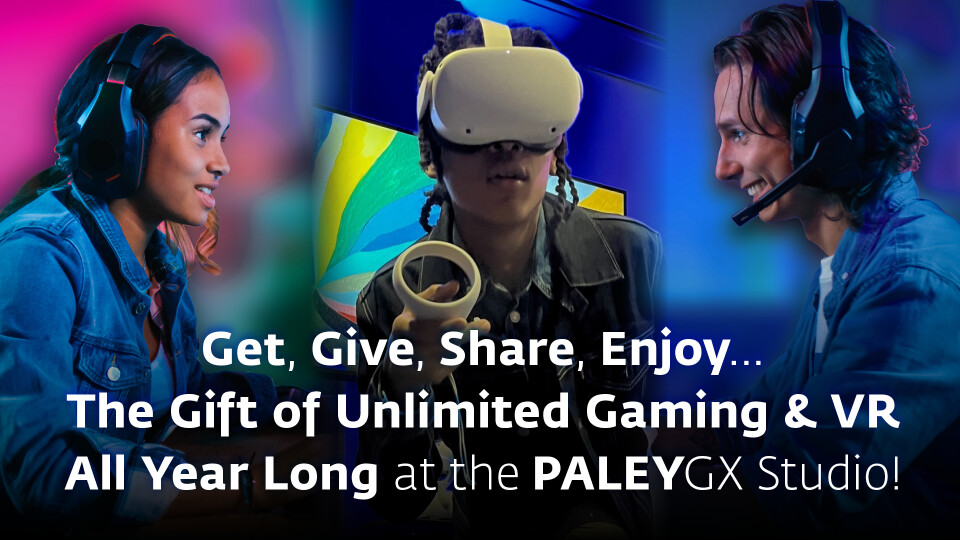 Open to the Public: All Are Welcome!
The Ultimate Family-Friendly Gaming & VR Experience in New York

PaleyGX Birthday Parties—Host your private birthday party in the PaleyGX Studio in New York
PaleyGX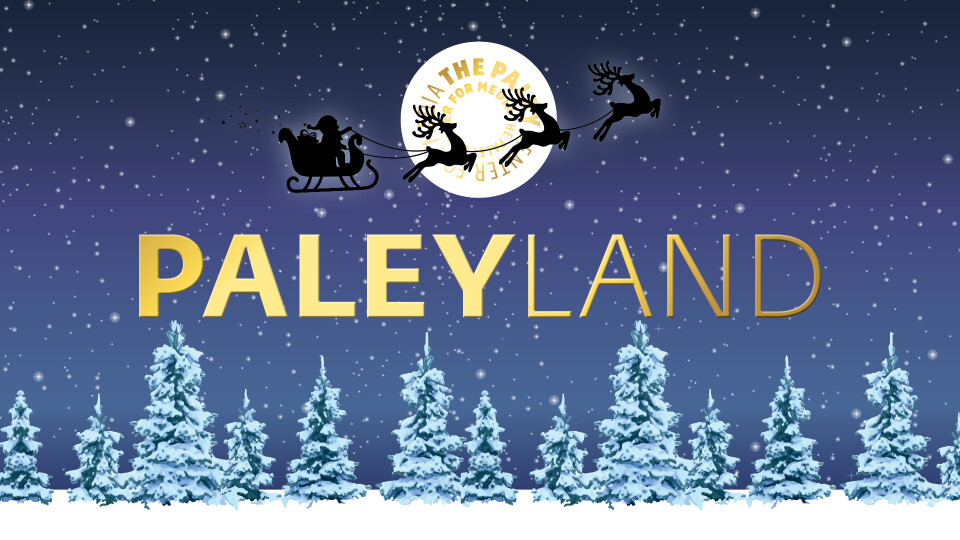 Paley Exhibit & Screenings
November 19, 2022 – January 8, 2023 in New York
Mark your calendars for our annual classic holiday extravaganza! You can experience PaleyLand as a Member for VIP Access.
PaleyLand 2022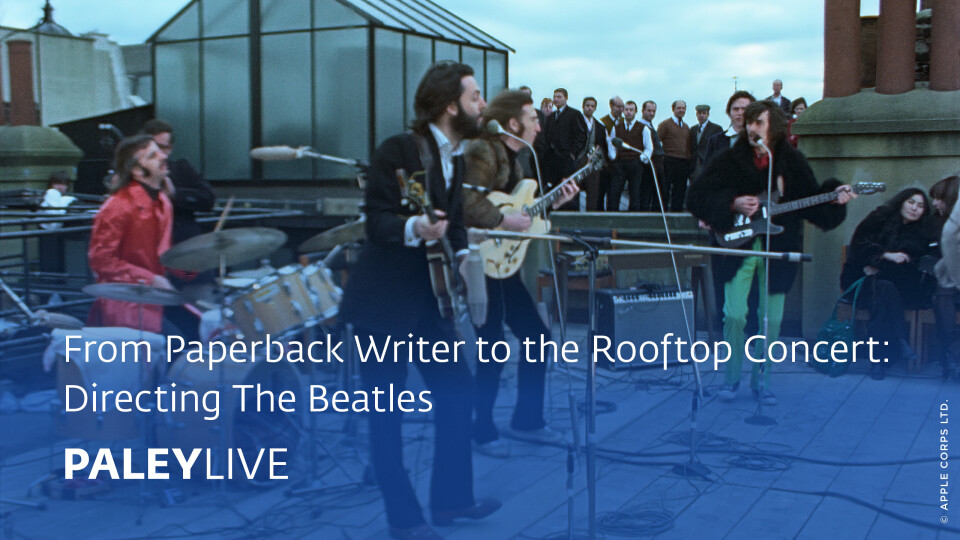 PaleyLive
Wednesday, December 7, 2022
6:30 pm
The Paley Museum, 25 West 52 Street, NYC
From Paperback Writer to the Rooftop Concert: Directing The Beatles