April 13, 2009
True Blood
Apr 13, 2009
7:00 PM PT
Los Angeles
Sexy and twisted, True Blood has enlivened the vampire saga with the undead coming out of the coffin and demanding equal rights. Adapted from The Southern Vampire Mysteries by Charlaine Harris, creator Alan Ball has infused his HBO series with creepy Gothic romanticism and bloody good fun, serving up his idiosyncratic "popcorn for smart people." Murder and mystery abound in Ball's swampy Louisiana town after telepathic waitress Sookie Stackhouse (played to Golden Globe perfection by Anna Paquin) falls for the 173 year old, but still hot vampire Bill Compton (Stephen Moyer). With blasts of comedy and fantasy, True Blood tries to determine if humans and vampires can coexist.
Photo—HBO
Alan Ball, Creator/Executive Producer
Anna Paquin, "Sookie Stackhouse"
Stephen Moyer, "Bill Compton"
Ryan Kwanten, "Jason Stackhouse"
Sam Trammell, "Sam Merlotte"
Rutina Wesley, "Tara Thornton"
Nelsan Ellis, "Lafayette Reynolds"
Carrie Preston, "Arlene Fowler"
Alexander Skarsgård, "Eric Northman"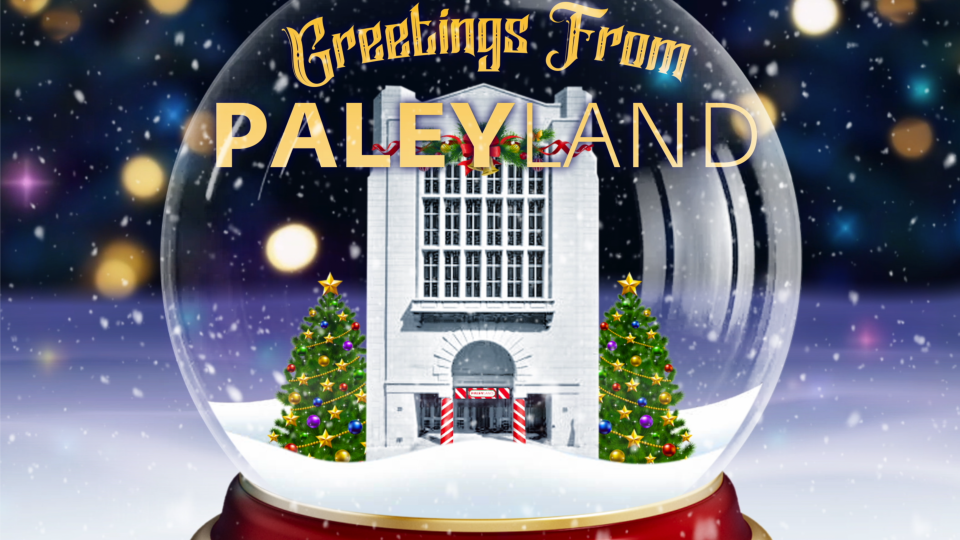 Paley Exhibit & Screenings
Saturday, November 25, 2023 – Sunday, January 7, 2024
PaleyLand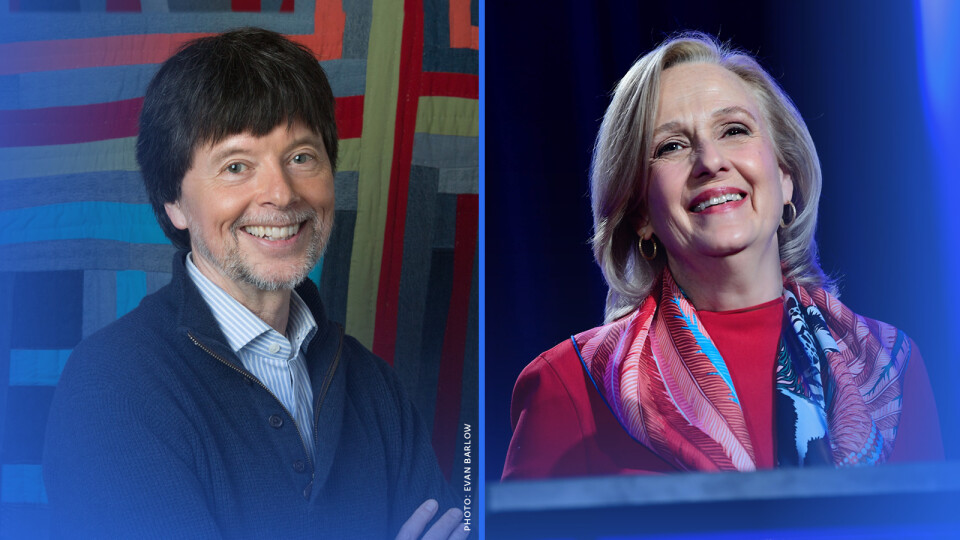 PaleyImpact
Thursday, December 14, 2023
6:30 pm
The Paley Museum, 25 West 52 Street, NYC
Finding Common Ground Through Storytelling: Ken Burns and PBS's Paula Kerger in Conversation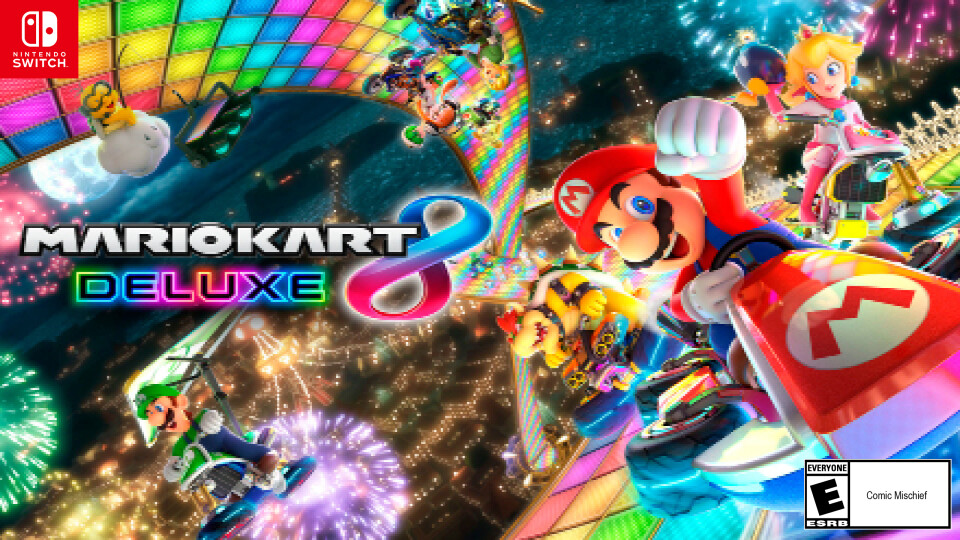 PaleyGX
Saturday, December 16, 2023
PALEYGX Mario Kart 8 Deluxe Challenge