March 6, 2010
The Vampire Diaries
Mar 6, 2010
7:00 PM PT
Beverly Hills
Tortured love, toothsome characters, snappy dialogue laced with pop-culture references . . . no wonder The Vampire Diaries is one of the most buzzed-about new shows. Developed by Kevin Williamson (Dawson's Creek, the Scream trilogy) and Julie Plec (Kyle XY) and based on the young-adult novels by L.J. Smith, this slickly produced CW series centers on recently orphaned high school coed Elena Gilbert (Nina Dobrey) and her love affair with the benevolent and brooding (what else?) 162-year-old vampire Stefan Salvatore (Paul Wesley). Stefan's blood-sucking bro Damon (Ian Somerhalder) is on hand to stir things up. Slate's Troy Patterson calls the series's Virgina setting, "a blank canvas for the primal emotions of adolescence—confusing lust, simmering angst, sibling-rivalrous spite, and the aching quest for self-reinvention."

From Outerbanks Entertainment, the CW, and Alloy Entertainment, and CBS Television Studios. Distributed by Warner Brothers Television.
Kevin Williamson, Executive Producer
Julie Plec, Executive Producer
Bob Levy, Executive Producer
Nina Dobrev, "Elena Gilbert / Katherine Pierce"
Paul Wesley, "Stefan Salvatore"
Ian Somerhalder, "Damon Salvatore"
And additional members of the cast and creative team.
PaleyFest Tickets

Individual tickets on sale to Members 1/22, to General Public 1/24 at 9:00 am PT.

Orchestra Front:
General Public $75 / Members $60 Orchestra: $45 / $35
Mezzanine: $35 / $25
Balcony Front: $25 / $15
Balcony Rear: $25 / $15

Please note: Events and panelists are subject to change.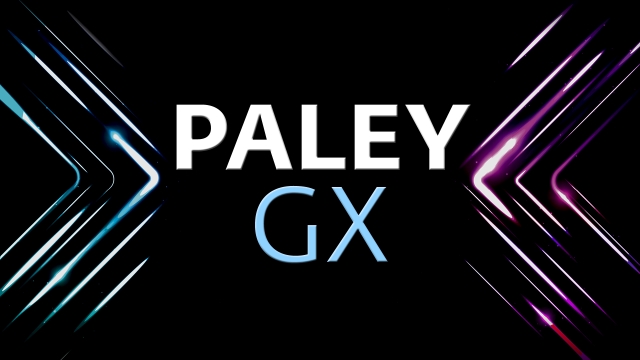 The Ultimate Family-Friendly Gaming Experience
Ongoing in New York—Open to the Public: All Are Welcome!

PaleyGX Birthday Parties —Host your private birthday party in the PaleyGX Studio in New York
PaleyGX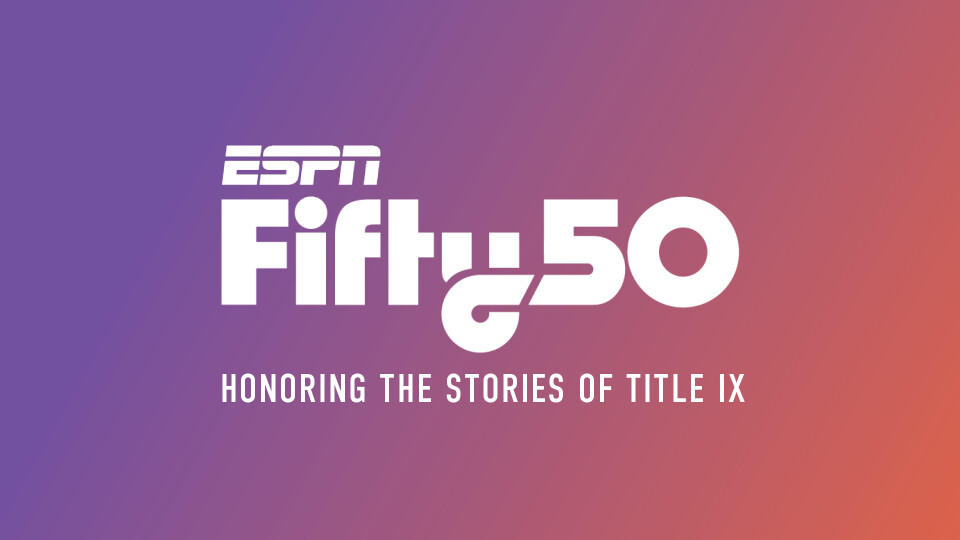 Exhibit and Screenings
Wednesday, June 1, 2022 – Sunday, July 10, 2022 in New York
ESPN Presents Fifty/50:  Honoring the Stories of Title IX