Paley Dialogue
A Conversation with
Mark Lazarus,

Chairman,

NBCUniversal Media Group

Tuesday, December 5, 2023

Lunch 12:30 to 1:00 pm
Conversation and Q&A 1:00 to 2:00 pm

Please join NBCUniversal Media Group's Chairman Mark Lazarus and NBC News' TODAY coanchor Hoda Kotb for a conversation on the intersection of TV and streaming and how NBCU has leveraged its vast ecosystem to reach new voices and keep audiences engaged.
In Person:
Mark Lazarus
Chairman, NBCUniversal Media Group
Moderator:
Hoda Kotb
Co-Anchor, TODAY; Co-Host, TODAY with Hoda & Jenna
Member RSVP Info
This event is exclusive to Media Council Members and other invited guests. A link to RSVP to this Paley event will be sent to Paley Media Council Members. To find out more about Media Council Membership, contact mediacouncil@paleycenter.org.
Connect on Social
Mark Lazarus
Chairman, NBCUniversal Media Group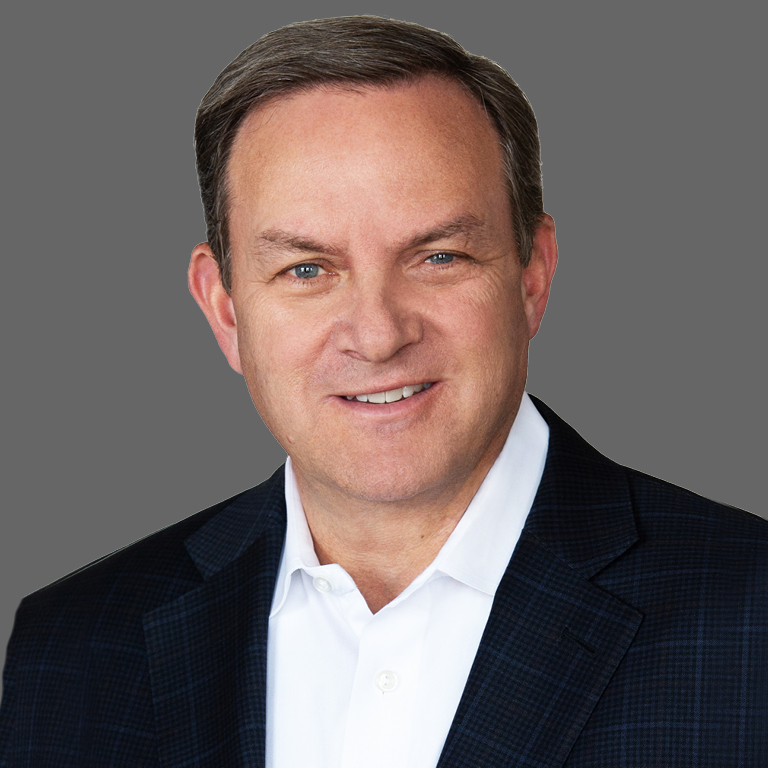 Mark Lazarus was named Chairman, NBCUniversal Media Group in July 2023, overseeing the company's TV and Streaming platforms, distribution, and monetization. This expansive business includes television networks — NBC, Bravo, E!, Oxygen True Crime, SYFY, USA Network, Universal Kids — and international networks in addition to the Direct-to-Consumer business, including Peacock, NBC Sports Group, NBC affiliate relations, content distribution and advertising sales.
Most recently, Lazarus served as Chairman, NBCUniversal Television and Streaming, where he was also responsible for the company's television networks and international networks, Direct-to-Consumer businesses, NBC Sports Group, owned television stations and NBC affiliate relations.
Under Lazarus' leadership, the company has forged new deals with the Olympics, NFL, NASCAR and the Premier League among many other partnerships. NBC's "Sunday Night Football" has been primetime's #1 show for an unprecedented 12 consecutive years. Additionally, USA Network has been a top-five cable network for 25 years.
NBC has more shows in the top 20 than any other network and is home to the #1 unscripted series "The Voice," the highest-rated night of dramas on television with "One Chicago" and the top late-night lineup with "Saturday Night Live," "The Tonight Show Starring Jimmy Fallon" and "Late Night with Seth Meyers."
Bravo boasts the most loyal and engaged audience across all cable entertainment, with more than half of the top 20 reality series on cable.
Peacock was the fastest-growing and most-downloaded U.S. streaming service in the past year.
Prior to joining NBCUniversal, Lazarus was President of Media and Marketing at CSE, and previously served as President of Turner Entertainment Group from 2003-08.
At Turner Entertainment Group, he oversaw all aspects of Turner Entertainment Networks, which included Turner Sports, TBS, Turner Network Television (TNT), Turner Classic Movies (TCM) and truTV; as well as The Turner Animation, Young Adults & Kids Media unit, including Cartoon Network, Cartoon Network Studios, Adult Swim and Boomerang. Previously, he served as President of Turner Sports from 1999 to 2003.
A graduate of Vanderbilt University, Lazarus is on the Board of Governors of the Boys and Girls Clubs of America, and serves on the Board of Directors for the East Lake Foundation and Hilton Grand Vacations.
Hoda Kotb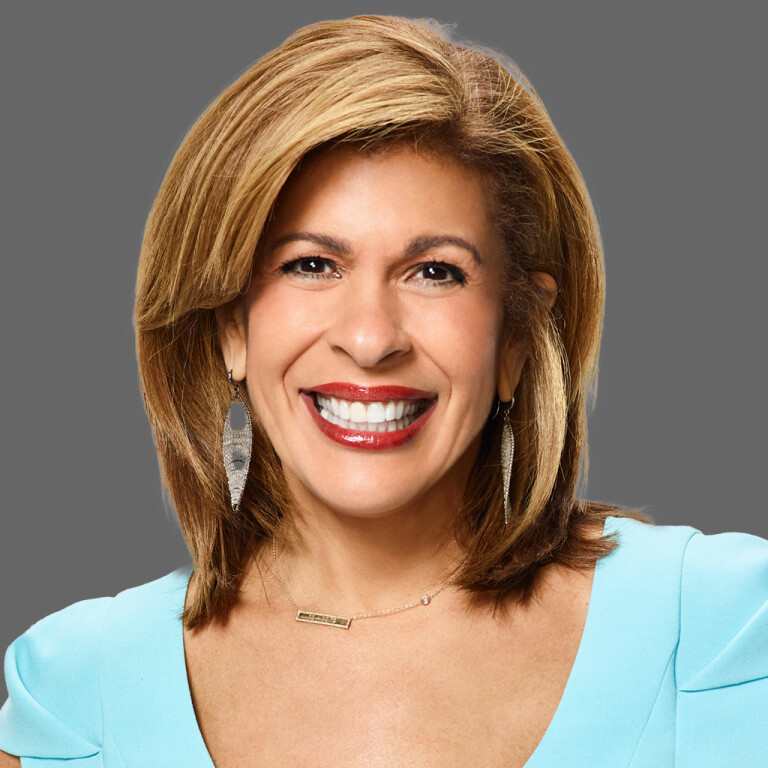 Co-Anchor, TODAY; Co-Host, TODAY with Hoda & Jenna
Since joining NBC News in 1998, Kotb has served as a correspondent for Dateline NBC. She has covered a wide variety of domestic and international stories across all NBC News platforms as well as numerous human-interest stories and features.  She covered the aftermath of Hurricane Katrina, a story personal to Kotb who lived in New Orleans for six years.  Additionally, she reported on the war in Iraq, the conflict in the West Bank and Gaza, and the War on Terror in Afghanistan.  Kotb was a part of the network's extensive coverage of the 2008 Summer Olympics in Beijing, 2010 Winter Olympics in Vancouver, 2012 Summer Olympics in London, 2014 Winter Olympics in Sochi, 2016 Summer Olympics in Rio, 2018 Winter Olympics in Pyeongchang and the 2021 Summer Olympics in Tokyo.  
A New York Times bestselling author, Kotb has written seven books: You Are My Happy; I've Loved You Since Forever; Where We Belong; Ten Years Later: Six People Who Faced Adversity and Transformed Their Lives; Hoda: How I Survived War Zones, Bad Hair, Cancer and Kathie Lee; I Really Needed This Today; This Just Speaks to Me.  
Kotb was recognized with a 2019 Emmy Award for Outstanding Informative Talk Show Host for her work on TODAY with Kathie Lee and Hoda. In 2010, 2011, 2012 and 2020, Kotb was awarded Daytime Emmys as part of TODAY's recognition as the best morning news program. In 2022, Kotb was inducted into the Broadcasting & Cable Hall of Fame, and she received a Gracie Award for On-Air News Talent. In 2021, she was recognized by New York Women in Communications with the Matrix Award for her excellence in broadcast journalism. In 2016 and 2018, she received Gracie Awards for Outstanding Host in Entertainment/Information for her radio show, The Hoda Show on SiriusXM. In 2015, she was honored with a Gracie Award for Outstanding Host in News/Non-fiction and a Webby Award for her 'Truly Brave' music video, which focuses on pediatric cancer. Kotb received additional Gracie Awards in 2008 and 2003, the Alfred I. duPont –Columbia University award in 2008, a Peabody Award in 2006 for her "Dateline NBC" report, "The Education of Ms. Groves" and a 2002 Edward R. Murrow Award.
Prior to joining NBC News, Kotb worked at WWL-TV, the CBS affiliate in New Orleans from 1992 to 1998 as an anchor and reporter for the 10 p.m. news broadcast. From 1989 to 1991, she was a weekend anchor and reporter for WINK-TV in Fort Myers, Florida.  
Kotb graduated from Virginia Tech University with a Bachelor of Arts in broadcast journalism. She resides in New York City with her two daughters, Haley Joy and Hope Catherine.
Kotb is on Twitter and Instagram @HodaKotb.