Paley Dialogue
A Conversation with V Pappas, COO, TikTok
Tuesday, May 2, 2023
12:30 to 2:00 pm ET
New York
Lunch 12:30 to 1:00 pm
Conversation and Q&A 1:00 to 2:00 pm
In Person:
V Pappas
COO, TikTok

Moderator:
Jonathan Miller
CEO, Integrated Media Company
Member RSVP Info
This event is exclusive to Media Council Members and other invited guests. A link to RSVP to this Paley event will be sent to Paley Media Council Members. To find out more about Media Council Membership, contact mediacouncil@paleycenter.org.
Connect on Social
V Pappas
COO, TikTok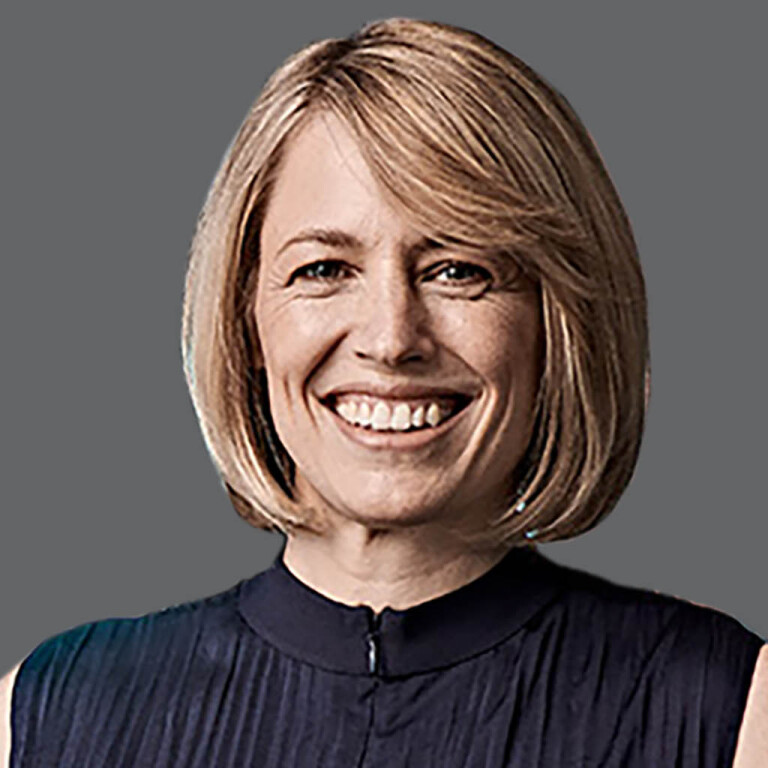 V is a global technology executive shaping the culture-defining content and communities of the world's largest digital platforms. For more than 15 years, they have ushered brands into new stages of global growth, recognition, and revenue through content and audience development strategies that enable the success of creators and their communities.
V currently serves as the Chief Operating Officer of TikTok, a platform they have helped scale from niche Gen Z-driven lip-syncing app to mainstream cultural juggernaut. They first joined the company in 2018 during a critical period of rebranding following TikTok's merger with Musical.ly. As General Manager for North America, Australia, and New Zealand, V built the team and strategies that secured the platform's foothold in the West and positioned it for its current growth and success.
V stepped into the role of Global Interim Head in 2020, just as TikTok exploded into the world's fastest-growing social media platform amid the Covid-19 pandemic. They steered the business through this hypergrowth, navigating intense scrutiny and complex regulatory environments to scale the platform to more than 1B users in over 170 countries. Throughout this crucial period of uncertainty, they championed the creators and communities at TikTok's core, enabling the business to retain the loyalty and support of both its users and advertisers. In 2021, V officially assumed the role of Chief Operating Officer, overseeing all content, marketing, business intelligence, distribution partnerships, trust and safety and user operations for the platform.
Before joining TikTok, V spent more than seven years at YouTube leading company-wide strategic growth initiatives at the intersection of content and product. They transformed content creation into a career by popularizing the term "creator" and developed YouTube's first-ever automated, personalized insights for creators and media partners globally. V also developed the "YouTube Creator Playbook," the definitive guide to audience development at YouTube, which reached more than 20M creators and has since expanded into its own division encompassing the YouTube Creator Academy and YouTube Certification program.
V joined YouTube through its 2011 acquisition of Next New Networks, a pioneer in online digital content production and management. They managed distribution and development for Next New's O&O properties like VSauce, Channel Frederator, and ThreadBanger, as well as first-of-kind merchandising, licensing, and branding deals. At Next New, V was one of the first in the industry to codify strategies for creators to build and monetize online audiences and this work went on to become the "YouTube Creator Playbook."
Jonathan Miller
CEO, Integrated Media Company