Virtual Paley Dialogue
Scaling Up with Super Fans and Live Entertainment
Wednesday, June 9, 2021
9:30 to 10:15 am PT / 12:30 to 1:15 pm ET
With an increasingly crowded competitive landscape, streaming services everywhere are trying to stand out from the pack. Live events and sports in particular are known to be a huge driver for user acquisition and engagement. NBCUniversal is making waves with WWE, with Peacock receiving exclusive streaming rights to the WWE Network in the U.S., and NBCU tapping into their community of super fans across all platforms and the pull of live events to drive scale. Mark Lazarus, Chairman of NBCUniversal Television and Streaming, and Stephanie McMahon, Chief Brand Officer of WWE, come together to discuss this groundbreaking partnership and the future of live entertainment, streaming, and TV post-COVID.

Mark Lazarus
Chairman
NBCUniversal Television and Streaming
Stephanie McMahon
Chief Brand Officer
WWE
Events and participants are subject to change.
Member RSVP Info
This event is exclusive to Media Council Members and other invited guests. A link to RSVP to this Virtual Paley event will be sent to NY & LA Paley Media Council Members. To find out more about Media Council Membership, contact mediacouncil@paleycenter.org.
Connect on Social
Mark Lazarus
Chairman
NBCUniversal Television and Streaming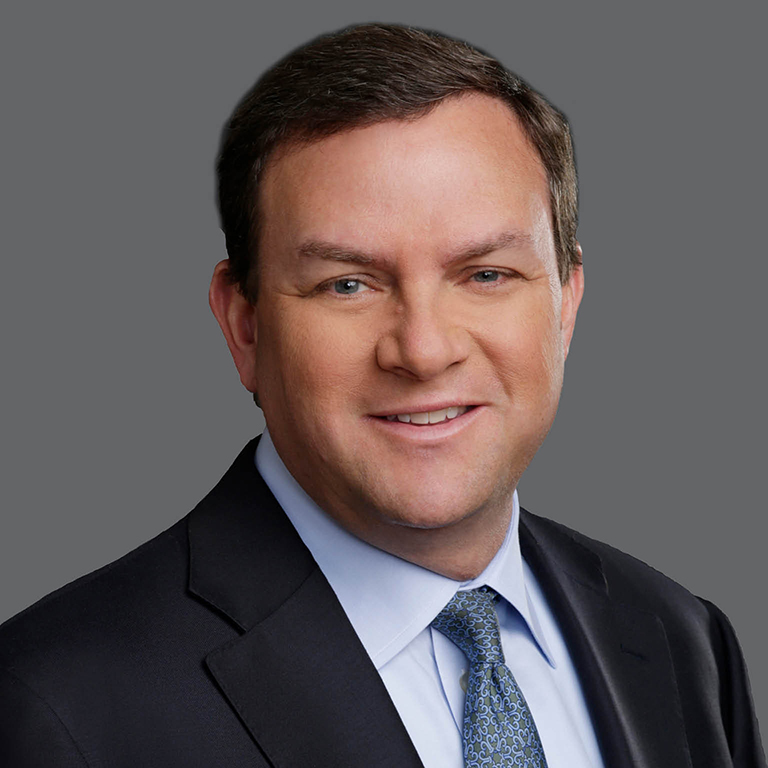 Mark Lazarus was named Chairman, NBCUniversal Television and Streaming in May 2020. In this role, Lazarus is responsible for the company's television networks - NBC Entertainment, Telemundo, USA, SYFY, Bravo, Oxygen, E!, Universal Kids, and international networks. He also oversees the company's streaming service Peacock, the NBC Sports Group, owned television stations, and NBC affiliate relations.  He reports to Jeff Shell, CEO, NBCUniversal. 
Previously, Lazarus was Chairman, NBCUniversal Broadcast, Entertainment and Lifestyle Group, Sports and News, where he was responsible for most of the company's east coast-based content businesses, including the Entertainment and Lifestyle Group, NBC News, MSNBC and CNBC. In addition, he oversaw the NBC Sports Group (since May 2011), NBCUniversal Owned Television Stations and NBC Affiliate Relations (since September 2016). 
Under Lazarus' leadership, the company has forged new deals with the Olympics, NFL, NASCAR, the Premier League and the NHL, among many other partnerships. NBC's "Sunday Night Football" has been primetime's number one show for an unprecedented nine consecutive years. Additionally, USA Network has been the most-watched cable entertainment network for 12 consecutive years. 
Prior to joining NBCUniversal, Lazarus was President of Media and Marketing at CSE, and previously served as President of Turner Entertainment Group from 2003-08. 
At Turner Entertainment Group, he oversaw all aspects of Turner Entertainment Networks, which included Turner Sports, TBS, Turner Network Television (TNT), Turner Classic Movies (TCM) and truTV; as well as The Turner Animation, Young Adults & Kids Media unit, including Cartoon Network, Cartoon Network Studios, Adult Swim and Boomerang. Previously, he served as President of Turner Sports from 1999 to 2003. 
A graduate of Vanderbilt University, Lazarus is on the Board of Governors of the Boys and Girls Clubs of America and serves on the Board of Directors for the East Lake Foundation and Hilton Grand Vacations.
Stephanie McMahon
Chief Brand Officer
WWE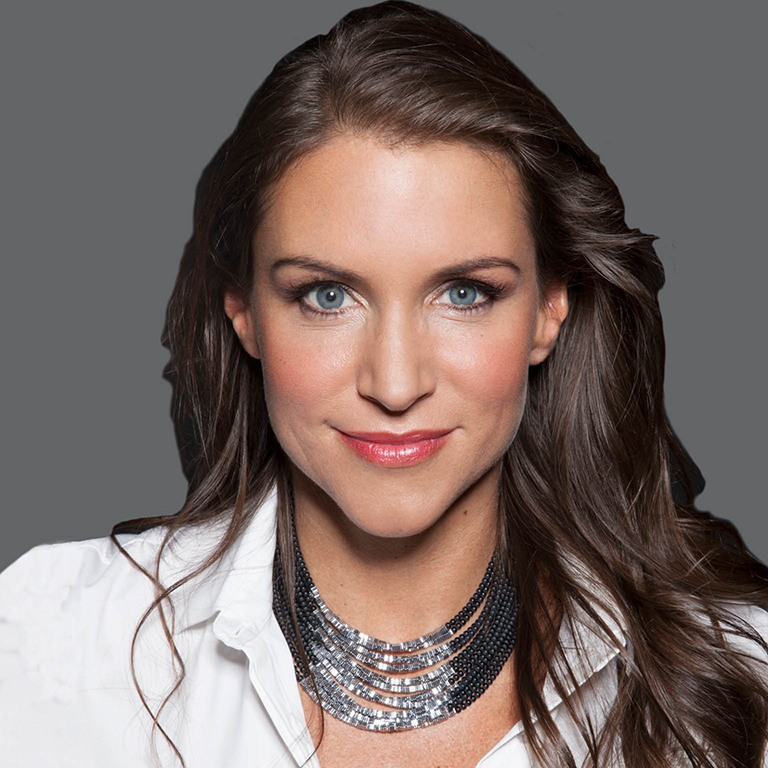 Stephanie McMahon is WWE Chief Brand Officer, a publicly traded (NYSE: WWE) global media company. In this role, she is responsible for ensuring WWE's global brand strength and growth across all lines of business. Stephanie oversees WWE's Brand, Community Relations and Pop Culture strategies as well as WWE's Global Sales and Partnerships Division. She also occasionally plays a character on WWE programming.
Among her many contributions, Stephanie has been the driving force behind WWE's Women's Evolution, which has given female performers an equal share of the spotlight both in and out of the ring. Prior to being named Chief Brand Officer in 2013, Stephanie was Executive Vice President, Creative and was the first woman to lead WWE's Creative Writing, Digital Media, Talent Relations, Talent Brand Management and Live Events businesses.
Over the years, Stephanie has been recognized by Forbes in the publication's annual World's Most Influential CMO list, and in 2020 she was named the world's most influential female CMO and earned the #2 position overall. Stephanie was named a Stuart Scott ENSPIRE Award Honoree at the 2017 ESPN Humanitarian Awards. Additionally, Adweek has included Stephanie in their list of the Most Powerful Women in Sports for the past five years and previously chose her as a 2019 Brand Genius honoree.
In 2014, Stephanie and her husband, Paul "Triple H" Levesque, established Connor's Cure, a fund dedicated to fighting pediatric cancer. In partnership with The V Foundation and Children's Hospital of Pittsburgh, Connor's Cure has raised $3.5 million to date.
She is a Henry Crown Fellow within the Aspen Global Leadership Network at the Aspen Institute and also an Eisenhower Fellow. She is a member of the Board of Directors for WWE, The Ad Council, USO Metropolitan Washington and Children's Hospital of Pittsburgh Foundation. 
Stephanie received her B.S. from Boston University in Communications and has been named a Distinguished Alumni by the School of Communications.
She is a mother of three daughters ages 14, 12 and 10.