Paley Dialogue
Apple and Major League Soccer: An Unprecedented Fan Experience
Tuesday, October 11, 2022
Lunch: 12:30 pm
Conversation / Q&A: 1:00 to 2:00 pm
New York
In Person:
Eddy Cue
Senior Vice President, Services
Apple
Don Garber
Commissioner
Major League Soccer
Moderator:
Rubie Edmondson
Sports Editorial Manager
Apple
Member RSVP
This event is exclusive to Media Council Members and other invited guests. A link to RSVP to this Paley Dialogue event will be sent to Paley Media Council Members. To find out more about Media Council Membership, contact mediacouncil@paleycenter.org.
Connect on Social
Eddy Cue
Senior Vice President, Services, Apple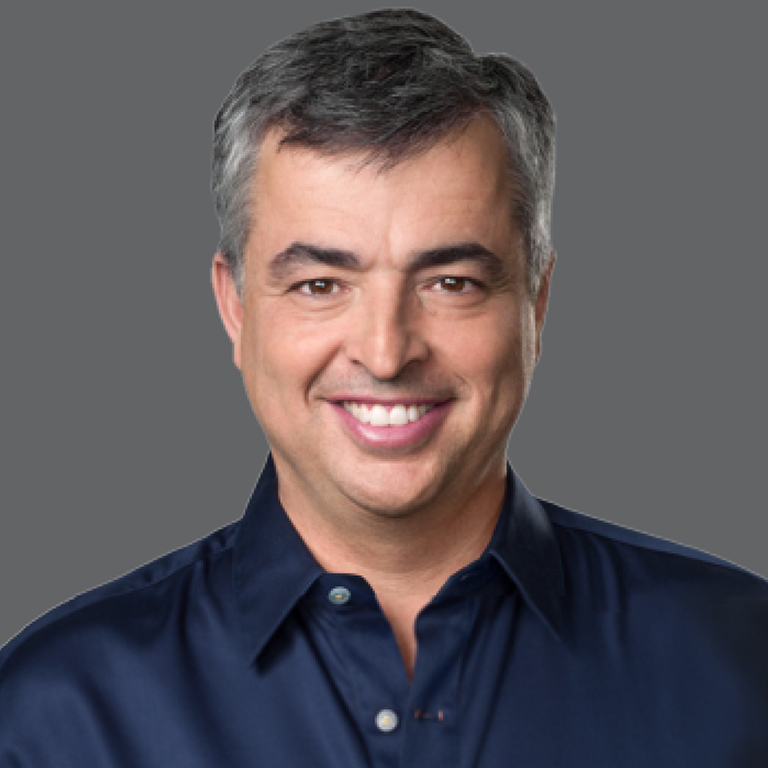 Eddy Cue is Apple's senior vice president of Services, reporting to CEO Tim Cook. 
Eddy oversees the full range of Apple's services, including Apple Music, Apple News, Apple Podcasts, the Apple TV app, and Apple TV+, as well as Apple Pay, Apple Card, Maps, Search Ads, Apple's iCloud services, and Apple's productivity and creativity apps. Eddy's team has an excellent track record of building and strengthening world-class services that meet and exceed the high expectations of Apple's customers, and offer creators and storytellers the opportunity to bring their creative visions to people around the world. 
Eddy joined Apple in 1989 and leads a large organization of amazing people. Eddy was instrumental in creating the Apple online store in 1998, the iTunes Store in 2003, and the App Store in 2008. He also played a key role in developing Apple's award-winning iLife suite of applications. In his early years at Apple, he was a successful manager of software engineering and customer support teams. 

Eddy earned a bachelor's degree in Computer Science and Economics from Duke University. He serves on the Board of Trustees of both the Paley Center for Media and Duke University. 
Don Garber
Commissioner, Major League Soccer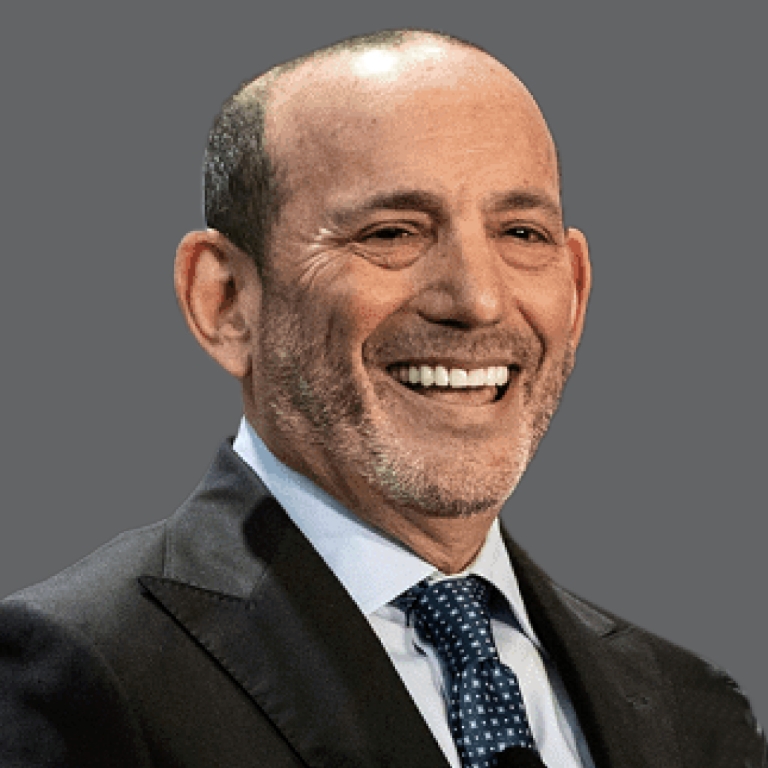 Don Garber was named Commissioner of Major League Soccer, the premier professional soccer league in the United States and Canada, in 1999. During his tenure, MLS has expanded from 10 to 29 clubs, added dozens of new owners and recently secured a long-term partnership with Apple for the Apple TV app to serve as the exclusive destination to watch every single live MLS match beginning in 2023. Garber has also led efforts to develop 26 soccer stadiums in the United States and Canada, and more soccer venues will open in the next few years.
Early in his tenure, he created MLS WORKS, a League-wide community outreach initiative dedicated to addressing important philanthropic and social issues.
In 2002, Garber created Soccer United Marketing (SUM), an affiliate of MLS and one of the world's leading commercial and media soccer companies. SUM represents a wide variety of soccer properties, including Concacaf, the United States Soccer Federation and the Mexican Soccer Federation.
Prior to joining MLS, Garber spent 16 years in a variety of sales, marketing, programming and event management positions at the National Football League. In 1996, he launched NFL International, a division he managed that was responsible for all aspects of the NFL's business outside the United States.
Commissioner Garber serves on a variety of professional and philanthropic boards, including the Board of Directors for the United States Soccer Federation and Hope and Heroes, an organization raising funds and creating programs for pediatric cancer patients at New York Presbyterian Hospital. He also is a member of FIFA's Football Stakeholders Committee and serves as the Vice-Chairman of the World Leagues Forum.
Garber has received an Honorary Doctorate of Humane Letters from both Montclair State University and the State University of New York. Garber was also inducted into the Athletic Hall of Fame at his alma mater, SUNY Oneonta.
Rubie Edmondson
Sports Editorial Manager, Apple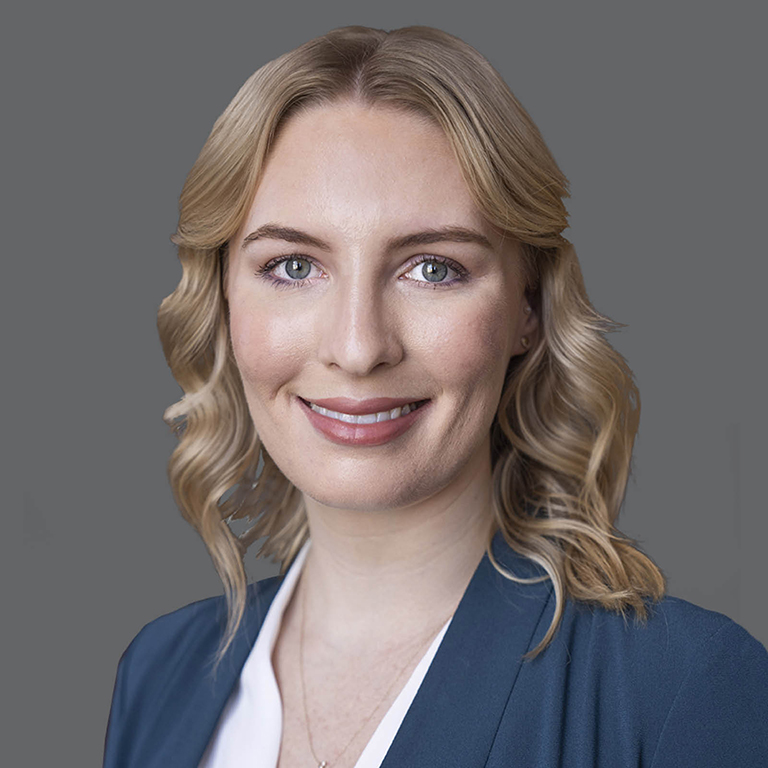 Rubie Edmondson is an Apple News editor, overseeing sports editorial efforts in News, including the launch of the new My Sports feature. She also oversees live sports synergies between News and other Apple Services, and the development of original News content. Before Apple, Rubie spent nearly a decade in sports media, playing key roles in the launch of several leading digital sports outlets, including USA Today's For the Win and The Ringer. Rubie is a graduate of New York University and a proud Chicago-area native and sports fan (Bear down!).