VIRTUAL PALEY NEXT BIG THING
Best of CES
Tuesday, January 11, 2022
Virtual (Live)
6:30 to 7:45 pm ET / 3:30 to 4:45 pm PT
Now more than ever, technology sits at the center of human experience, shaping how we work, play, interact, and envision the future. CES continues to pave the way by bringing the latest breakthrough technologies and most important global innovators to its Las Vegas stage. Here in New York, Paley is proud to convene its annual panel of leading technology experts to discuss the latest trends and showcase the most compelling products coming out of CES 2022. What are the most surprising and pivotal ways technology is transforming the media landscape? What new devices are on the horizon, and how will they shape the content we create? Our panel of forecasters and technology watchers will be followed by exciting virtual demonstrations of some of the coolest gadgets and innovations that you won't want to miss!
Moderator
Jonathan Miller
CEO
Integrated Media Company
Panel Speakers
Julian Chokkattu
Reviews Editor
WIRED
Joanna Stern
Senior Personal Technology Columnist
The Wall Street Journal
Dana Wollman
Editor-in-Chief
Engadget
Creative Partner Speaker
Jason Dailey
Director, Head of Agency
Meta
Demo Speakers
NETGEAR Meural Canvas
Poppy Simpson, Senior Product and Content Manager, Meural, NETGEAR
VideowindoW
Remco Veenbrink, Founder and CEO, VideowindoW
TIKI Brand BiteFighter LED String Lights
Jessica Lindquist, Vice President, Consumer Marketing, TIKI Brand
PORTL Epic and PORTL M
David Nussbaum, Founder and CEO, PORTL

Events and participants are subject to change.
Creative Partner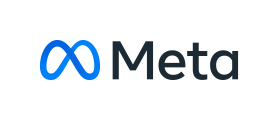 This event is exclusive to Media Council Members and other invited guests. A link to RSVP to this Virtual Paley event will be sent to Paley Media Council Members. To find out more about Media Council Membership, contact mediacouncil@paleycenter.org.
Connect on Social
Julian Chokkattu
Reviews Editor, WIRED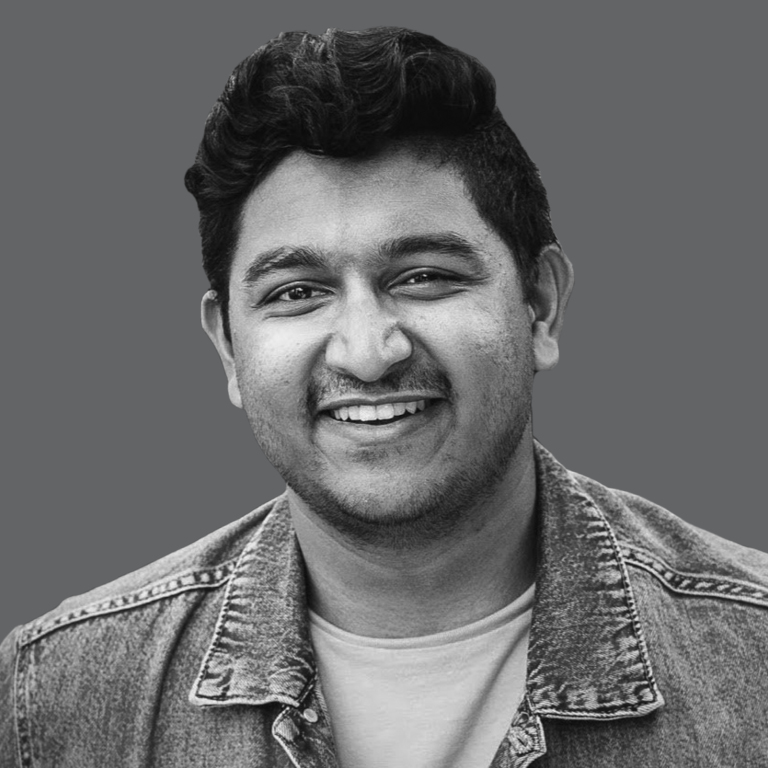 Julian Chokkattu is the reviews editor at WIRED, managing a growing team that covers personal technology and reviews consumer products. He's been testing smartphones, smartwatches, tablets, and other mobile gadgets for more than five years, and recently expanded to reviewing electric scooters, folding ebikes, and even camera bags. He graduated from Rutgers University with a bachelor's degree in English and journalism. He lives in New York City.
Jason Dailey
Director, Head of Agency, Meta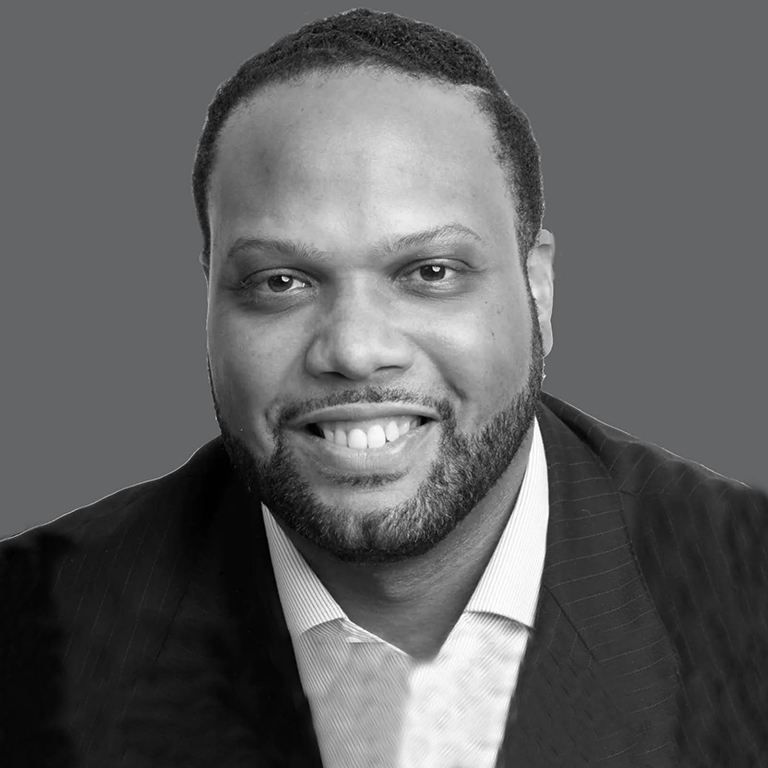 As a Director, Head of Agency at Meta, Jason partners with agencies to help them navigate the changing digital landscape, drive growth, and deliver meaningful business outcomes for their clients. Prior to joining Meta, he was the SVP of Performance Marketing at Mediavest, where he led the delivery of performance media solutions, including SEM, SEO, Paid Social, and eCommerce for clients such as P&G, Honda, Sprint, Coca-Cola and Citibank. Prior to Mediavest, he spent 9 years at Microsoft Advertising in various sales and service roles in the US and Canada and while at Travelzoo, launched the first travel meta-search engine to incorporate social signals. Before falling in love with digital, he flirted with traditional media at companies, such as Bad Boy, Marvel, Elektra Records, and Focus Features, and cut his teeth in management consulting. Jason serves on the board of directors of the New Jersey Ballet, and has spoken extensively at a number of high profile industry events, such as AAF Admerica, SES, Social Media Week, Search Insider Summit, and Advertising Week, on topics related to Search, Social, Mobile, and the Future of Digital Media. He received a B.S. from MIT and an MBA from NYU's Stern School of Business.
Joanna Stern
Senior Personal Technology Columnist
The Wall Street Journal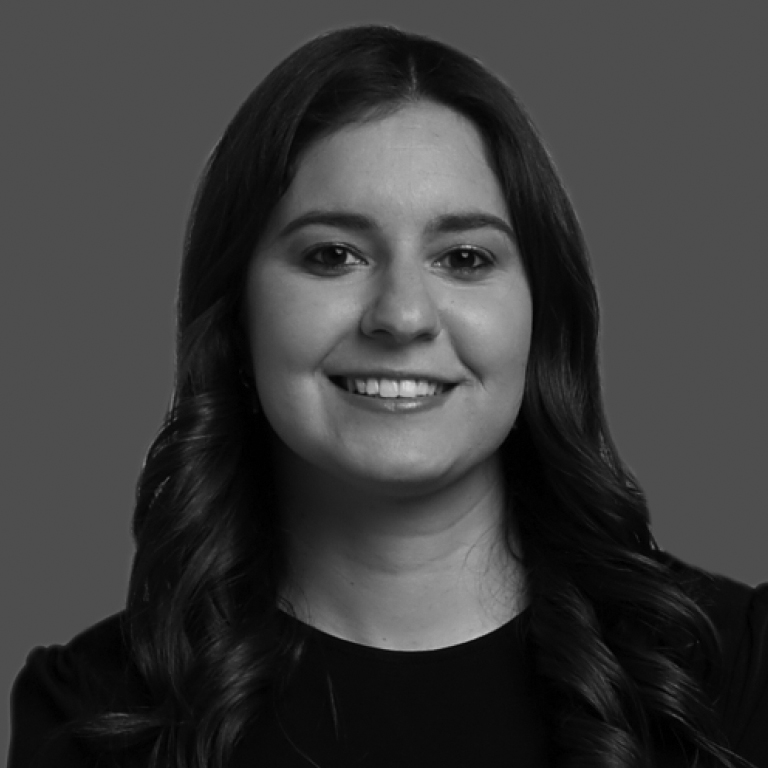 Joanna Stern is an Emmy Award-winning journalist who has spent the better part of two decades covering gadgets and apps, and helping people make smarter tech decisions. At The Wall Street Journal she writes a column, produces regular videos and interviews some of the biggest leaders in the tech industry. Her documentary "E-Ternal: A Tech Quest to Live Forever" won the 2021 Emmy in the category of outstanding science, technology or environmental coverage.
Ms. Stern is a CNBC contributor and often appears on national television and radio programs. Before joining the Journal in 2013, she was the technology editor at ABC News and before that a reviewer and editor at The Verge. She graduated from Union College in Schenectady, N.Y., and lives in New Jersey with her wife, sons and dog. You can email Joanna at joanna.stern@wsj.com and follow her on Twitter: @JoannaStern.
Dana Wollman
Editor-in-Chief
Engadget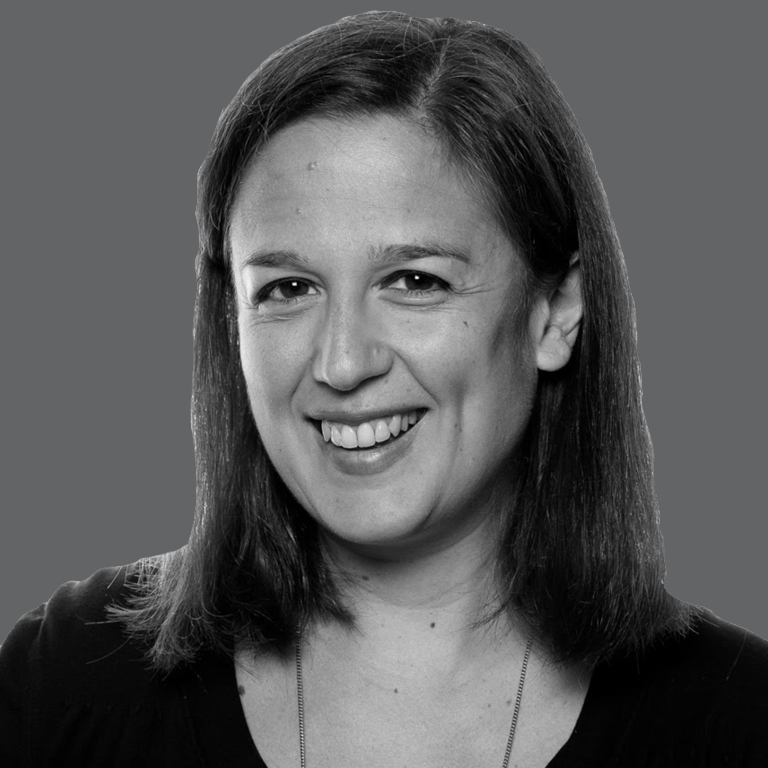 Dana is the Editor-in-Chief of Engadget, where she runs a growing team of reporters and reviewers. She got her start in tech journalism a decade ago as a writer for Laptop Mag and the AP before arriving at Engadget in 2011. She appears regularly on radio, TV and as a panel guest and moderator. Dana is a graduate of Wesleyan University and the Columbia Publishing Course. She lives in Brooklyn, New York.
Jonathan Miller
CEO
Integrated Media Company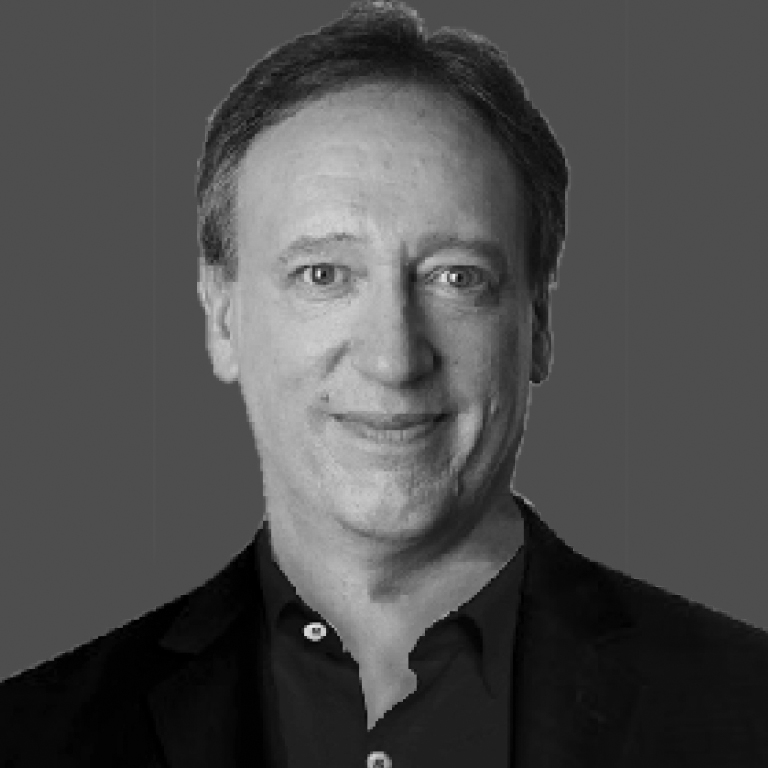 Jonathan Miller is CEO of Integrated Media Company, a digital media company that invests in growth stage companies at the nexus of media and technology. IMC is affiliated with TPG Capital, a premier private equity firm.
Jonathan is an advisor to Advancit Capital with Shari Redstone, Chairman of ViacomCBS. Advancit Capital focuses on early stage venture capital investments. Previously, Jon was Chairman and CEO of the Digital Media Group at NEWS CORP and FOX, Chairman and CEO of AOL, INC., President and CEO of USA Networks Interactive (now IAC) and also held senior positions at MTV Networks and the NBA.
Jon is on the Boards of Akamai Technologies, Inc., Nielsen Inc., Interpublic Group of Companies, Inc., and J2 Global, Inc. He also serves as a non-profit Director/Trustee for the American Film Institute and Paley Center for Media.  Jon has been awarded the Inaugural Pioneer Prize, Producers Guild of America, the Inaugural Vanguard Award, International Emmy Association, the Digital Power Player of the Year, Hollywood Reporter, and the Monaco Media Festival, Interactive Pioneer Award.