Virtual Paley International Series
How Are International Regulations Impacting Media and Streaming Platforms Globally?
Tuesday, July 13, 2021
7:00 to 8:00 am PT / 10:00 to 11:00 am ET / 2:00 to 3:00 pm GMT
As content has gone global, the expansion of streaming platforms in markets across the Middle East, the Americas, and Europe have been hampered by changing and often opaque government regulations. As political walls rise and fall, how will it impact the distribution of content across borders? With the EU set to approve a European production quota, will we see a global shift to local production? The Paley Center will convene diverse perspectives from key markets for a discussion on how the industry can work together to produce and distribute the best content for audiences around the globe.

Diego Buñuel
Head of Programming
France Télévisions
Jean Philip De Tender
Deputy Director General & Director of Media
EBU
Aydın Doğan Yalçındağ
Founder & CEO
BluTV
Cathy Payne
CEO
Banijay Rights Limited
Moderator:
Faraz Ansari
Founder & CEO
Alliance Media
Member RSVP Info
This event is exclusive to Paley Media Council and Paley International Council Members, and other invited guests. A link to RSVP to this Virtual Paley event will be sent to Members. To find out more about Membership, contact mediacouncil@paleycenter.org.
Connect on Social
Diego Buñuel
Head of Programming
France Télévisions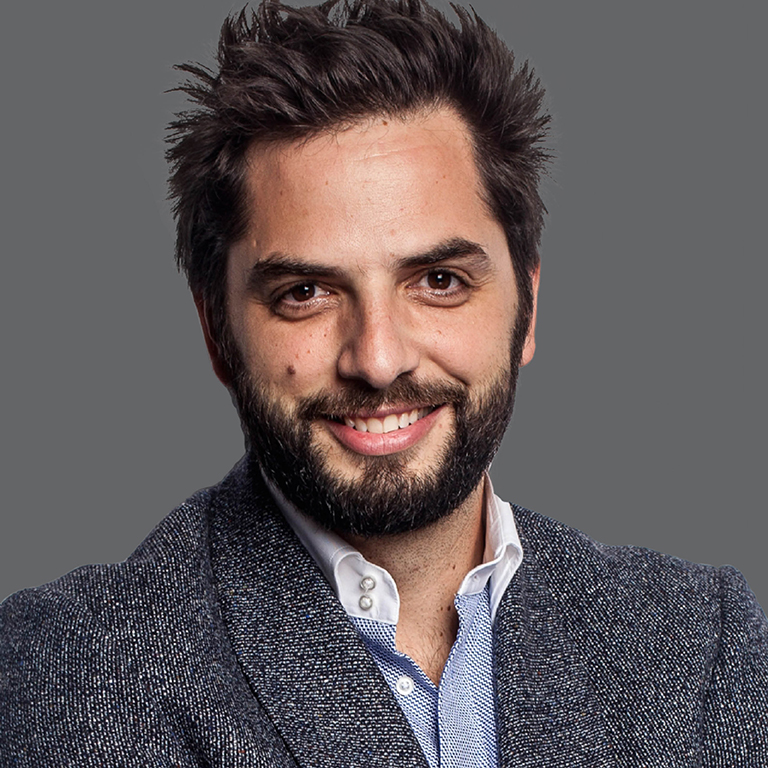 Diego Buñuel is a French-American TV executive and filmmaker, host and director of the National Geographic Channel series Don't Tell My Mother. In 2014, he was appointed Director of Documentaries and Factual Entertainment at Canal Plus. In 2018, he joined Netflix as Director of Original Documentaries in Europe and in 2020 he joins France Televisions as Head of Content for all four channels of the group.
Jean Philip De Tender
Deputy Director General and Media Director
EBU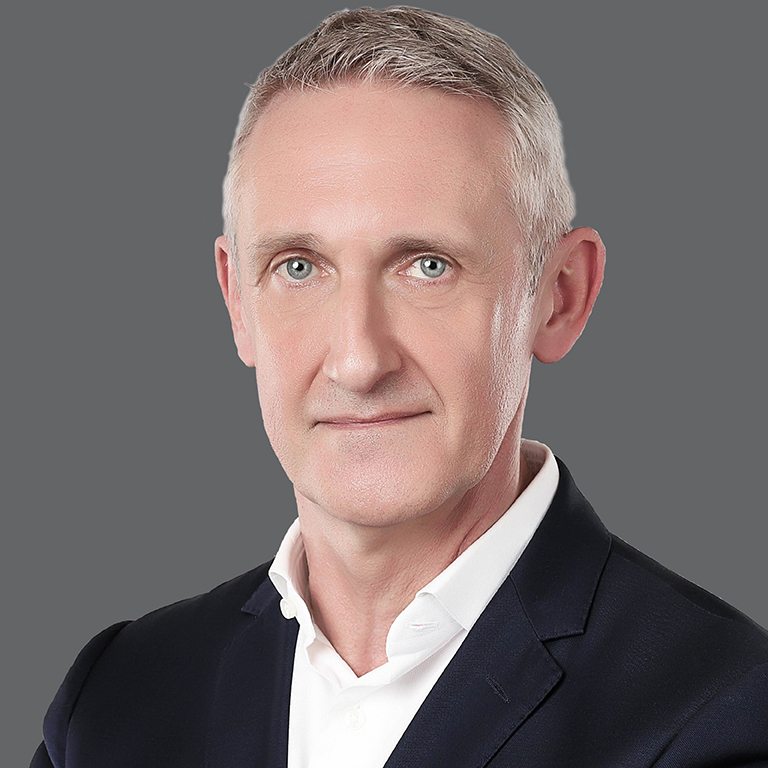 Jean Philip De Tender is the Deputy Director General of the EBU, effective July 2021. Since 2015, Jean Philip has been overseeing strategy, management, networks and content-related representation as Media Director. He will continue to oversee the EBU's Media Department alongside his new responsibilities.
For more than 25 years Jean Philip De Tender worked for VRT, the Flemish public broadcaster in Belgium. He started his career as a journalist working on various television and radio programmes. Later on, as television programme manager, he became responsible for a wide range of programmes covering all genres, from fiction to entertainment, current affairs and reality.
From 2007 to 2013, he was the channel manager of Eén, the biggest television channel in Flanders. During his tenure, Eén grew to achieve enormous success, cornering a share of more than 33% and plotting a clear course for public broadcasting. During his last two years at VRT, he was in charge of all television channels (Eén, Canvas and Ketnet).
Jean Philip De Tender loves writing and sharing his ideas. Social media has become second nature to him. In 2010, he published his first book, Alles is een verhaal (Everything is a story). An inspiring personality, he often lectures internationally, both inside and outside the media world.
He loves reading books and is inspired by everything that crosses his path. His motto in life is to "create order in the chaos and chaos in the order".
Aydın Doğan Yalçındağ
Founder & CEO
BluTV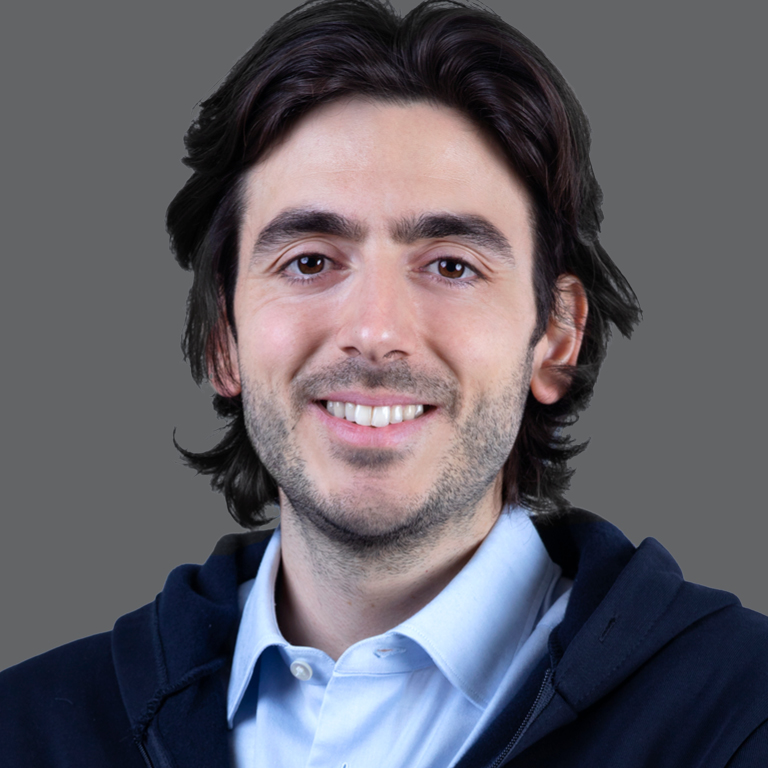 Aydın Doğan Yalçındağ, Founder and CEO of BluTV, started his career in the Goldman Sachs Investment Banking Division. He worked as an analyst in the equity capital markets department responsible for emerging markets. Later, Mr. Yalçındağ joined D-Smart, one of Turkey's leading pay TV operators, as part of Doğan Media Group. He was in charge of product management and business development of the company's OTT platform.
In 2015, Aydın Doğan Yalçındağ founded BluTV. BluTV is Turkey's #1 subscription video-on-demand service and the world's leading platform for Turkish TV series.
Outside of his professional career, Mr. Yalçındağ has authored and published "Youth & Integration", a book about the integration of Turkish youth into German society. He is also a contributing editor & author at GenNext and Hurriyet Daily News.
Mr. Yalçındağ graduated from Brown University, with degrees in Economics and History.
Cathy Payne
CEO
Banijay Rights Limited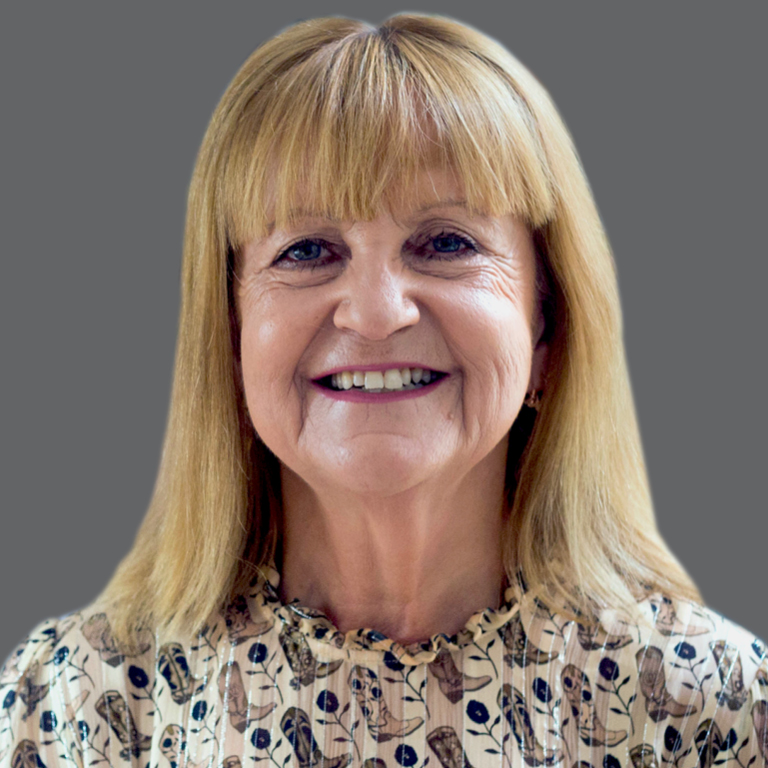 Cathy Payne serves as Chief Executive, Banijay Rights. Setting and executing the business' global strategy, she oversees all distribution activity for Banijay's burgeoning catalogue of 100,000+ hours, which includes landmark brands, Survivor, Big Brother, MasterChef, Temptation Island, Grantchester, Extreme Makeover: Home Edition, Deal or No Deal, Versailles, Biggest Loser, Home and Away, Money Drop, Mr Bean, Peaky Blinders and Black Mirror.
Previously, Payne spent ten years at Endemol which became Endemol Shine following the merge of the two entities, where she directed all worldwide distribution efforts, steering its six-territory strong team and in-house and third-party content sales, as well as working closely with the commercial team on IP exploitation.
Prior to taking on the role of Chief Executive, Endemol Worldwide Distribution, in 2009, Payne was Chief Executive at Southern Star International. There, over the course of 20 years, she was responsible for building one of the largest distributors of English-language content outside of the U.S.
Faraz Ansari

Founder & CEO
Alliance Media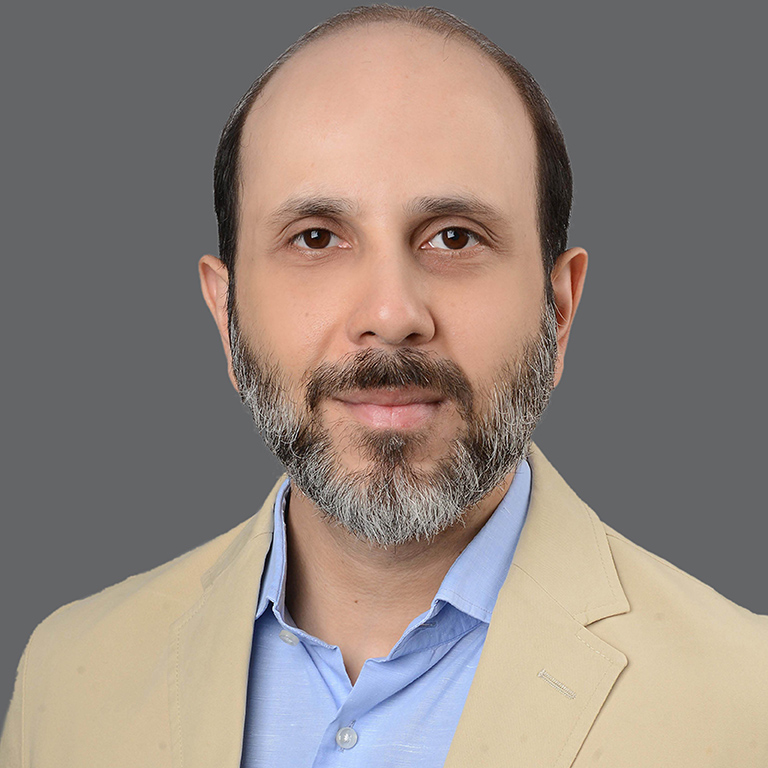 Faraz Ansari is a Pakistani businessman and entrepreneur. He is the Founder and CEO of Urdu1 - a leading Urdu language general entertainment television network in Pakistan.
Faraz has been credited with introducing Pakistan to - foreign tv shows with Urdu dubbing and localised versions of foreign tv formats such as Master Chef Pakistan. Some of his TV shows such as the wildly popular Turkish dramas, Ask- i- Memnu and Fatmagul have broken ratings records in Pakistan.
He has been hailed as a trailblazer and a visionary for his initiatives in the Pakistani media industry.