Paley Dialogue
A Conversation with Jim Lanzone, CEO, Yahoo
Thursday, July 21, 2022
Breakfast: 7:30 am
Conversation / Q&A: 8:00 to 9:00 am
New York
Join us for a conversation with Yahoo CEO Jim Lanzone as he leads the media and technology giant into a new era. Hear Lanzone's perspective on current trends, how Yahoo is positioning to capitalize on them, and what he sees ahead for the company and the space overall.
In Person:
Jim Lanzone
CEO
Yahoo

Moderator:
Akiko Fujita
Anchor and Reporter
Yahoo Finance
Member RSVP Info
This event is exclusive to Media Council Members and other invited guests. A link to RSVP to this Paley Dialogue event will be sent to Paley Media Council Members. To find out more about Media Council Membership, contact mediacouncil@paleycenter.org.
Connect on Social
Jim Lanzone
CEO, Yahoo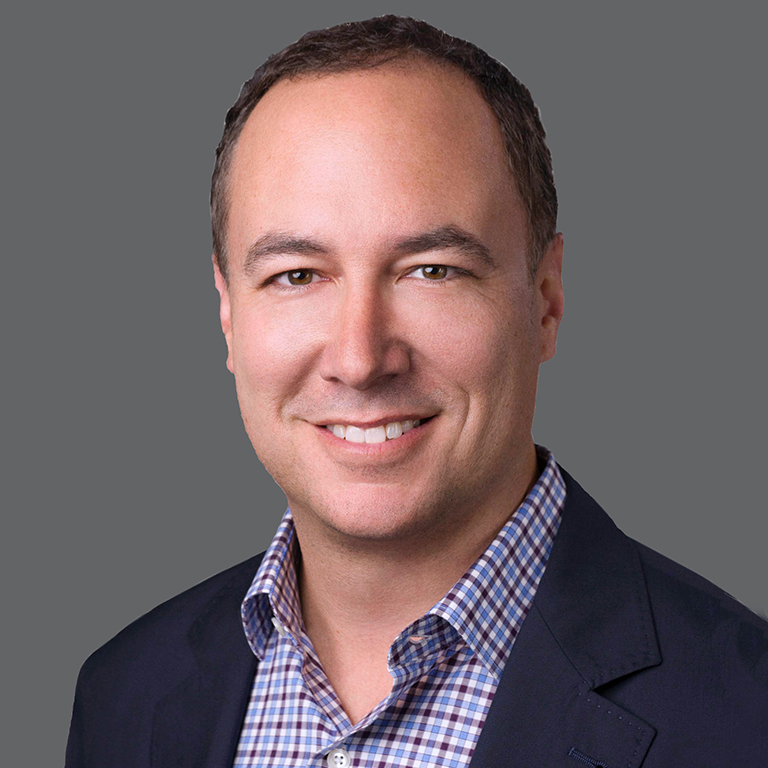 As CEO of Yahoo, Jim Lanzone oversees a global media and tech company that reaches nearly 900 million people around the world and is the third largest property on the Internet. He is focused on delivering trusted products, content and tech across finance, sports, news, gaming and e-commerce. Yahoo also provides a full-stack platform for businesses to amplify growth and drive more meaningful connections across advertising, search and media.
Jim draws from over 20 years of leadership and entrepreneurial experience in the technology and media space, driving growth and innovation. He is the former CEO of Tinder, the world's most popular app for meeting new people. Tinder has been downloaded by more than 400 million people and is available in 190 countries and 40+ languages.
Prior to Tinder, Jim spent a decade as President and CEO of CBS Interactive, a top 10 global Internet company with brands ranging from CBS All Access to CNET. He joined CBS Interactive in 2011 when CBS Corporation purchased Cicker Media, an Internet video search and programming guide, where he was founder and CEO.
Before founding Clicker, Jim served as CEO of Ask.com (formerly Ask Jeeves), a top 10 consumer Internet property and leading search engine owned by IAC/InterActiveCorp.
Akiko Fujita
Anchor and Reporter, Yahoo Finance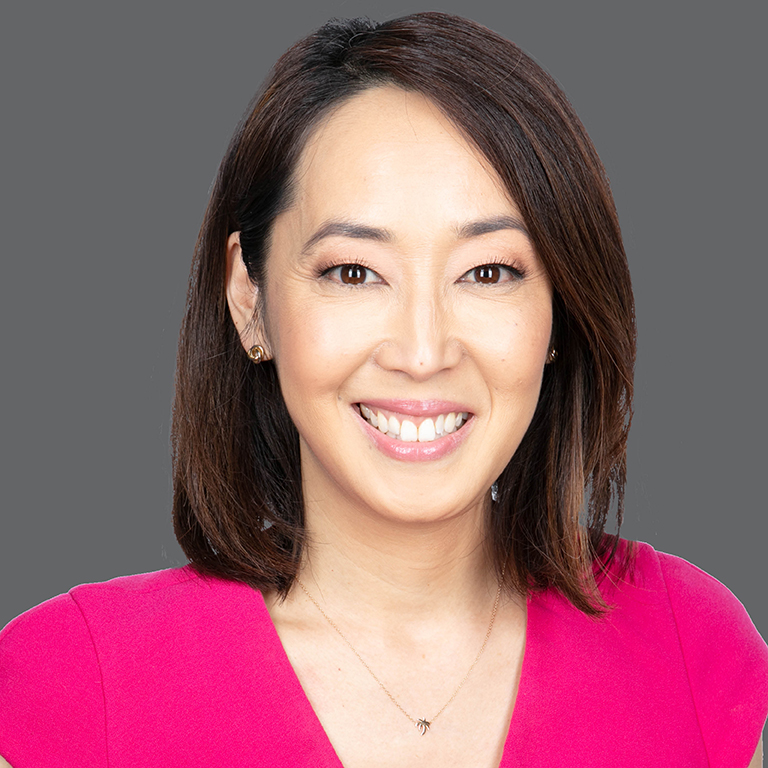 Akiko Fujita is an Anchor and Reporter with Yahoo Finance, where she covers the intersection of geopolitics and technology, as well as climate issues. An Emmy-nominated journalist with more than a decade of experience, Akiko has covered some of the biggest stories across the U.S. and Asia. Prior to joining Yahoo Finance, Akiko was an anchor at CNBC International, where she hosted "Squawk Box Asia" out of Hong Kong. In that role, she interviewed some of the top newsmakers in business and politics across the APAC region. Prior to her time at CNBC, Akiko was a Tokyo-based Correspondent at ABC News, where she covered news across the Asia Pacific region. She is a native of Los Angeles, and speaks fluent Japanese.