Paley Dialogue
Rules of the Game: Major League Baseball Changes and the Fan Experience
Wednesday, March 29, 2023
12:30 to 2:00 pm ET
New York
Join us for a conversation with Major League Baseball Commissioner Robert D. Manfred, Jr. as he steers America's Pastime into a new era. On the eve of Opening Day, Commissioner Manfred will discuss the many rule changes coming this season. How will they impact the fan experience and the media surrounding the game?
Lunch 12:30 pm
Conversation and Q&A 1:00 to 2:00 pm
In Person:
Robert D. Manfred, Jr.
Commissioner, Major League Baseball

Moderator:
Tom Verducci
Senior Writer, Sports Illustrated; Analyst, MLB Network & Fox
Member RSVP Info
This event is exclusive to Media Council Members and other invited guests. A link to RSVP to this Paley event will be sent to Paley Media Council Members. To find out more about Media Council Membership, contact mediacouncil@paleycenter.org.
Connect on Social
Robert D. Manfred, Jr.
Commissioner, Major League Baseball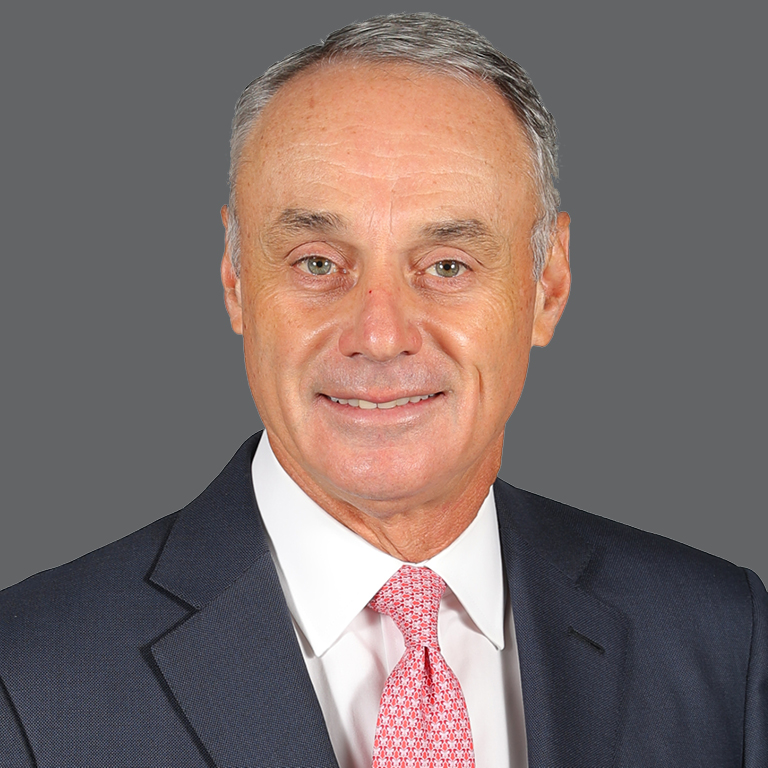 Robert D. Manfred, Jr. was elected as the 10th Commissioner in the history of Major League Baseball on August 14, 2014 by vote of the 30 Major League Clubs. He officially became the sport's leader on January 25, 2015. On November 15, 2018, Club owners re-elected Manfred to another five-year term through the 2024 season.

Since Manfred began as Commissioner, MLB has concluded a new five-year collective bargaining agreement, continuing the sport's unprecedented era of 26 consecutive years of labor peace through 2021, and a landmark transaction in which The Walt Disney Company acquired a 75% stake in BAMTech, a leading technology services and video streaming company created by MLB. Manfred's goals for the industry include the expansion of youth participation, international growth, improved pace of game, the infusion of technology into the game, increased marketing of the game's young stars and furtherance of the game's diversity goals.

Manfred has overseen the development of closer relationships with youth baseball and softball organizations and has allocated new resources toward improving MLB's presence in the amateur ranks. He began MLB's signature youth participation program, PLAY BALL, a partnership with USA Baseball and USA Softball that encourages both traditional and casual play. PLAY BALL has resulted in meaningful
increases in baseball and softball participation, per the Sports & Fitness Industry Association (SFIA). Over the last three years, baseball has added 2.5 million new participants, a 49.1% increase in casual participation, and overall, baseball saw the highest growth of any of the major sports (6.0%).

Manfred has prioritized sustaining the game's international growth. In 2016, MLB returned to Cuba for the first time since 1999 as the Tampa Bay Rays played an historic exhibition game vs. the Cuban National Team on March 22nd at Estadio Latinoamericano in Havana, jointly attended by President Barack Obama and Cuban President Raúl Castro. In 2018, MLB staged regular season games in Puerto Rico and Mexico. In 2019, MLB will open its regular season in Japan, will play multiple series in Mexico and will hold a June series in London, which will be the sport's first games ever played in Europe. Under Manfred's leadership, MLB has also taken the game to non-traditional domestic locations with groundbreaking events in recent seasons at Fort Bragg, North Carolina and in Williamsport, Pennsylvania, home of the Little League World Series, with another slated in Omaha, Nebraska, home of the NCAA's College World Series, in June 2019.

Prior to being elected Commissioner, Manfred had served as MLB's Chief Operating Officer since 2013, managing the Commissioner's Office in New York on behalf of Commissioner Allan H. (Bud) Selig. From 1998-2013, Manfred served as Executive Vice President, overseeing labor relations, economics and league affairs and directing all collective bargaining with the MLBPA. Manfred also represented MLB on all upgrades to the game's Joint Drug Prevention and Treatment Program, the toughest in American professional sports.

Under Manfred's leadership, MLB has formed core partnerships with Boys & Girls Clubs of America, the Jackie Robinson Foundation and Stand Up To Cancer. Manfred has served as a member of the Board of Directors of the Sports Lawyers Association and the Partnership for Clean Competition. In April 2016, Manfred received the Judge William B. Groat Award from his alma mater, honoring outstanding professional achievement and service to Cornell's ILR. In November 2017, Manfred received the Jacob K. Javits Lifetime Achievement Award from the Greater New York Chapter of the ALS Association for MLB's efforts against Lou Gehrig's Disease.

Manfred is a 1980 graduate of the School of Industrial and Labor Relations (ILR) at Cornell University. In 1983, he received his law degree magna cum laude from Harvard Law School, where he was an articles editor of the Harvard Law Review. Manfred was a part of the Labor and Employment Law Section of Morgan, Lewis & Bockius, LLP, and became a partner in the firm in 1992.

Manfred, a native of Rome, New York who was born in 1958, has been married to his wife Colleen since 1982. The New York residents have four adult children.
Tom Verducci
Senior Writer, Sports Illustrated; Analyst, MLB Network & Fox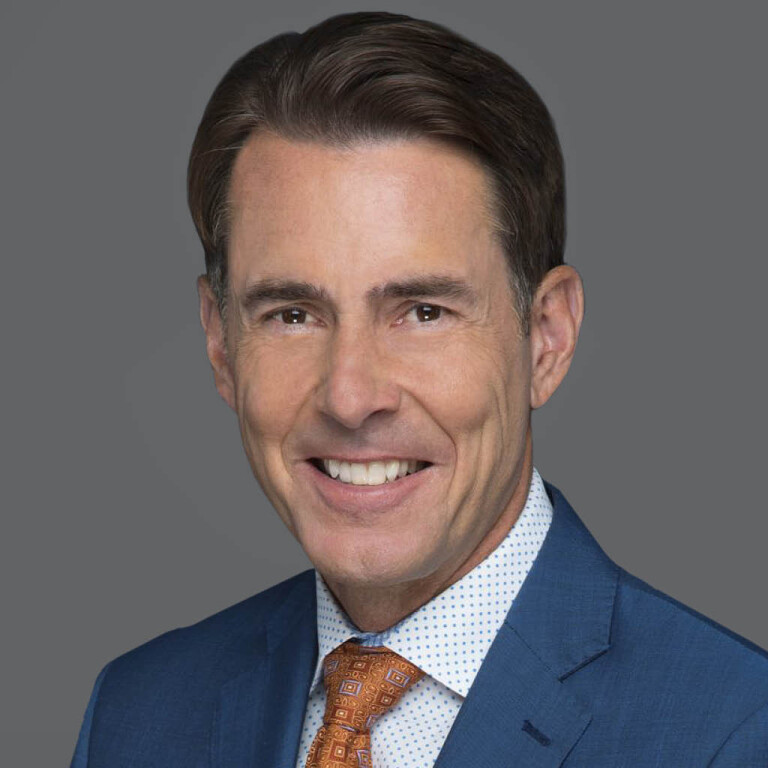 Covering major league baseball for 42 seasons, Tom Verducci is one of the most authoritative voices in the sport. He is a five-time Emmy Award winner across three categories (studio analyst, reporter and long form writing), two-time National Magazine Award finalist, two-time New York Times bestselling author, the only dedicated baseball writer to be named National Sportswriter of the Year three consecutive years, and an analyst with MLB Network and Fox, where he became the only writer to call the World Series in the national TV booth. Of Verducci's elegant writing, the late Roger Angell of The New Yorker wrote, "Verducci has range and ease; he's a shortstop on the page."
Verducci was inducted into the National Sports Media Association Hall of Fame in 2021. The Penn State graduate lives in Montgomery Township, N.J., with his wife, Kirsten. They have two sons, Adam and Ben.