Paley Next Big Thing
Best of Cannes 2023
Wednesday, July 19, 2023
6:00 to 7:30 pm ET
New York
Paley's 2023 Best of Cannes will highlight the best-of-the-best of Cannes Lions, with fresh perspectives from an array of experts, including some of the most influential media visionaries. Since its first outing in 1954, the Cannes Lions International Festival of Creativity has brought the advertising, marketing, and communications industries together at its one-of-a-kind event to learn, network, and celebrate. The Festival in June marks the culmination and start of the creative year, a time for the world's most inventive, talented, and creative people to set the agenda for the year ahead.
Cocktail Reception: 6:00 to 6:30 pm
Conversation and Q&A: 6:30 to 7:30 pm
Panelists:
Alvin Bowles
Vice President, Global Business Group, Americas
Meta
Joy Ekuta
Cofounder and Chief Strategy and Operations Officer
Retrospect
Kenny Gravillis
Creative Director
Gravillis Inc.
Lena Petersen
Chief Brand Officer and Managing Director
MediaLink
Moderator:
Jonathan Miller
CEO
Integrated Media Company
Member RSVP Info
Connect on Social
Alvin Bowles
Vice President, Global Business Group, Americas, Meta
Alvin Bowles, VP, Global Business Group, Americas, leads Meta's sales organization in the United States, Canada and Latin America. His team works with the largest and most influential advertisers and agencies in the Americas, helping them grow their business and connect with consumers in innovative and effective ways across Facebook, Instagram, Messenger, WhatsApp, and Marketplace.
Since joining Meta, then Facebook, in 2015, Alvin has held several leadership positions across the company, leading the Advertising Technology Division, Global Marketing Solutions Partnerships, Business Ecosystem Partnerships, and Global Partnerships & Engineering. 
Prior to Meta, Alvin was CEO of the video distribution company Grab Media, which was acquired by a publicly traded company and held various executive roles across Viacom, Time Warner, and Sony Music. He began his career at JP Morgan as a corporate financial analyst.
Alvin has spent his career lifting up the next generation of diverse talent and is a proud champion of the NYC community.  He is a founding member of the I.D.E.A. Initiative, a consortium of business leaders dedicated to driving business growth through diversity. At Meta, Alvin is the executive sponsor of Meta New York, where he is responsible for investing in and supporting the New York community, and is the co-executive sponsor of Black@MetaNY.
Alvin holds an MBA from Harvard University, a BBA from the University of Michigan, and sits on the boards of Ryman Hospitality Properties (NYSE: RHP) and the Partnership of New York.  He is an active member of the alumni network for both schools and is active in various community and philanthropic organizations.  
He resides in New Rochelle, NY with his wife, Terri Prettyman Bowles and their two daughters.
Joy Ekuta
Cofounder and Chief Strategy and Operations Officer, Retrospect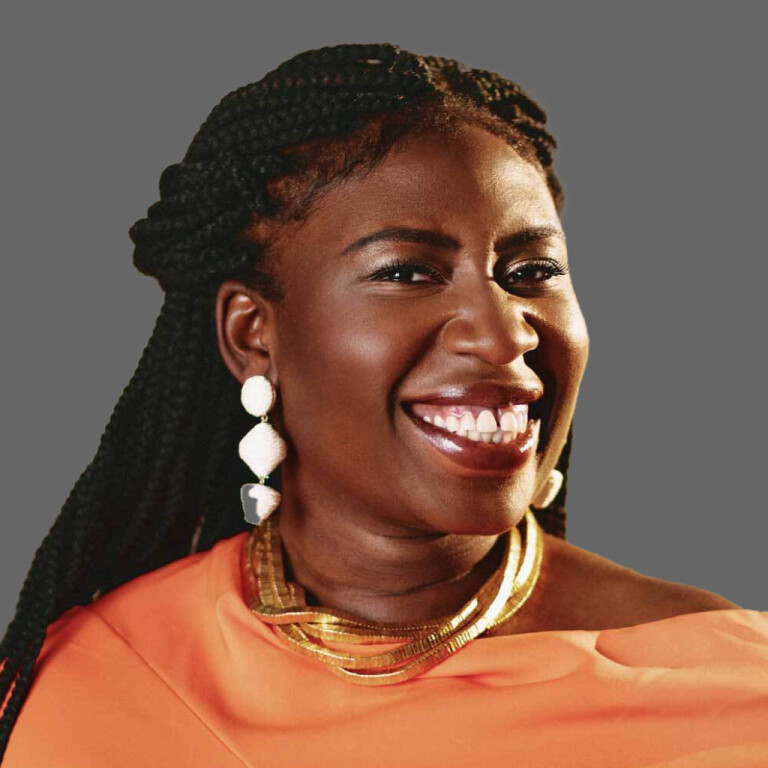 Joy Ekuta is Cofounder and Chief Strategy and Operations Officer at Retrospect, a Black-owned creative strategy, design, and research company that builds culture-forward experiences for evolving, globally-mindful brands. Having supported companies at their earliest stages to more established teams such as Spotify & Walmart, Retrospect works with brands to align their ethos to commercial and cultural impact.
As a Researcher and Operations Leader in the tech industry, Joy is passionate about working in spaces that sit at the intersection of people, technology, and culture. An MIT Alum, she previously founded Hostowambe, an end-to-end marketplace to hire affordable party planners. Prior to that, she spent time in Program Management at Pinterest and Two Sigma, and as a Recruiting leader at early-stage startups Humu and Exos Financial. Outside of work, she also co-founded ImpactLabs, a non-profit organization based in Nigeria that teaches hands-on engineering skills to high school and early college students. 
She resides in Brooklyn, NY and enjoys cooking, dancing, and traveling in her free time.
Kenny Gravillis
Creative Director, Gravillis Inc.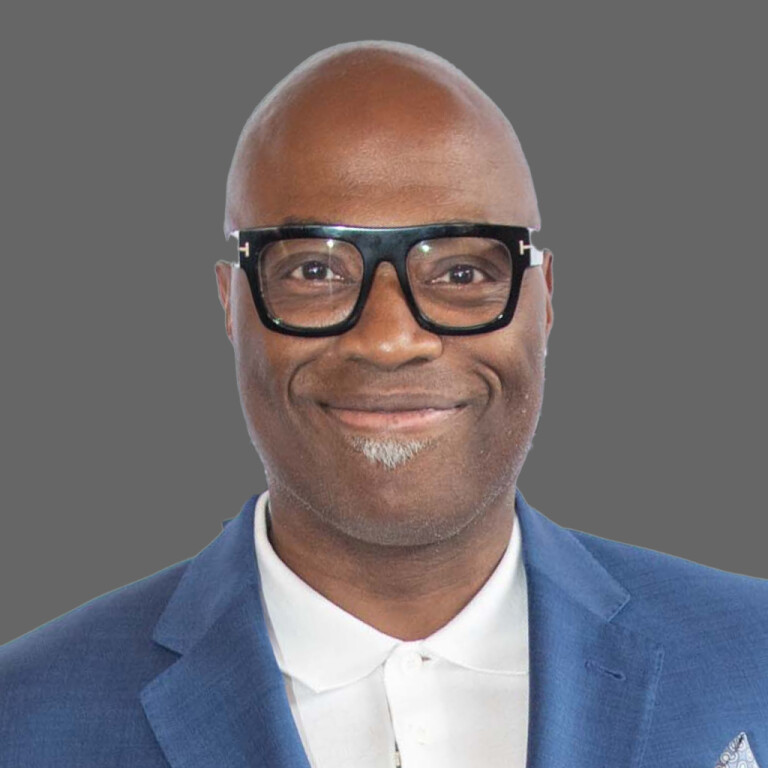 Visionary creative director Kenny Gravillis, of Gravillis Inc., is the go-to man for major Hollywood studios and top filmmakers seeking thought-provoking advertising campaigns and film posters. Kenny started out designing album packages for the likes of Public Enemy, LL Cool J, and The Notorious B.I.G.
In 2000 Kenny launched Gravillis Inc., a boutique graphic design studio that would seek to visually communicate challenging and inspiring ideas for the savvy consumer. They focused on theatrical and television campaigns and are now market leaders.
Spike Lee, Beyonce, Steven Spielberg, Ryan Coogler, Common, Quentin Tarantino, LeBron James, Michael B. Jordan, The Academy of Motion Pictures Arts and Sciences, The Roots, Jay-Z, J.J. Abrams, Dr. Dre, Lena Waithe, Ava DuVernay, Barry Jenkins, Key & Peele and many others all turn to Gravillis for their campaigns. Studio clients include Universal Studios, Disney, Beats By Dre, HBO, Netflix, Warner Bros. and many more.
Lena Petersen
Chief Brand Officer and Managing Director, MediaLink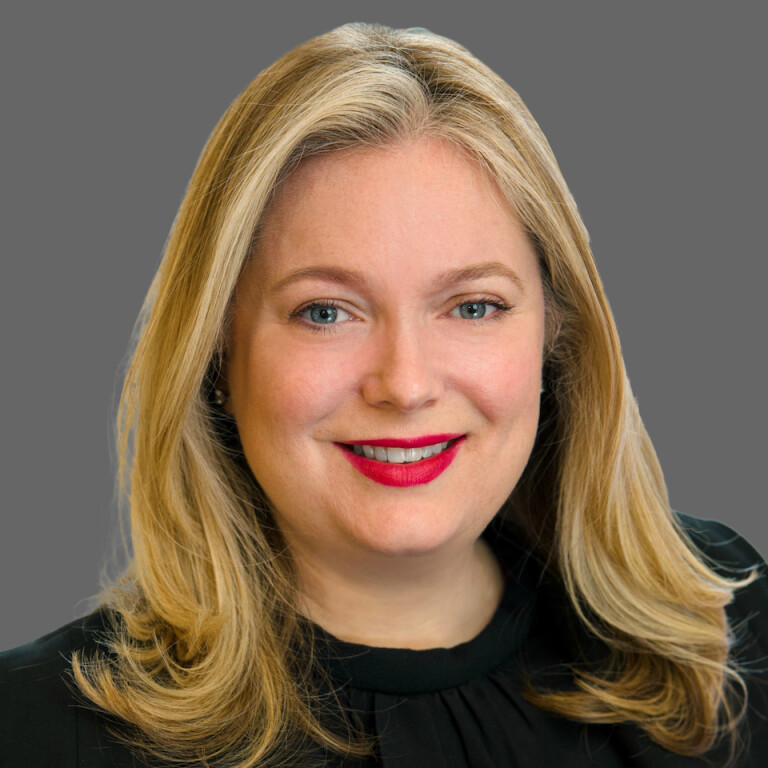 As Chief Brand Officer and Managing Director at MediaLink, Lena Petersen drives the company's brand strategy and also leverages her deep expertise in integrated marketing to advise a diverse group of clients.
Lena joined MediaLink in 2016 and has fortified its marketplace position as a one-of-a-kind consultancy in the media, marketing, and entertainment space and spans oversight of all marketing functions. Her success at differentiating and driving revenue for MediaLink helped capture the attention of Ascential plc, which acquired the firm in 2017; subsequently, she led a robust and successful communications strategy around MediaLink's acquisition by UTA in 2021. She also advises C-suite executives at brands, agencies, and media companies, shaping their influence and presence everywhere from the Boardroom to the stage. In 2020, she was honored among Campaign's 40 over 40 and in 2021, she was named to the Adweek 50 list of the media, marketing and technology leaders driving success for their organizations.
Lena's expertise stems from her 20-year tenure working at Publicis Groupe, most recently as EVP, Products and Partnerships at Publicis Media (formerly SMG), where she orchestrated a series of industry-first marketing partnerships and alliances. Prior to her media role, Lena was responsible for marketing communications efforts at Leo Burnett globally and spent four years working as a press and policy expert for the Illinois House Minority Leader and later Speaker of the House.
Jonathan Miller
CEO, Integrated Media Company