Paley Next Big Thing
The Best of Cannes 2023
Wednesday, July 19, 2023
6:00 to 7:30 pm 
ET
New York
Paley's 2023 Best of Cannes will highlight the best-of-the-best of Cannes Lions, with fresh perspectives from an array of experts, including some of the most influential media visionaries. Since its first outing in 1954, the Cannes Lions International Festival of Creativity has brought the advertising, marketing, and communications industries together at its one-of-a-kind event to learn, network, and celebrate. The Festival in June marks the culmination and start of the creative year, a time for the world's most inventive, talented, and creative people to set the agenda for the year ahead.
Cocktail Reception: 6:00 to 6:30 pm 

Conversation and Q&A: 6:30 to 7:30 pm 

Panelists:
Michael E. Kassan
Chairman and CEO
MediaLink

Jonathan Miller

CEO 

Integrated Media Company

Additional panelists to be announced.
Member RSVP Info
This event is exclusive to Media Council Members and other invited guests. A link to RSVP to this Paley event will be sent to Paley Media Council Members. To find out more about Media Council Membership, contact mediacouncil@paleycenter.org.
Connect on Social
Michael E. Kassan
Chairman and CEO
MediaLink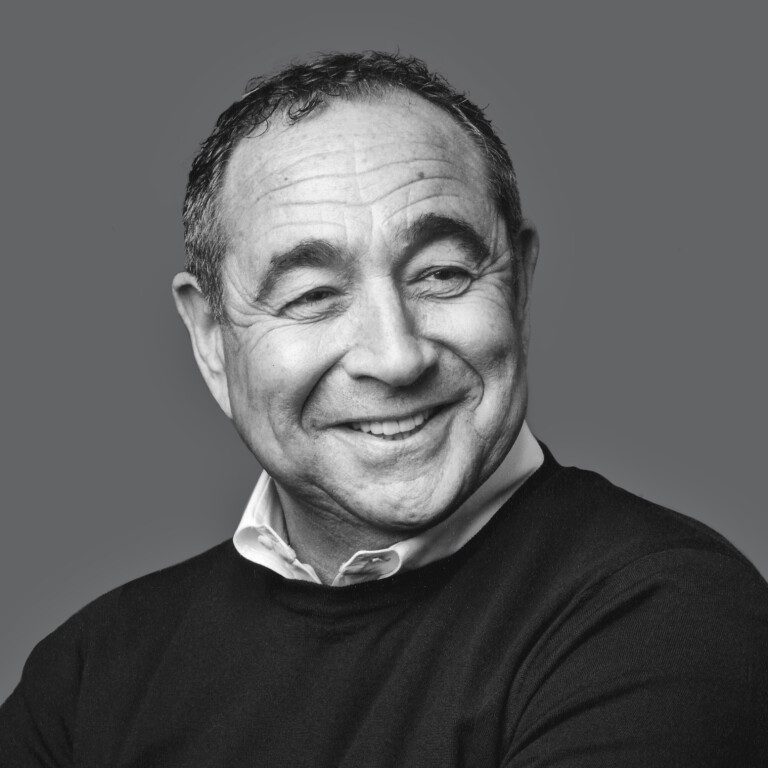 Jonathan Miller

CEO 

Integrated Media Company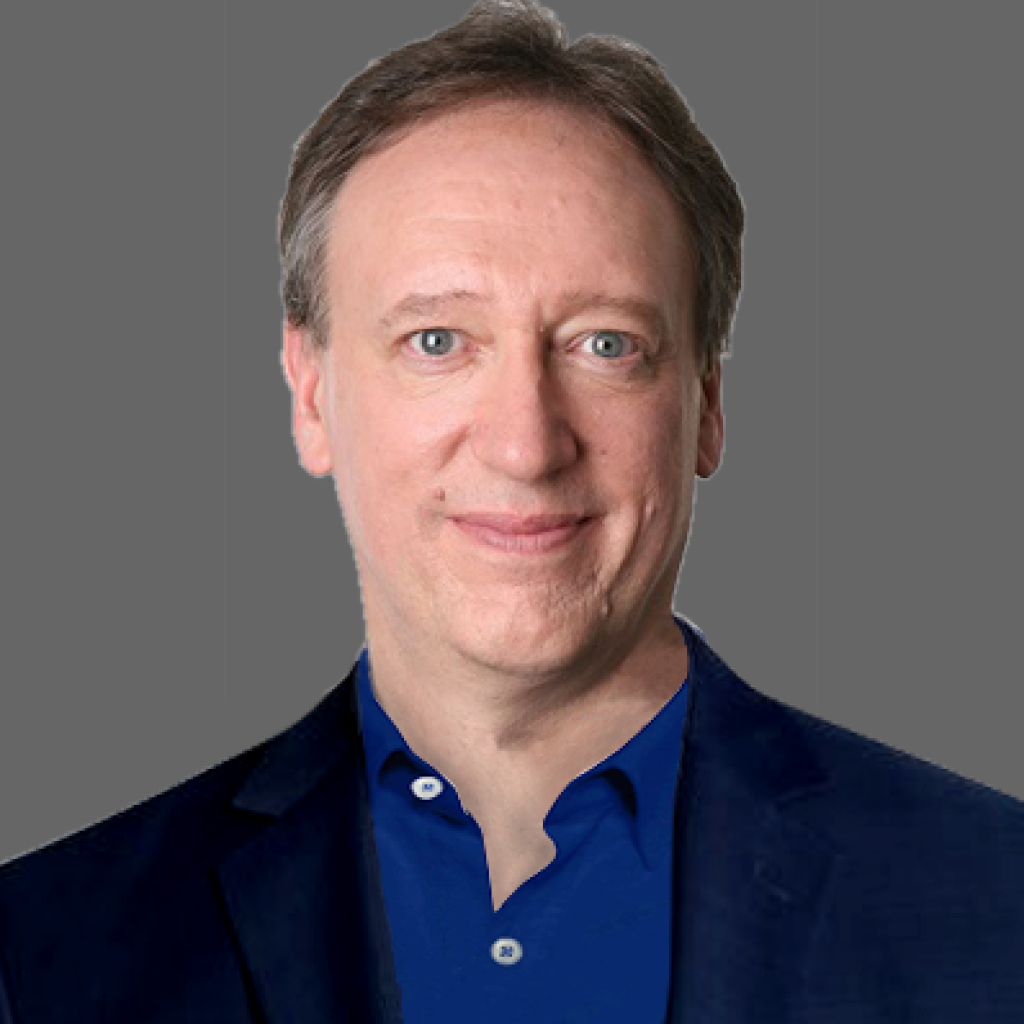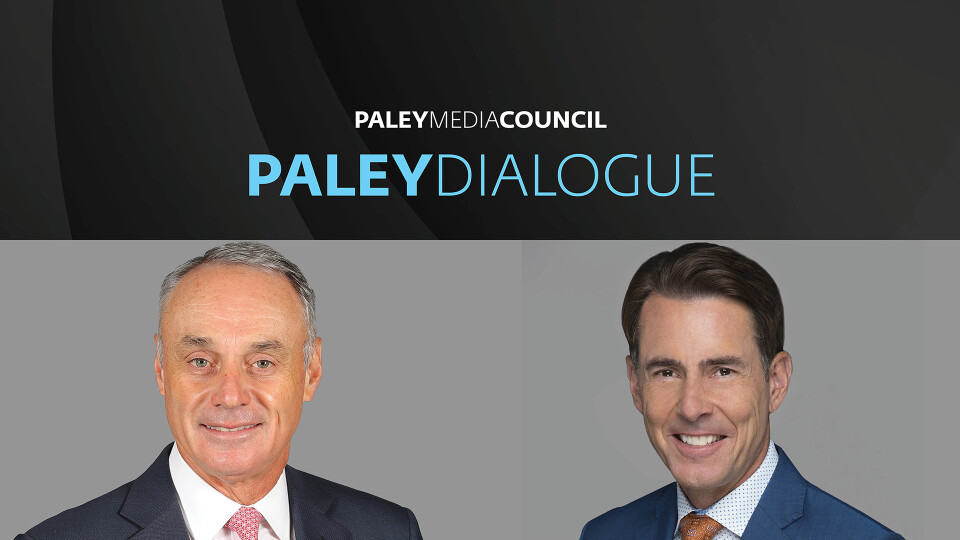 Paley Dialogue
Wednesday, March 29, 2023
12:30 to 2:00 pm ET
New York
Rules of the Game: Major League Baseball Changes and the Fan Experience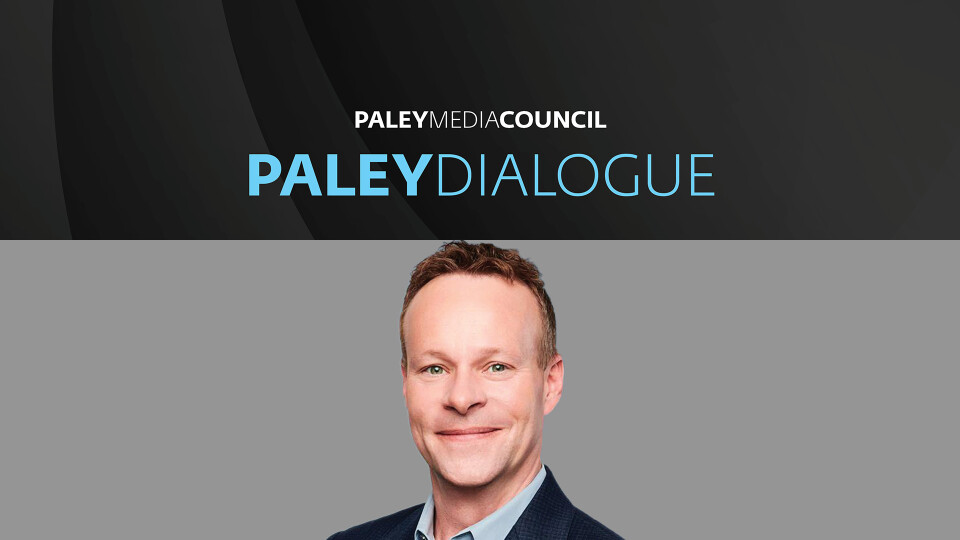 Paley Dialogue
Thursday, April 20, 2023
12:30 to 2:00 pm ET
New York
A Conversation with Chris Licht, Chairman and CEO, CNN Worldwide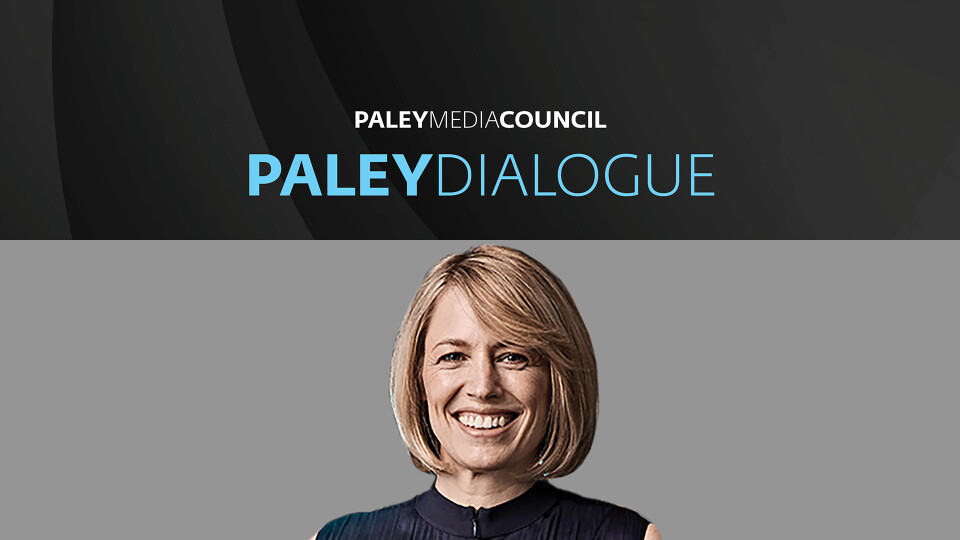 Paley Dialogue
Tuesday, May 2, 2023
12:30 to 2:00 pm ET
New York
A Conversation with V Pappas, COO, TikTok