About Paley
The Paley Center for Media is the leading, nonprofit 501(c)(3) cultural institution whose mission is to preserve our media history and explore media's powerful shaping influence on our culture and society.
During the year, the Paley Center produces unmatched programs for the public and industry. On the public side, our programs, such as PaleyFest, celebrate the very best of television, digital content, and interactive entertainment. On the industry side, the Paley Center serves as a think tank, convening the most influential business leaders to explore and debate the most critical issues and opportunities within the industry while also fostering a sense of community amongst peers. Through our respected PaleyImpact series, we educate and explore how media impacts culture and shapes public discourse on important societal issues.
At the heart of the Paley Center sits the Paley Archive, which represents the largest public collection of its kind and is often cited as a national treasure, with over 160,000 programs spanning more than 100 years. This collection also serves as an incredible resource for K-12 educators and students nationwide that we serve through our respected education programs and classes.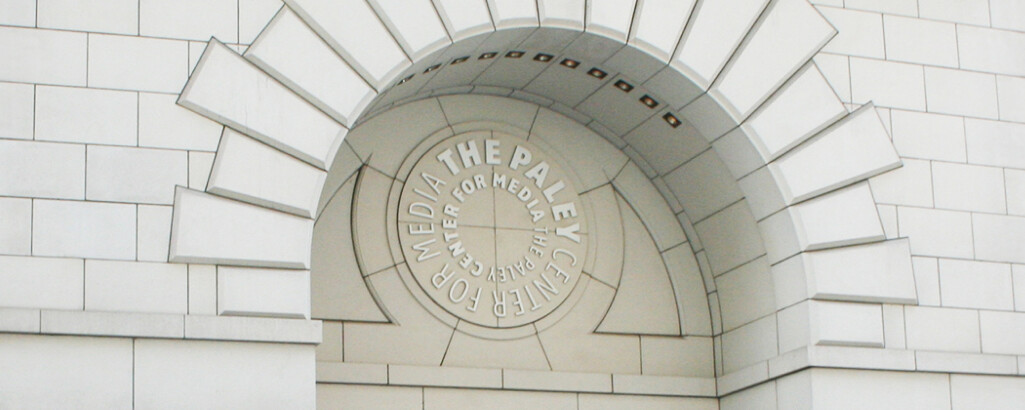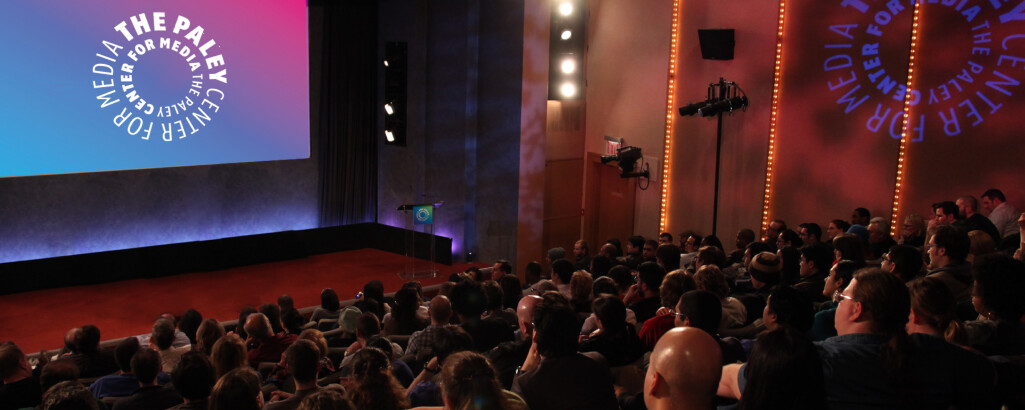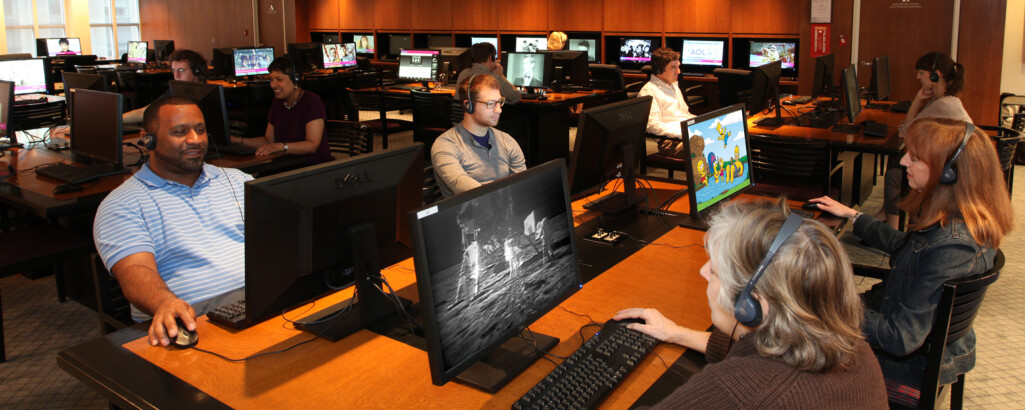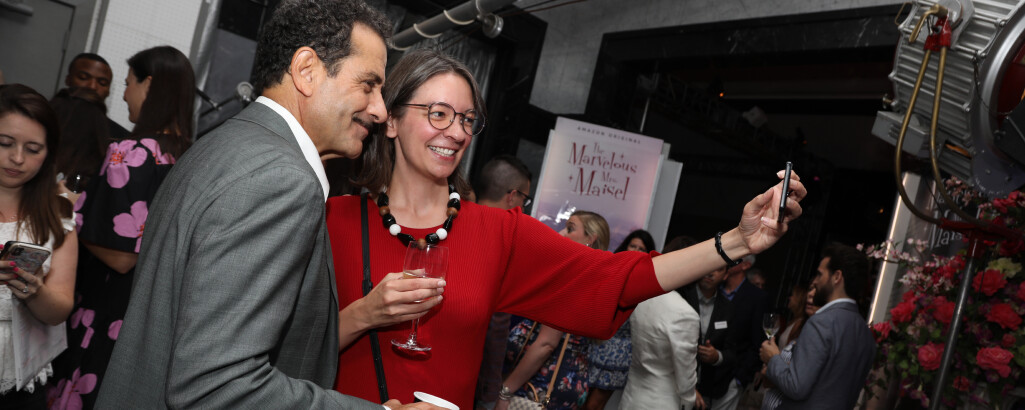 Mission
Drawing upon its curators, collection, and relationships with the media community, The Paley Center for Media examines the intersections between media and society.
History
Important dates in the life of the institution and a look at its founder, William S. Paley, one of the towering figures in the history of both radio and television.
FAQs
Do you have a question: What will I see there? Do you have everything ever broadcast? and more.
Leadership
Board of Trustees

Los Angeles Board of Governors
The Paley Center for Media Board of Trustees appointed Maureen J. Reidy as president and chief executive officer in 2014.

Administration
Maureen J. Reidy
President & Chief Executive Officer
Diane Lewis
Chief Programming Officer & Executive Vice President
David Schoer
Chief Financial Officer, Executive Vice President, Finance & Operations
Deena Copeland
Vice President, Media & Partnerships
Ed Esposito
Vice President, Facility and Special Projects
Jamitha Fields
Vice President, Diversity, Inclusion & Engagement
Justin Garlinghouse
Vice President, Development
Pat Northrop
General Counsel, Vice President, Business & Legal Affairs
Ellen O'Neill
Vice President, Creative Services
Rene Reyes
Vice President, Programming & Festivals
Career, Internship, and Volunteer Opportunities
The Paley Center offers career and internship opportunities in New York and volunteer opportunities in both New York and Los Angeles.

Career Opportunities
See a list of open positions at The Paley Center for Media.
Internship Program
The Paley Center in New York invites qualified students to take part in the ongoing Internship Program, a structured and rewarding program designed to provide unique insight into the worlds of network, cable, and international broadcasting, as well as valuable experience in nonprofit administration.

Volunteer
Do you have an abundant knowledge of television and radio trivia? Are you passionate about these media? If you love television and radio, and you have some time to spare, you should volunteer at the Paley Center.