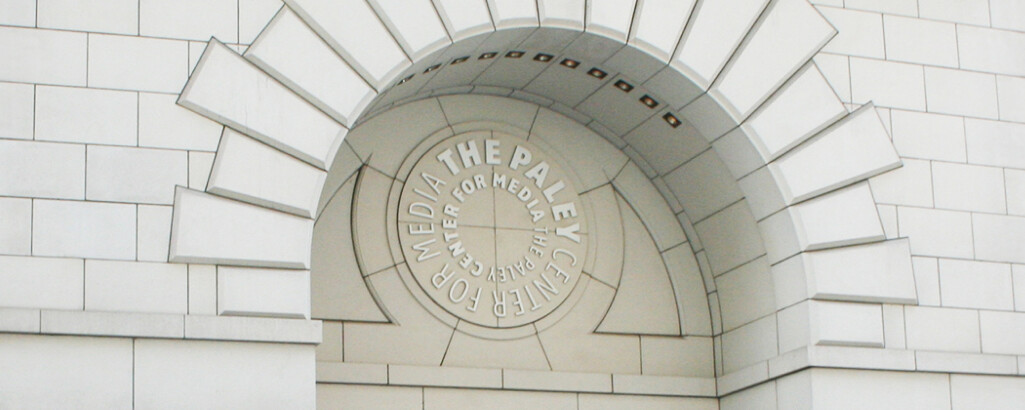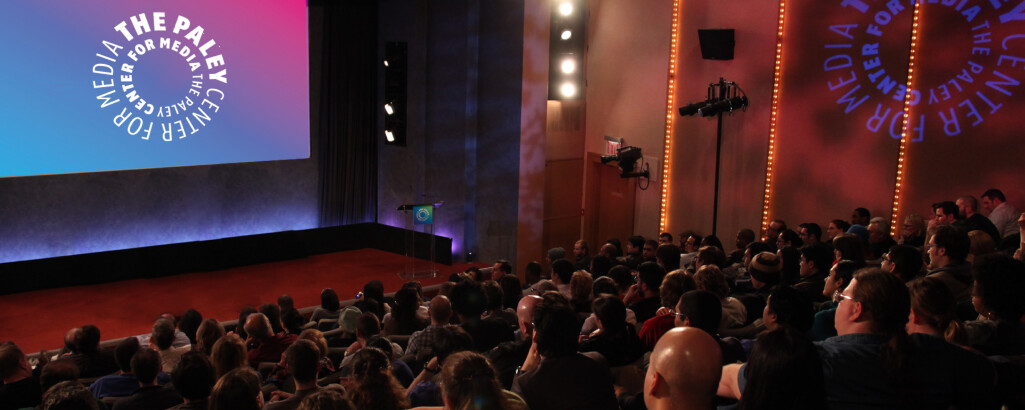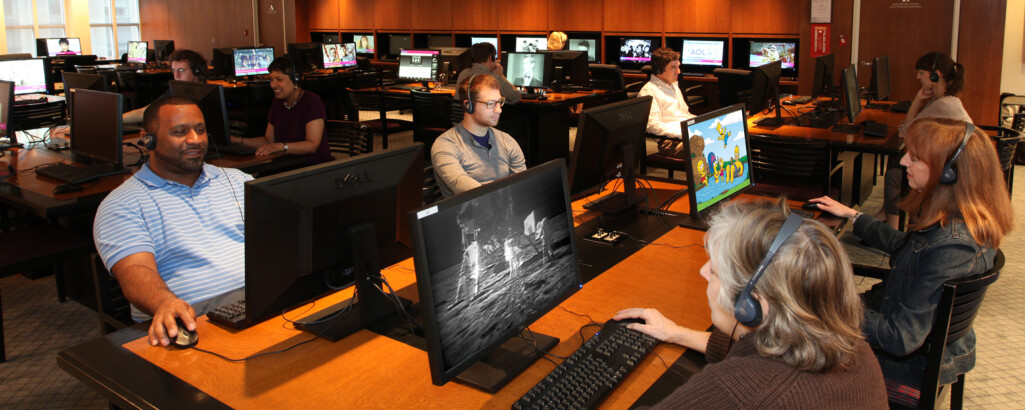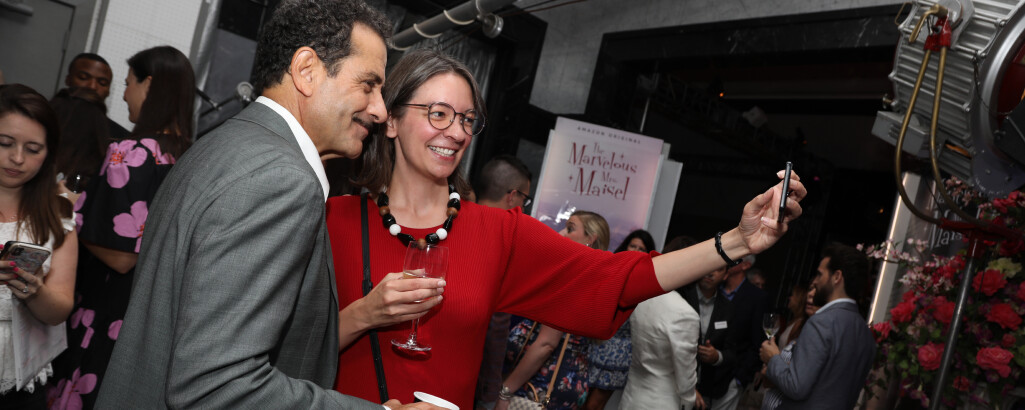 The Paley Center for Media is a 501(c)(3) nonprofit organization that leads the discussion about the cultural, creative, and social significance of television, radio, and emerging platforms, drawing upon its curatorial expertise, an international collection, and close relationships with the media community.
Leadership
The Paley Center for Media Board of Trustees appointed Maureen J. Reidy as president and chief executive officer in 2014.

Administration
Maureen J. Reidy
President & Chief Executive Officer
Diane Lewis
Chief Programming Officer & Executive Vice President
David Schoer
Chief Financial Officer, Executive Vice President, Finance & Operations
Paul A. Allen
Vice President, Development
Janet Choi
Vice President, Public Programming
Deena Copeland
Vice President, Media & Partnerships
Ed Esposito
Vice President, Facility and Special Projects
Jamitha Fields
Vice President, Diversity, Inclusion & Engagement
Deirdre Hughes
Vice President, Industry Programming
Pat Northrop
General Counsel, Vice President, Business & Legal Affairs
Ellen O'Neill
Vice President, Creative Services
Rene Reyes
Vice President, Programming & Festivals
Michael Smith
Vice President, Membership and Annual Giving
Kimberly Spell
Head of Communications
Mimi Wunderlich
Vice President, Marketing

Board of Trustees

Los Angeles Board of Governors
Career, Internship, and Volunteer Opportunities
The Paley Center offers career and internship opportunities in New York and volunteer opportunities in both New York and Los Angeles.

Career Opportunities
See a list of open positions at The Paley Center for Media.
Internship Program
The Paley Center in New York invites qualified students to take part in the ongoing Internship Program, a structured and rewarding program designed to provide unique insight into the worlds of network, cable, and international broadcasting, as well as valuable experience in nonprofit administration.

Volunteer
Do you have an abundant knowledge of television and radio trivia? Are you passionate about these media? If you love television and radio, and you have some time to spare, you should volunteer at the Paley Center.
Mission
Drawing upon its curators, collection, and relationships with the media community, The Paley Center for Media examines the intersections between media and society.
History
Important dates in the life of the institution and a look at its founder, William S. Paley, one of the towering figures in the history of both radio and television.
FAQs
Do you have a question: What will I see there? Do you have everything ever broadcast? and more.
© 2021 THE PALEY CENTER FOR MEDIA ‣ Background image by Freepik.com