Vintage Champagne: A Tribute to The Lawrence Welk Show
Oct 26, 2010
7:00 PM PT
Los Angeles



Join many of the original stars of Lawrence Welk's "Musical Family" to reminisce about one of the longest running variety programs in television history. Every Saturday night from 1955 to 1982, the country enjoyed his hour of well-known popular songs, played by a top-notch orchestra of Big Band–era musicians, sung and danced by a good-looking cast of colorfully costumed singers and dancers. Since then The Lawrence Welk Show has continued to entertain families of many generations on public television. Our guests will tell behind-the-scenes stories about host Welk, whose modest demeanor, slight accent, and obvious discomfort in front of the camera charmed audiences. Rare clips from the series' rich history will also be screened.

Anacani
Bobby Burgess
Ken Delo
Ralna English
Sandi Griffiths
Cissy King
Mary Lou Metzger
Larry Welk
Tanya Welk-Roberts
Norma Zimmer
Arthur Duncan
Bob Havens
Jack Imel
Bob Ralston
Peggy Lennon Additional guests to be announced.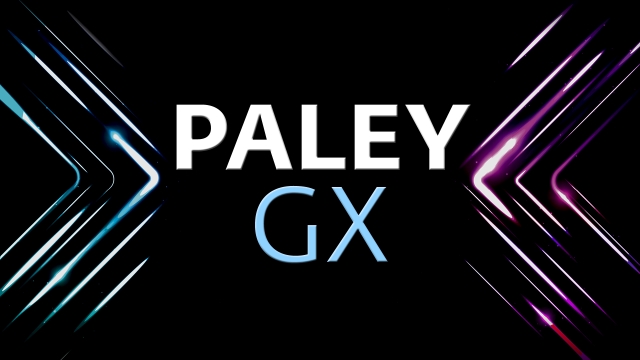 Open to the Public: All Are Welcome!
The Ultimate Family-Friendly Gaming & VR Experience in New York

PaleyGX Birthday Parties—Host your private birthday party in the PaleyGX Studio in New York
PaleyGX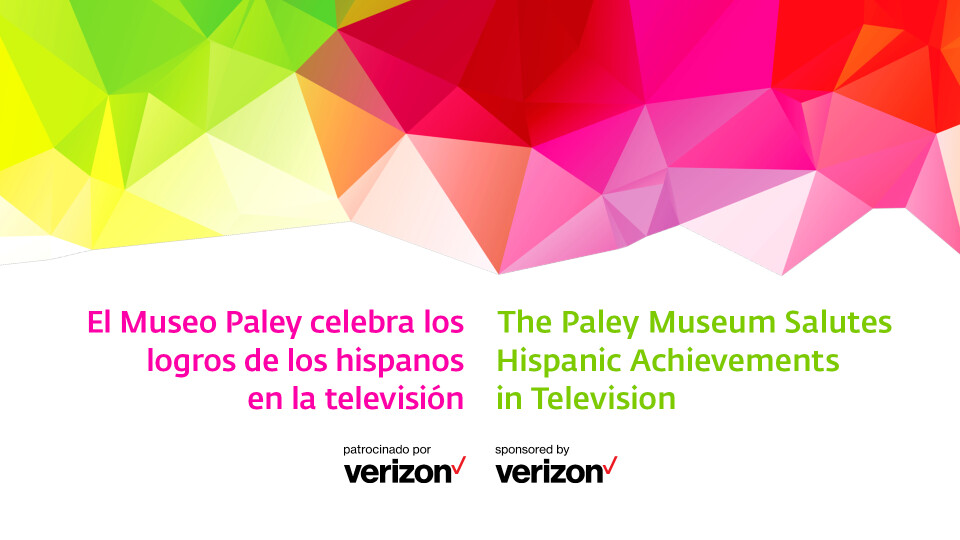 Paley Exhibit & Screenings / Exhibición y proyecciones
El saludo de Paley a los logros hispanos en la televisión
Thursday, September 15 - Sunday, October 30, 2022 • jueves 15 de septiembre - domingo 30 de octubre de 2022
New York • Nuevo York
The Paley Museum Salutes Hispanic Achievements in Television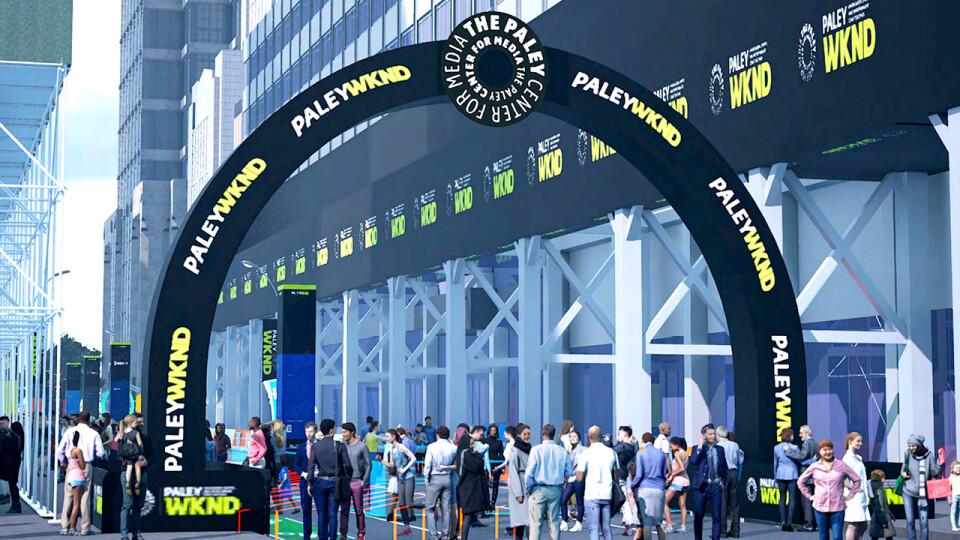 Sept 30 - Oct 2
The Ultimate Media, Sports, Gaming,
and Entertainment Festival
FREE for All Ages!
Friday, September 30 to Sunday, October 2 in New York
PaleyWKND 2022